Former Indian cricketer VVS Laxman believes that neutral venues will provide a level-playing field in IPL 2021, which is going to be held in the country amid COVID-19 concerns. Last year, IPL 2020 was shifted to UAE due to the Covid-19 pandemic. This year, only 6 venues have been selected to host all the IPL 2021 matches and no team will have the home advantage in any matches.
Moreover, the teams will only travel three times during the group stages. BCCI has also decided to conduct IPL 2021 matches under closed doors and spectators will not be allowed to enter the stadiums. There has been a rise in coronavirus cases in the country during the last few weeks, with thousands of victims getting affected by the virus on a daily basis. IPL 2021 begins on Friday (April 9) with the first match between Mumbai Indians and Royal Challengers Bangalore.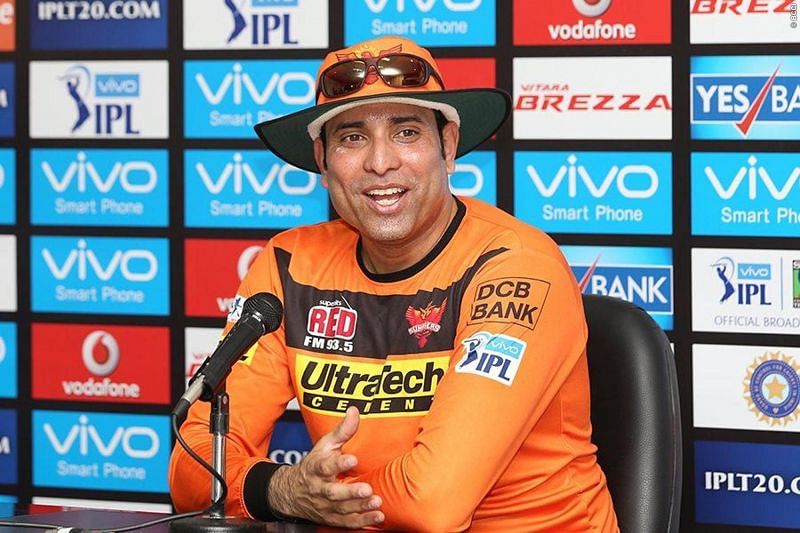 IPL 2021: Management Needs To Take Good Care of Players, Says VVS Laxman
In his column in the daily newspaper Times of India, Sunrisers Hyderabad mentor VVS Laxman wrote about how neutral venues will provide a level-playing field in IPL 2021. He also mentioned that management should take good care of players during the tournament.
"Now, even though the tournament is back home, no team will have the advantage of playing in their own backyard, which provides a level playing field so crucial to a tournament of this nature.

"International players of various nations have been in bubbles almost non-stop from last August, and it's a credit to their fortitude that they have still been able to perform at their best. As management, it's our duty to ensure we take as good care of them as possible – physically and mentally," VVS Laxman wrote.
Laxman also explained how Sunrisers Hyderabad management is taking total precautions to ensure the safety of its players and put them at ease.
"We at Sunrisers Hyderabad have taken over three full floors in our Chennai hotel, with a dedicated swimming pool and gym accessible only to those in our team bubble. The idea is to put the players at ease and make them feel as comfortable as they can under the circumstances, without having to worry about non-cricketing issues.

"As the Sunrises mentor, I am extremely excited at the resources at our disposal ahead of our opener, against Kolkata Knight Riders on April 11," VVS Laxman further wrote.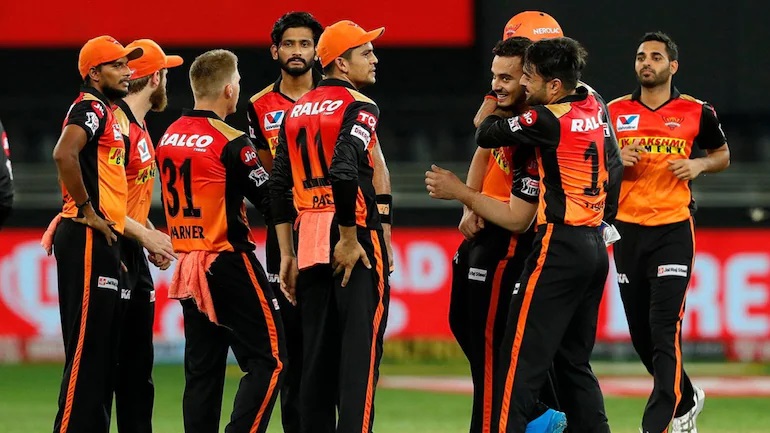 Sunrisers Hyderabad will begin their IPL 2021 journey with the match against Kolkata Knight Riders on April 11. The team finished on the 3rd spot on the points table in IPL 2020 and their journey ended when they lost Qualifier 2 match to Delhi Capitals. The team will be led by Australian cricketer David Warner once again in IPL 2021.