Mumbai Indians won the IPL 2020 trophy, bagging consecutive titles in the last two editions. The Rohit Sharma-led franchisee won the IPL 2019 final by 1 run against Chennai Super Kings. In the previous edition, Mumbai Indians successfully defended their title after defeating Delhi Capitals by 5 wickets in the final. Mumbai Indians also have won five IPL trophies- the most by any team so far.
Ahead of IPL 2021 auction, Mumbai Indians released seven players out of their squad. Mumbai Indians had to bid goodbye to Lasith Malinga, who had been a crucial part of Mumbai Indians in the earlier editions. During IPL 2021 auction, Mumbai Indians bought 7 players after spending Rs. 11.70 crore out of the available salary cap of Rs. 15.35 crore.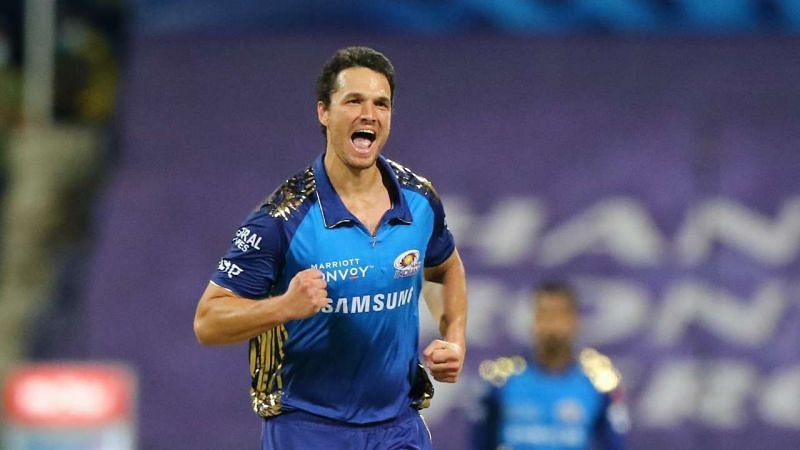 Mumbai Indians re-signed Nathan Coulter-Nile for Rs. 5 crore, after releasing him earlier. The franchisee also bought New Zealand pacer Adam Milne for Rs. 3.2 crore. Mumbai Indians also shelled out Rs. 2 crore to buy Indian spinner, Piyush Chawla. All-rounder James Neesham made his way into Mumbai Indians for Rs. 50 lakh. Mumbai Indians also bought all-rounders Yudhvir Charak, Marco Jansen and Arjun Tendulkar for Rs. 20 lakh each.
Mumbai Indians has a lot of brilliant batsmen in their squad and it becomes a tough decision to select the best opening pair for the team. Rohit Sharma, Quinton de Kock, Suryakumar Yadav and Ishan Kishan are few top-class batsmen in the Mumbai Indians squad. Here we will talk about the best opening pair of Mumbai Indians for IPL 2021.
IPL 2021: Opening Pair Of Mumbai Indians
Rohit Sharma and Quinton de Kock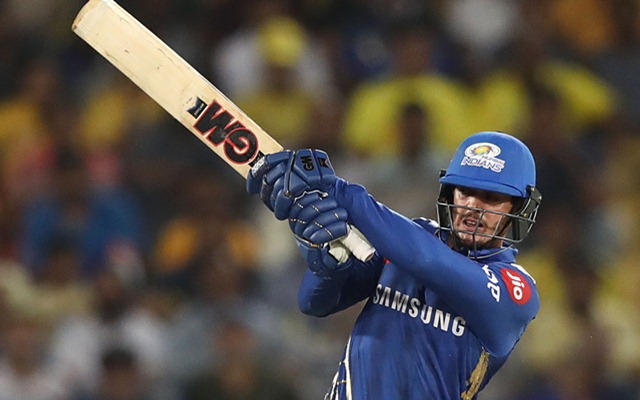 Both Rohit Sharma and Quinton de Kock have played a lot of matches for Mumbai Indians as openers. Both have established themselves as the best opening pair in the team. Playing South Africa cricketer Quinton de Kock as an opener means Mumbai Indians needs to fix one overseas spot in the playing 11 for him.
However, it is a valuable decision to go for. Last year in IPL 2020, Quinton de Kock was the sixth-highest run-scorer in the tournament. With 503 runs in 16 innings, de Kock followed Ishan Kishan as the second most run-getter for Mumbai Indians. He hit four half-centuries in IPL 2020 and batted at a strike rate of 140+.
Since IPL 2019, wicket-keeper batsman Quinton de Kock has played 32 matches for Mumbai Indians. He has smashed 1032 runs in 32 innings at an average of 35.58. This consists of 8 half-centuries. De Kock also has an amazing strike rate of 136+. He already has a lot of experience as an opener as he plays at the same position for his national team South Africa. Hence, Quinton de Kock will be the best choice for an opener in IPL 2021.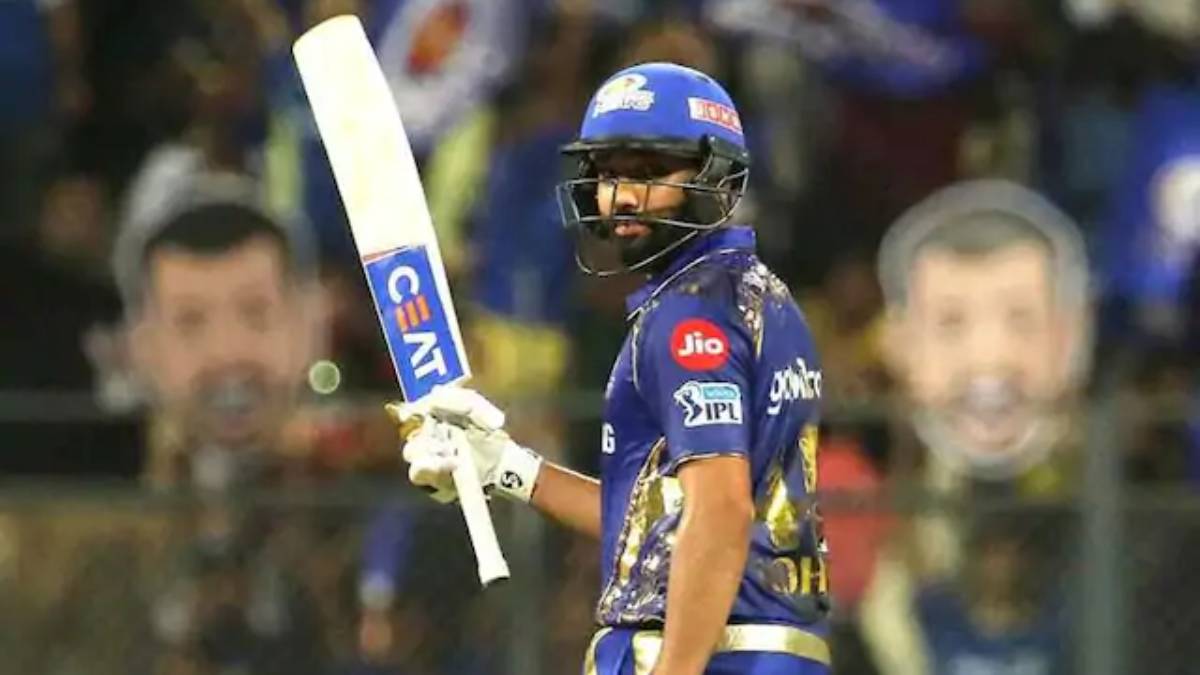 Now coming to Rohit Sharma, the Indian cricketer is among the best openers the nation has ever produced. Whether it is T20I, ODI, or Tests, Rohit Sharma has proved himself as one of the best openers a team can go for. He needs no clarification to grab the opening spot in the Mumbai Indians team.
Rohit Sharma, who is also Mumbai Indians' skipper, scored 332 runs last season in 12 innings. He hit three half-centuries and had a strike rate of 127+. Since 2011, the right-handed batsman Rohit Sharma has played 155 matches for Mumbai Indians. He has scored 4060 runs- hitting 31 half-centuries and 1 century. He has an average of 31.47 and an overall strike rate of 130+. Like Quinton de Kock, Rohit Sharma also has a lot of experience for the role of an opener. He is a permanent opener for the Indian team. Hence, Rohit Sharma and Quinton de Kock should continue as the opening pair of Mumbai Indians in IPL 2021.