Sunrisers Hyderabad is one of the most powerful and consistent teams in the Indian Premier League currently. After claiming the title in IPL 2016, Sunrisers Hyderabad made it to the playoffs in every subsequent IPL edition. Last time, Sunrisers Hyderabad claimed the 3rd spot in the points table. They defeated Royal Challengers Bangalore in the Eliminator match but lost to Delhi Capitals in the Qualifier II game which ended their journey in IPL 2020.
Having top-class players in the squad, Sunrisers Hyderabad only released 5 players ahead of IPL 2021 auction. With an available salary cap of Rs. 10.75 crore, Sunrisers Hyderabad bought only 3 players during IPL 2021 auction. Sunrisers Hyderabad's biggest buy was Kedar Jadhav, which the franchisee bought for Rs. 2 crore. Sunrisers Hyderabad also went on to grab Mujeeb-ur-Rahman for Rs. 1.5 crore. Another bowler Jagadeesha Suchith was bought for Rs. 30 lakh.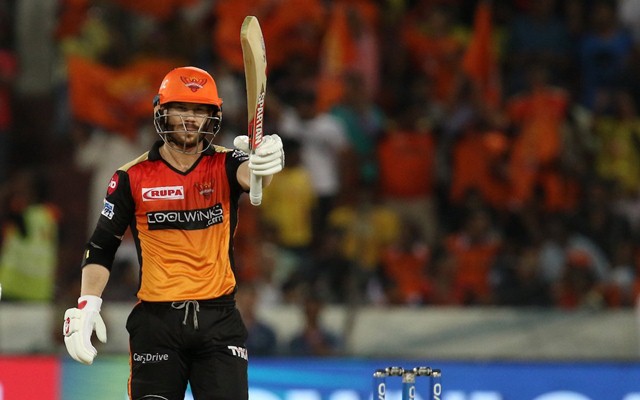 Talking about the opening pairs for Sunrisers Hyderabad, the situation with the franchisee is quite different. Sunrisers Hyderabad has multiple pairs of openers and it's a tough call to decide which pair should be given preference. The David Warner-led team has one permanent batsman at the opening slot in the form of the skipper Warner himself.  However, who should be allowed to open with Warner is a subject to discuss. Here we will look at the best opening pair of Sunrisers Hyderabad in IPL 2021.
IPL 2021: Opening Pairs Of Sunrisers Hyderabad
David Warner and Jonny Bairstow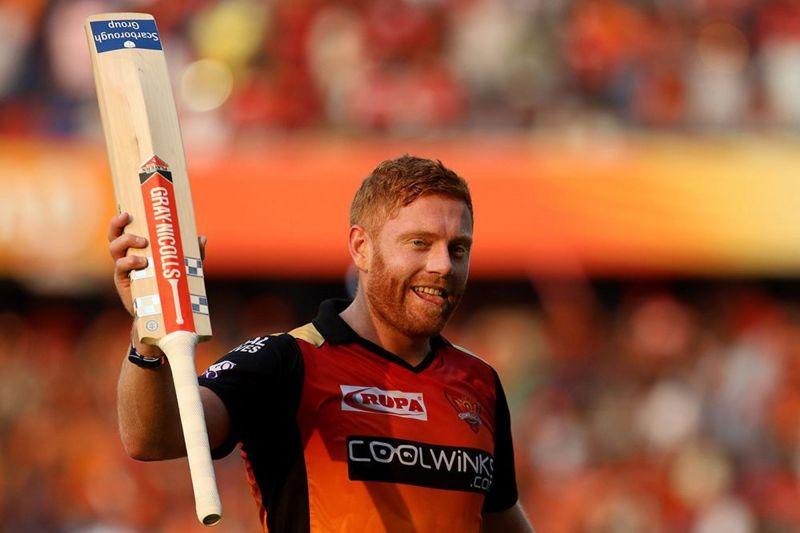 In IPL 2020, there was a nail-biting battle between Wriddhiman Saha and Jonny Bairstow for opening partners to David Warner. Both Saha and Bairstow are wicket-keeper batsmen and hence, only one of them can make way into the playing 11 in a particular match. In IPL 2020 last year, English wicket-keeper Jonny Bairstow opened the innings for Sunrisers Hyderabad during the initial games. Towards the end of the tournament, Wriddhiman Saha was allowed to replace Jonny Bairstow as wicket-keeper and opener.
Saha was part of the playing 11 in four matches, and he played magnificently to impress everyone. In just four innings, Saha smashed 2 half-centuries with a highest score of 87. The right-handed batsman Saha scored 214 runs in just four innings, smashing 2 half-centuries. He had an average of 71.33 and a strike rate of 139+.
In comparison, Jonny Bairstow scored 345 runs in 11 matches in IPL 2020 at an average of 31.36. He had a strike rate of 126+ throughout the tournament and also smashed three half-centuries. Therefore, we can say that both the players showed brilliant performance in IPL 2020. It will be tough to decide who is a better opener among them on the basis of IPL 2020 and hence, let us take a glance at the overall stats of both the wicketkeepers.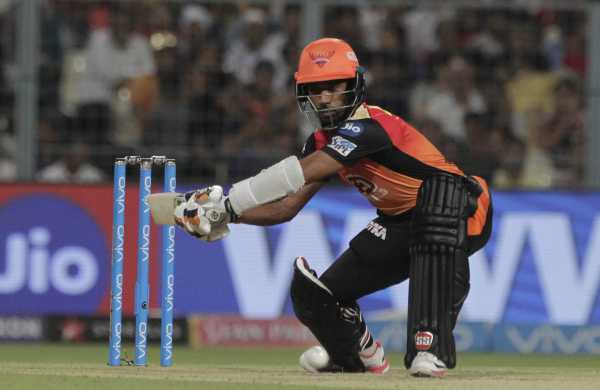 Wriddhiman Saha has played 20 matches for Sunrisers Hyderabad since 2018. In 19 innings, Saha has scored 422 runs at an average of 26.37. He has hit 2 fifties and has a strike rate of 137+. On the other hand, Jonny Bairstow has played 21 matches for SRH since 2019. In 21 innings, he has scored 790 runs at an average of 41.57. He has a strike rate of 142+ and has smashed 5 fifties and 1 hundred for the team. If we take the stats into consideration, Jonny Bairstow narrowly wins the race for being the best opener for Sunrisers Hyderabad. However, if the team needs more overseas players in the playing 11, Jonny can be replaced by Saha as an opener.
Talking about the other SRH opener David Warner, there are no arguments justified enough to replace the batsman as an opener. Last season, Warner was the third-most leading run-scorer in the league with 548 runs in 16 games. Batting at a strike rate of 134+, the Australian cricketer Warner smashed 4 half-centuries. The left-handed batsman is able to provide a speedy start to the team, and he is the best opener Sunrisers Hyderabad has in the team.