Former Indian spinner Pragyan Ojha hailed the two Punjab batsmen, KL Rahul and Chris Gayle, for holding their natural game and playing according to the situation in the game against Mumbai Indians in match 17 of IPL 2021. The top three batsmen of Punjab played really well on a tough wicket which helped the franchise chase down the score with ease. The ball wasn't coming on to the bat and the pitch offered some spin too.
However, Rahul steadied the ship with a handy half-century while the big man Chris Gayle supported him well from the other end. Gayle's natural game is to go after the bowlers but he had to curb his natural instinct and play to the need of the hour. Punjab who lost three games in a row bounced back well and have moved on to a fifth position in the points table.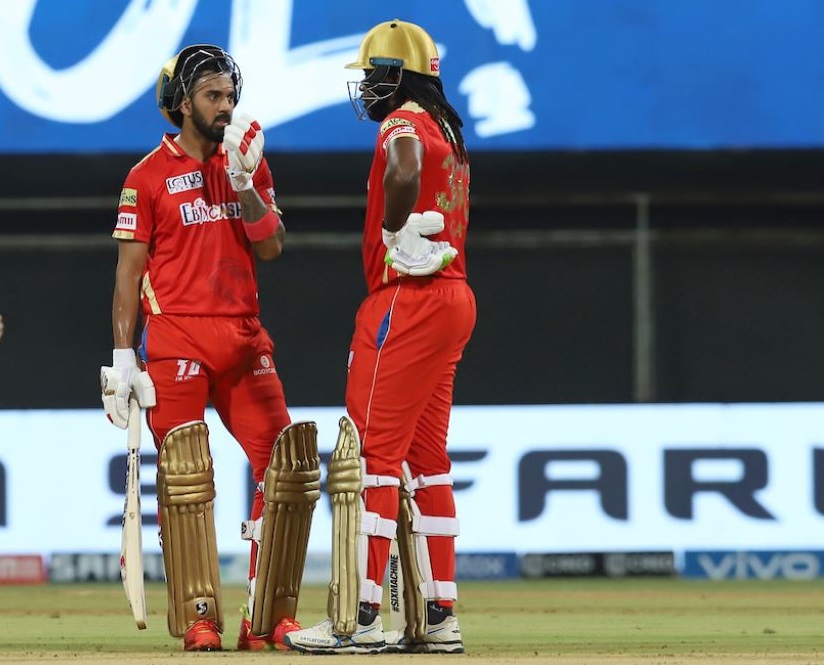 Pragyan Ojha Believes Punjab Kings Are Among The Favourites This Year
Pragyan Ojha made a bold statement that Punjab Kings's ability to play the situation and restrict themselves from playing the natural game might just make them one of the favorites. He added that Punjab showed the other teams how to adapt according to the pitch for the team to be moving forward.
"Punjab Kings has the team which can be one of the favorites. Today they did not play their natural game, they played to the situation and that's where they won the game. This is an example for everybody who wants to know how to change yourself to do it for your team," said Pragyan Ojha
Deep Dasgupta Opines Chris Gayle's Knock As A Bonus
Deep Dasgupta was impressed by Chris Gayle's knock on the surface that doesn't suit him. He added that it shows the hunger for Gayle to score more runs at this age and appreciated the way Gayle changed his batting style according to the pitch. He concluded that Gayle's innings is a bonus for the team in a pitch like this.
"The kind of innings that Chris Gayle played on a surface that actually does not suit him, especially at this stage of his career, that just tells you that he still has that hunger to score runs and to win games. When we talk about natural game, this is a very good example of how you change your batting… He was 3 of 11 or 12 balls before he hit a boundary.
"If the conditions dictate a certain kind of batting so be it. Chris Gayle getting runs on a pitch like this is definitely a bonus," Deep Dasgupta said on the post match show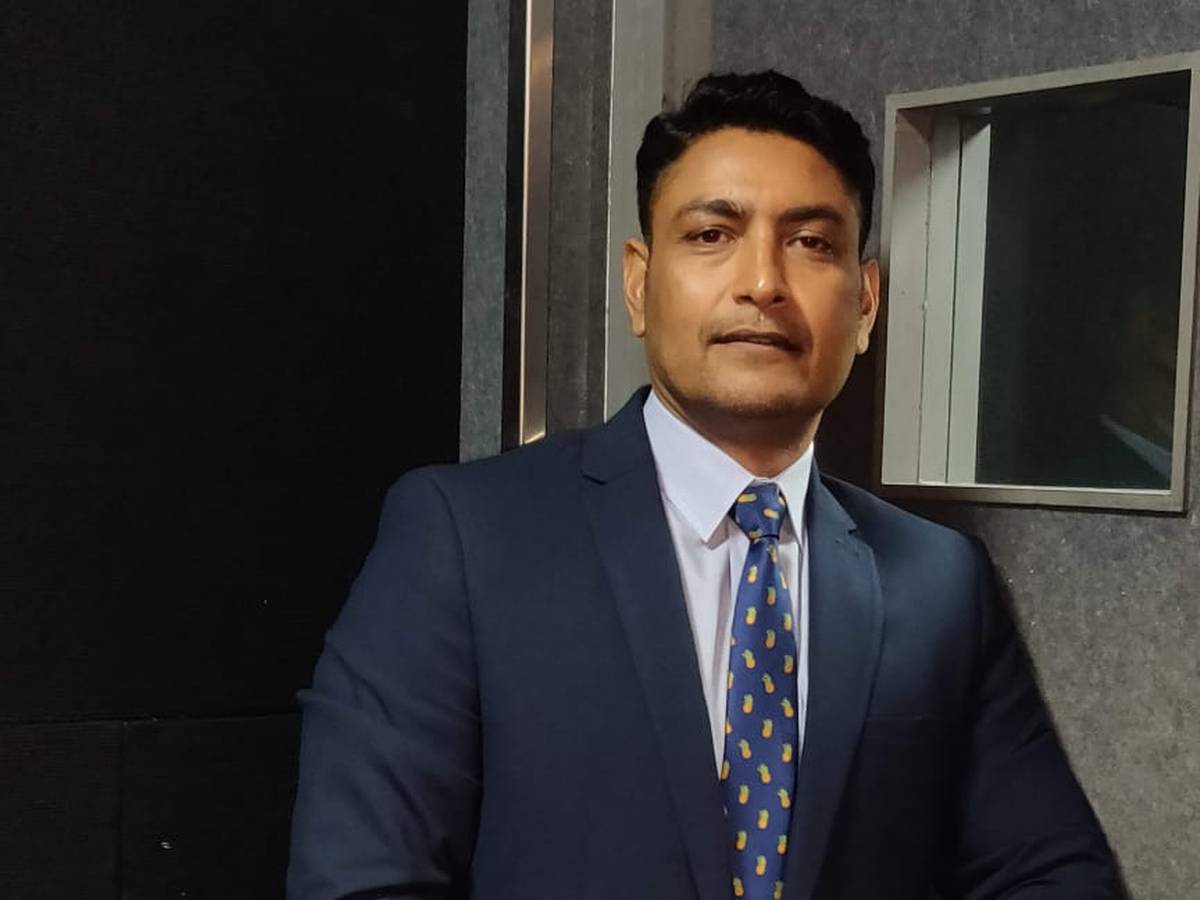 Punjab Kings have two games out of their fives games and they will be hoping to continue winning games. Now, they will next meet Kolkata Knight Riders (KKR) in Ahmedabad.