IPL 2021 will witness Virat Kohli opening for Royal Challengers Bangalore. The Indian skipper revealed during  India vs England final T20I that he will start the innings for his team RCB in IPL 2021. As a result, Royal Challengers Bangalore will witness an alternate pair of openers in IPL 2021.
Openers are very crucial for a team in the Indian Premier League. They are expected to give a solid batting start to the team and pile up maximum runs as possible during the powerplay overs. As all the 8 teams have released few players and bought few news players after IPL 2021 auction, there can be a change in the opener's slot in teams.  Here we take a look at different alternate openers for each IPL team in IPL 2021 and take a look at their strengths and weaknesses. We also analyze which alternate openers will be strongest and give them a rating out of 10.
IPL 2021: Rating The Best Alternate Opening Pair Of Each Team
Shubman Gill and Nitish Rana (KKR) – Rating: 5/10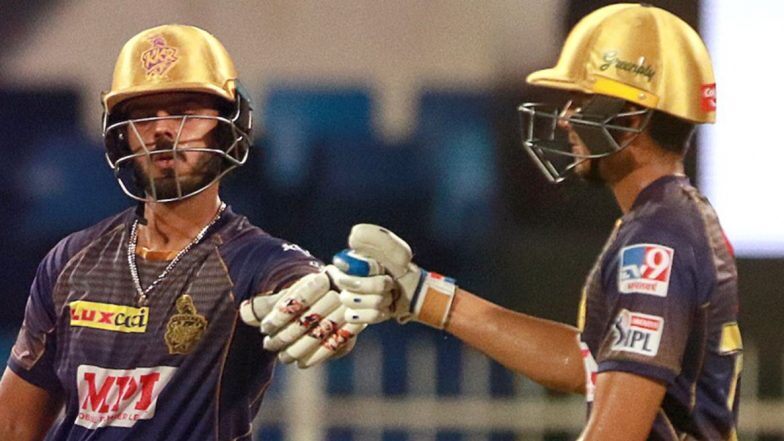 Shubman Gill and Sunil Narine are the regular openers for Kolkata Knight Riders. In IPL 2020, both the players opened the innings in many matches. Other than this pair, Shubman Gill and Nitish Rana will be another good opening pair for Kolkata Knight Riders. However, this pair will be quite weak as compared to the alternate opening pairs of other teams. So Shubman Gill and Nitish Rana get a rating of 5 out of 10 for alternate openers.