After two of KKR'S players were tested positive for Covid-19, Reports have said that the RCB players weren't keen to go ahead with the KKR contest amid the virus scare. Varun Chakravarthy and Sandeep Warrier of the Kolkata Knight Riders tested positive and there was chaos around the dressing rooms suddenly.
Despite all the bio bubble restrictions, the virus entered the IPL and three CSK support staff members tested positive too. It has become a huge concern for the BCCI and it was at the request of RCB players, BCCI had to reschedule yesterday's encounter. The tournament is now at a huge risk of getting suspended as of now.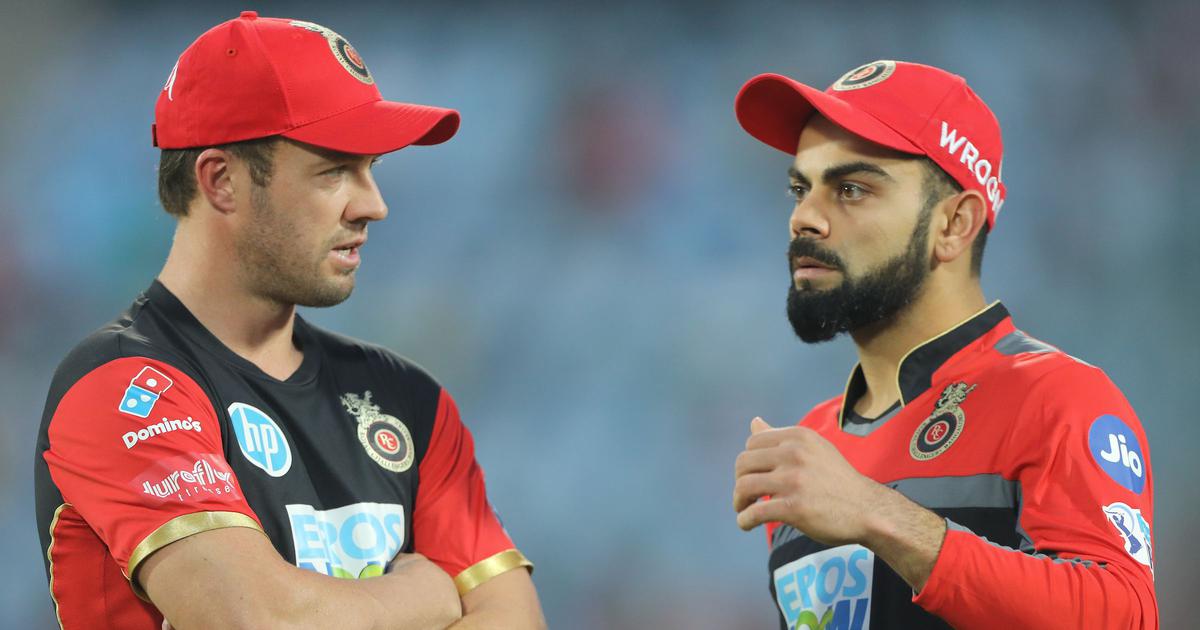 Venky Mysore Explains The Situation In The Dressing Room
The KKR Ceo Venky Mysore cleared that the necessary medications have been taken by the players and appropriate advice has been taken from outside too. He added that Varun Chakravarthy and Sandeep Warrier are doing well and will get well soon. He described the current situation to be tough times for everyone.
"Difficult times, but I am happy to report that both Varun and Sandeep are doing well. We have taken all the precautions that are necessary and have been advised by the medical teams of IPL and KKR and also getting appropriate advice from outside on what the right thing to do is.

"Sandeep, in particular, is doing fine. No temperature, no other symptoms, and he is feeling good. Varun is still a little under the weather, but better than yesterday and both of them are in good spirits," said KKR CEO, Venky Mysore.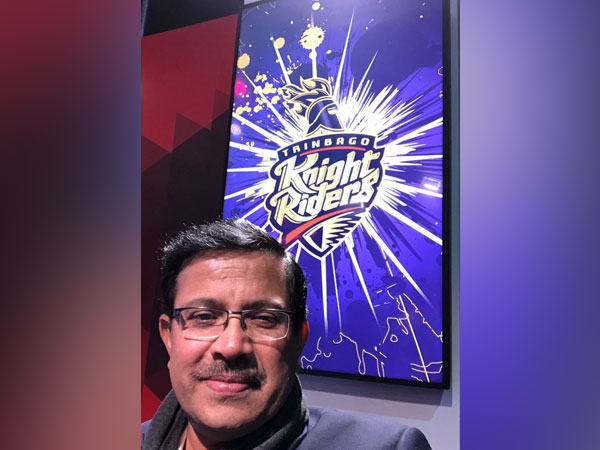 Covid-19 Transmits To CSK Support Staff
Three CSK Support staff members were tested positive for the Covid-19 virus including the likes of bowling coach Lakshmipathy Balaji. It was a big shocker, and unfortunately, the players of CSK are in isolation now. Also, the Delhi Capitals side has gone in isolation as they were the last team to play the Kolkata Knight Riders side after which the players tested positive.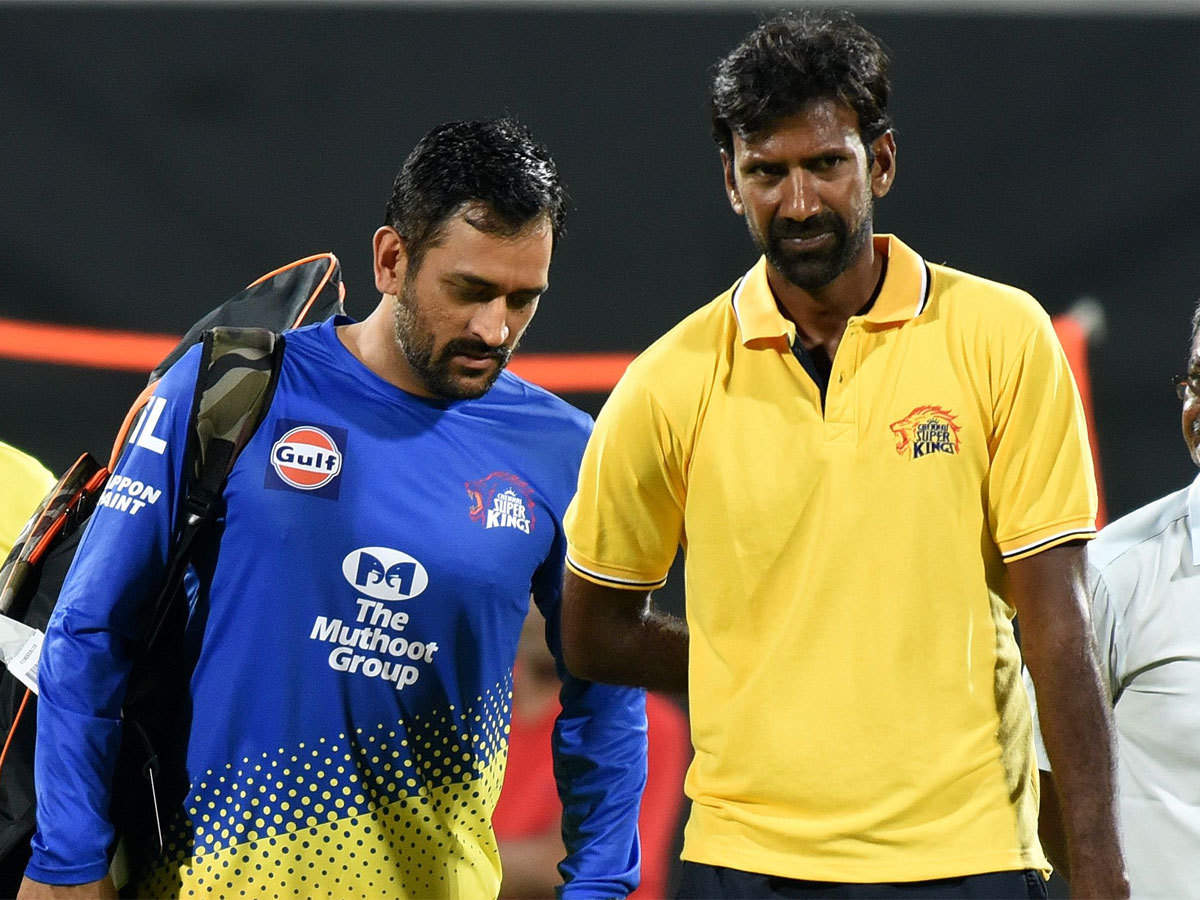 BCCI is planning to shift the T20 Worldcup this year in October from India to UAE due to the surge in Covid-19 cases.