Former England captain Kevin Pietersen has said that he is fond of KKR opener Shubman Gill as a batsman and wants the youngster to be a little more proactive and busy in the crease. Shubman Gill has been going through a rough patch of form in the IPL 2021 so far and has scored just 132 runs in 7 innings with the highest score of 43 in the previous game.
Gill had an excellent IPL last season scoring 440 runs in 14 games and he continued his rich vein of form from the IPL into international cricket too. He was one of the reasons behind India's successful test tour of Australia and he has shown a lot of promise for the upcoming games too. He did not have the best of times in the home test series against England and has been struggling ever since that.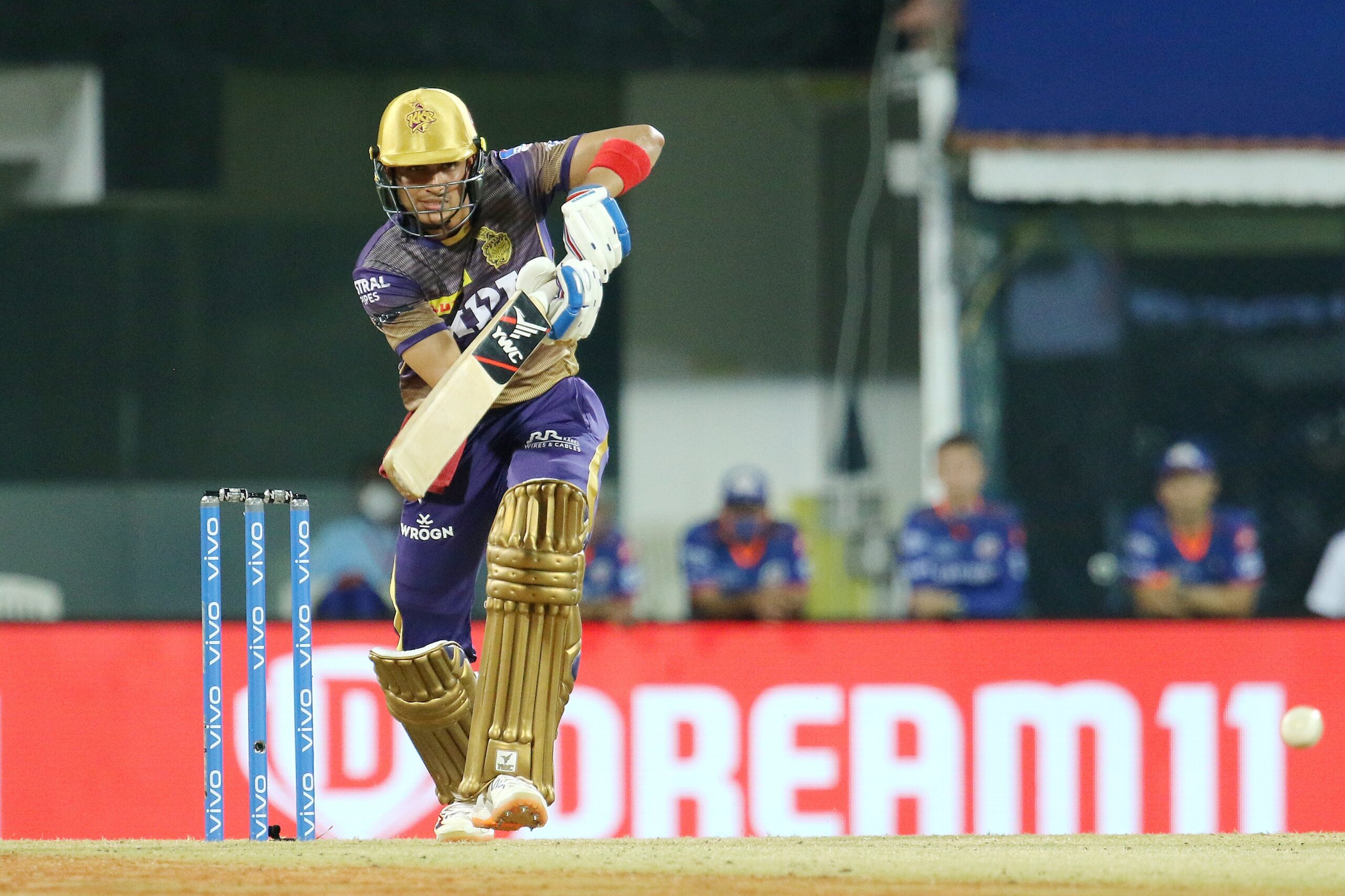 "He Just Seems So Lazy" – Kevin Pietersen
Kevin Pietersen felt worried about the form of Shubman Gill who has promised a lot in his earlier career. He mentioned that he has been following Gill closely and according to him, Gill needs to be a little busier at the crease to get going. He also felt that Gill has been lazy at the crease and he needs to up his anti soon for the betterment of him and the franchise.
Let's talk a little bit about Shubman Gill because I think that guy is so good. I absolutely love him as a player. I've been watching him quite closely recently and I think Gill needs to get a little busy at the crease. If he can do that, he can then get himself going. He just seems so lazy," Kevin Pietersen said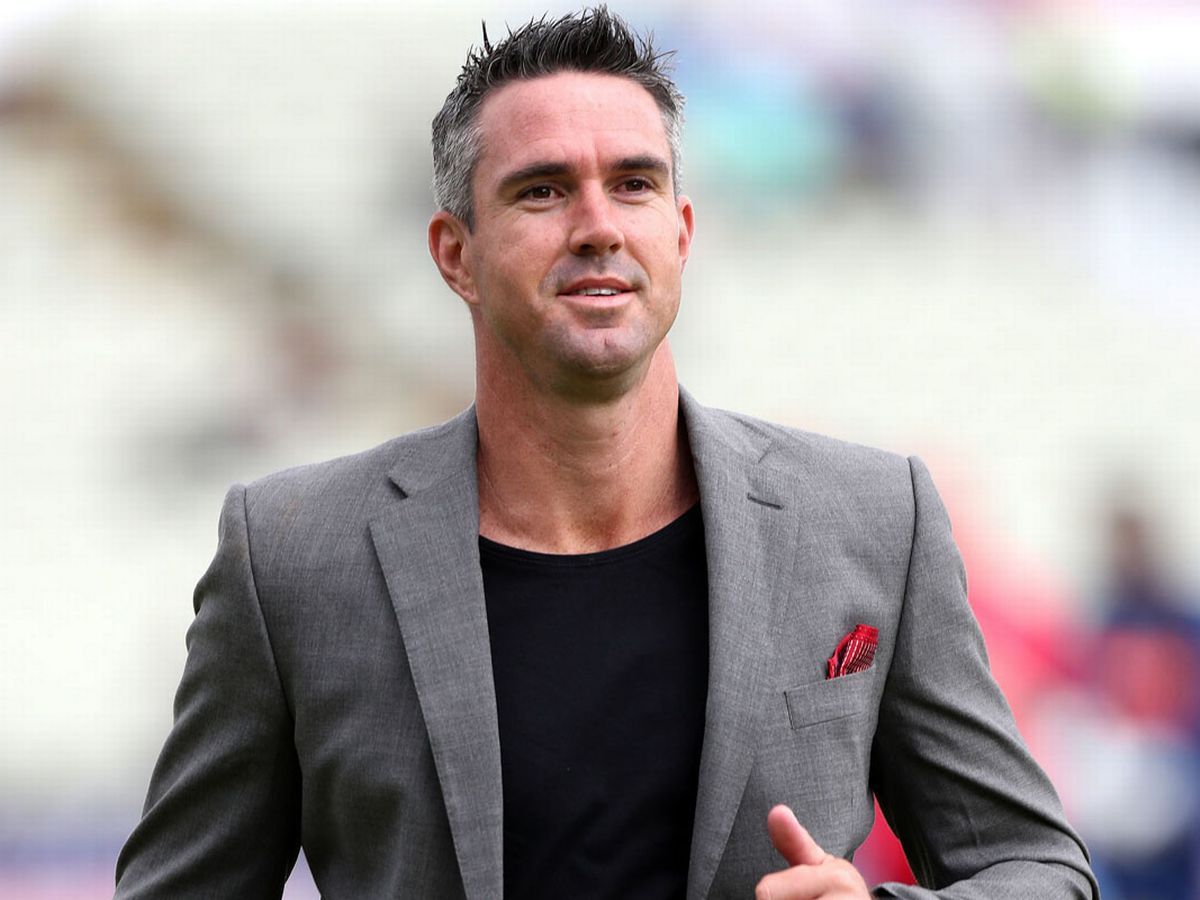 Kevin Pietersen Expects Gill To See A Lot More Purposeful
Kevin Pietersen felt that Gill's dismissal are too low for his caliber and has reckoned that Gill has been very lazy at the moment. He added that Gill has been accomodating balls and needs to make sure that he doesn't miss balls on his legs. He expects much more purpose from Gill while batting.
"Some of his dismissals. Some of his dismissals are really low and it looks like he doesn't really fit the speed of the game. You can get as a batter very lazy and I think he's too lazy at the moment. He's too accommodating. I'd just like him to get a little bit busier and more proactive. Then he won't miss those balls on his legs and start hitting them. I want to see purpose when he bats" he added.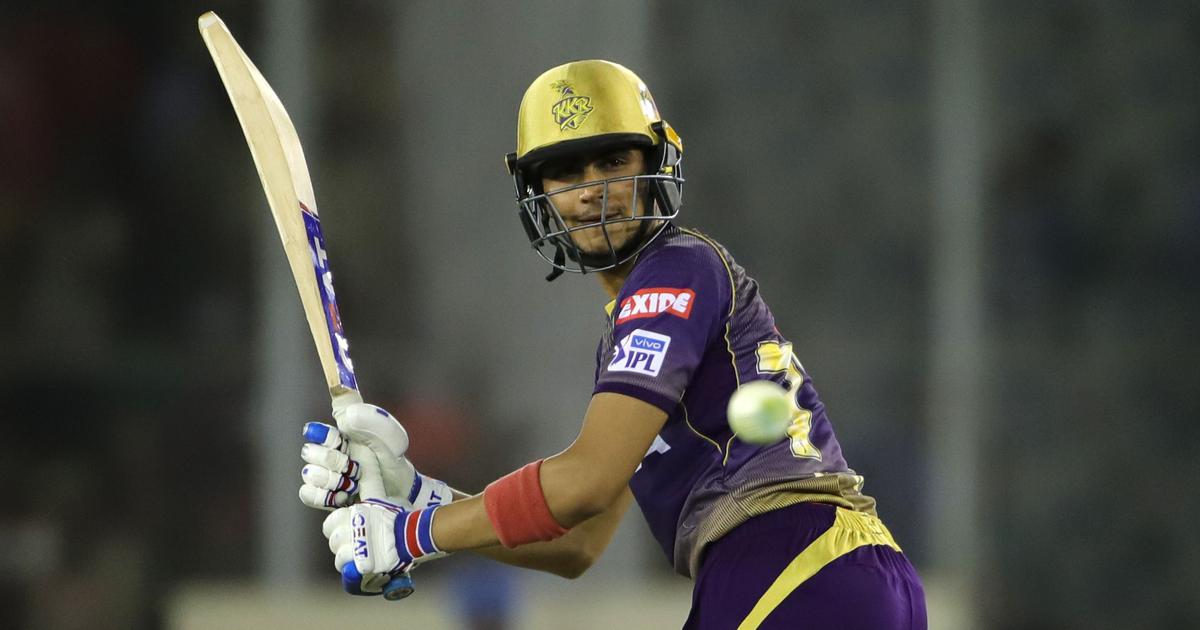 Shubman Gill needs to get his act right soon or he might end up losing his spot in the team with the next fixture coming up against Royal Challengers Bangalore.