Australia and Kolkata Knight Riders pacer, Pat Cummins, has stated that Australian Prime Minister Scott Morrison's comments with regards to the IPL-bound Aussies returning home were 'shocking'  and that it left quite a few of his compatriots anxious.
In the wake of the covid surge in India, Australian Prime Minister Scott Morrison imposed a travel ban on anyone coming from India till 15th May.
Morrison was asked whether the IPL-bound Australian players will be exempted from the travel ban, to which he said that the players are not in India on national duty and so they will have to make their own arrangement.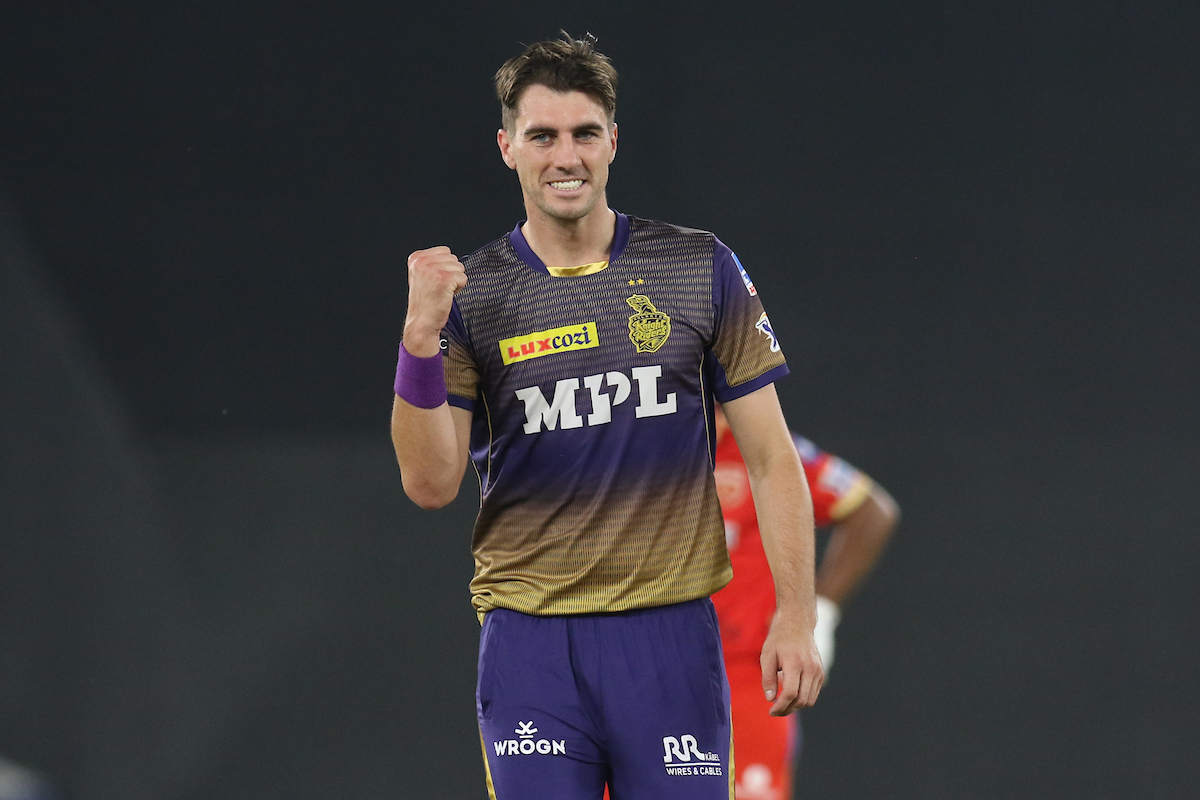 Morrison further sparked a controversy when he announced that any Australian cricketer who tries to return home directly from India could face a prison term of five years.
Following his comments, former Australian opener, Michael Slater, who was working in the IPL as a commentator, lambasted the Prime Minister for the ban.
Before the IPL eventually got suspended, Pat Cummins, in an interview with Fox Sports, termed the travel ban and Morrison's comments as 'shocking'
"Yeah, it did a little bit. Once we flew out of Australia, we knew we were signing up for 14 days quarantine coming home, so you always feel that little bit further away from getting home", Cummins told Fox Sports.
"As soon as the hard border shut, obviously no one has experienced that before. It added a bit of anxiety for a few of the Aussies over here. But we signed up to play the tournament until the start of June. Hopefully, it all reopens on May 15 and we'll be able to get back," Cummins said.
Meanwhile, with the IPL getting suspended on Tuesday due to multiple Covid positive cases, Cricket Australia, in a press release said that it is working closely with the BCCI to ensure safe return of the Aussie contingent.
"Cricket Australia and the Australian Cricketers' Association understand the decision of the BCCI to indefinitely postpone the 2021 Indian Premier League for the safety and wellbeing of all participants," a joint statement from Cricket Australia (CA) and ACA read.
"CA is in direct contact with the BCCI as they work through plans to ensure the safe accommodation and repatriation of Australian players, coaches, match officials, and commentators back home to Australia," it added.
Also Read- IPL 2021 Suspended: BCCI Will Find A Way To Send Foreign Players Back- Brijesh Patel