In the 25th match of the IPL 2021, Delhi Capitals (DC) faced Kolkata Knight Riders (KKR) at Ahmedabad where DC thrashed KKR.
Delhi Capitals captain Rishabh Pant chose to field first after winning the toss. While KKR managed to score 154/6 (20 overs) in the first innings, DC comfortably chased down the target in 16.3 overs after losing three wickets.
Though opener Shubman Gill (43 off 38 balls; 3 fours and only six) and Andre Russell (45 not out off 27; 2 fours and 4 sixes) scored 40s, the other KKR batsmen failed to reach the 20-run mark.
Among the Delhi Capitals bowlers, Lalit Yadav (2/13) and Axar Patel (2/32) picked up two wickets each while Avesh Khan (1/31) and Marcus Stoinis (1/7) got one wicket each.
In reply, openers Prithvi Shaw and Shikhar Dhawan provided another solid start with the 132 runs opening partnership as there was no struggle for the DC to chase the 155 runs target. While Dhawan scored 46 off 47 balls (4 fours and only six) and it helped him to regain the Orange Cap, Shaw scored 82 off 41 balls with the help of 11 fours and 3 sixes.
Among the KKR bowlers, only Pat Cummins managed to pick up wickets in that innings as he had bowling figures of 4-0-24-3.
IPL 2021: Participating Teams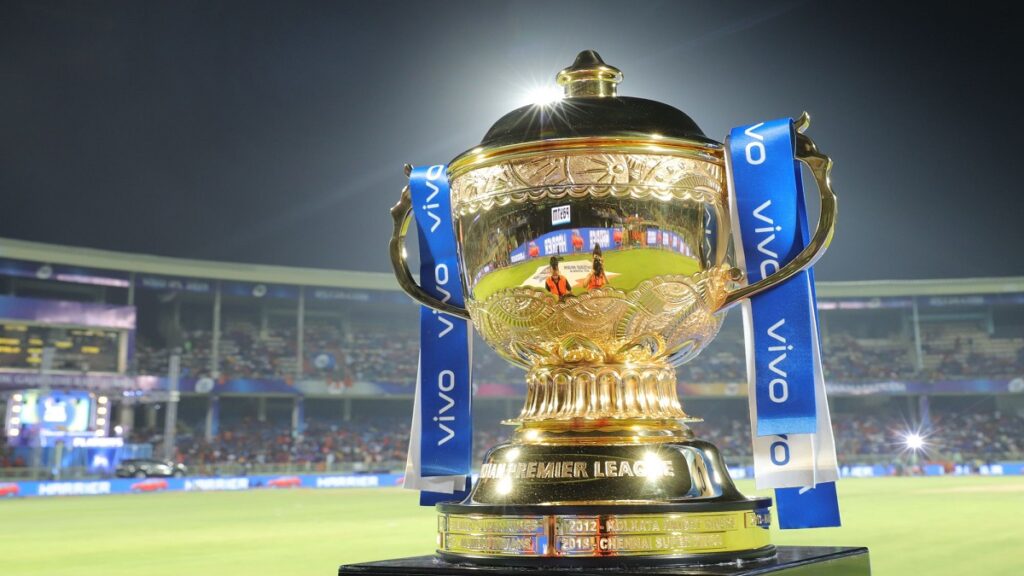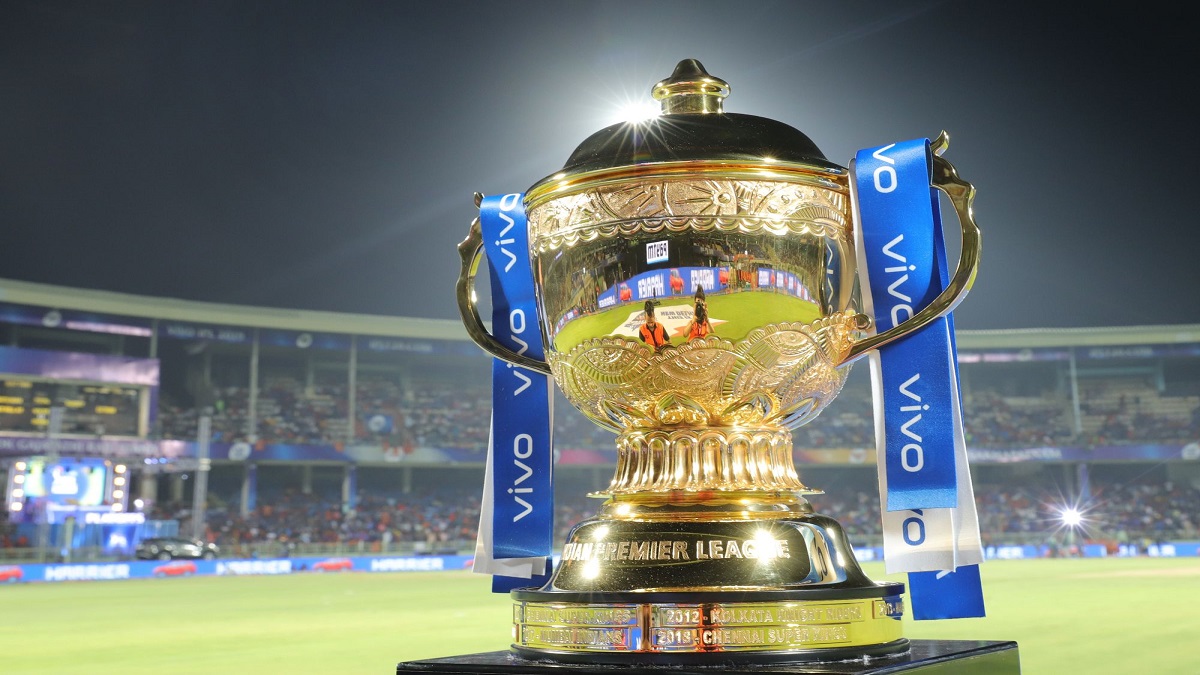 Chennai Super Kings (CSK), Delhi Capitals (DC), Mumbai Indians (MI), Kolkata Knight Riders (KKR), Punjab Kings (PBKS), Rajasthan Royals (RR), Royal Challengers Bangalore (RCB) and SunRisers Hyderabad (SRH).
IPL 2021: Updated Points Table
| | | | | | | | |
| --- | --- | --- | --- | --- | --- | --- | --- |
| Rank | Team | Matches | Won | Lost | Tied/No Result | Net Run Rate | Points |
| 1 | CSK | 6 | 5 | 1 | 0/0 | +1.475 | 10 |
| 2 | DC | 7 | 5 | 2 | 0/0 | +0.466 | 10 |
| 3 | RCB | 6 | 5 | 1 | 0/0 | +0.089 | 10 |
| 4 | MI | 6 | 3 | 3 | 0/0 | +0.071 | 6 |
| 5 | KKR | 7 | 2 | 5 | 0/0 | -0.494 | 4 |
| 6 | PBKS | 6 | 2 | 4 | 0/0 | -0.608 | 4 |
| 7 | RR | 6 | 2 | 4 | 0/0 | -0.690 | 4 |
| 8 | SRH | 6 | 1 | 5 | 0/0 | -0.264 | 2 |
Current Orange Cap Holder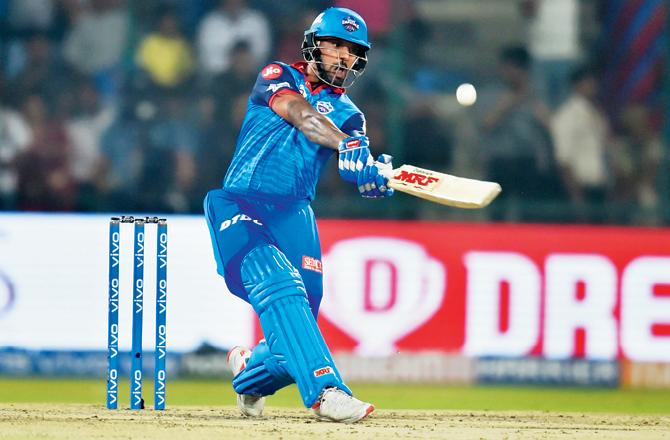 IPL 2021: Top 10 Most Runs
| | | | | | | | |
| --- | --- | --- | --- | --- | --- | --- | --- |
| Rank | Player (Team) | Matches (Innings) | Runs | Highest Score | Average | Strike Rate | 100s/50s |
| 1 | Shikhar Dhawan (DC) | 7 (7) | 311 | 92 | 44.42 | 131.77 | 0/2 |
| 2 | Faf du Plessis (CSK) | 6 (6) | 270 | 95* | 67.50 | 140.62 | 0/3 |
| 3 | Prithvi Shaw (DC) | 7 (7) | 269 | 82 | 38.42 | 165.03 | 0/3 |
| 4 | KL Rahul (PBKS) | 6 (6) | 240 | 91 | 48.00 | 129.03 | 0/3 |
| 5 | Sanju Samson (RR) | 6 (6) | 229 | 119 | 45.80 | 145.85 | 1/0 |
| 6 | Glenn Maxwell (RCB) | 6 (5) | 223 | 78 | 44.60 | 145.75 | 0/2 |
| 7 | Jonny Bairstow (SRH) | 6 (6) | 218 | 63* | 43.60 | 141.55 | 0/2 |
| 8 | Rohit Sharma (MI) | 6 (6) | 215 | 63 | 35.83 | 125.73 | 0/1 |
| 9 | AB de Villiers (RCB) | 6 (5) | 204 | 76* | 68.00 | 174.35 | 0/2 |
| 10 | Nitish Rana (KKR) | 7 (7) | 201 | 80 | 28.71 | 122.56 | 0/2 |
Current Purple Cap Holder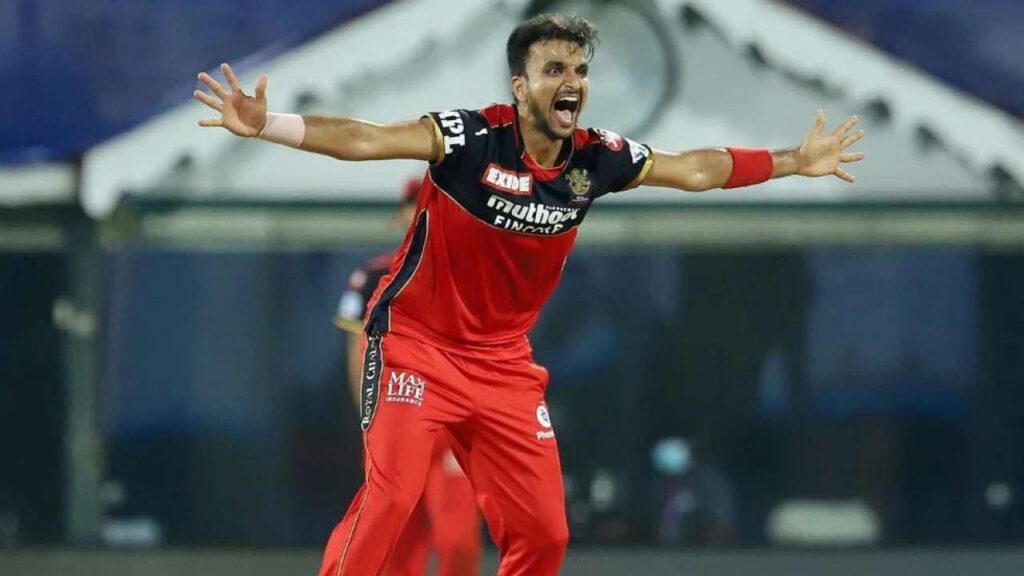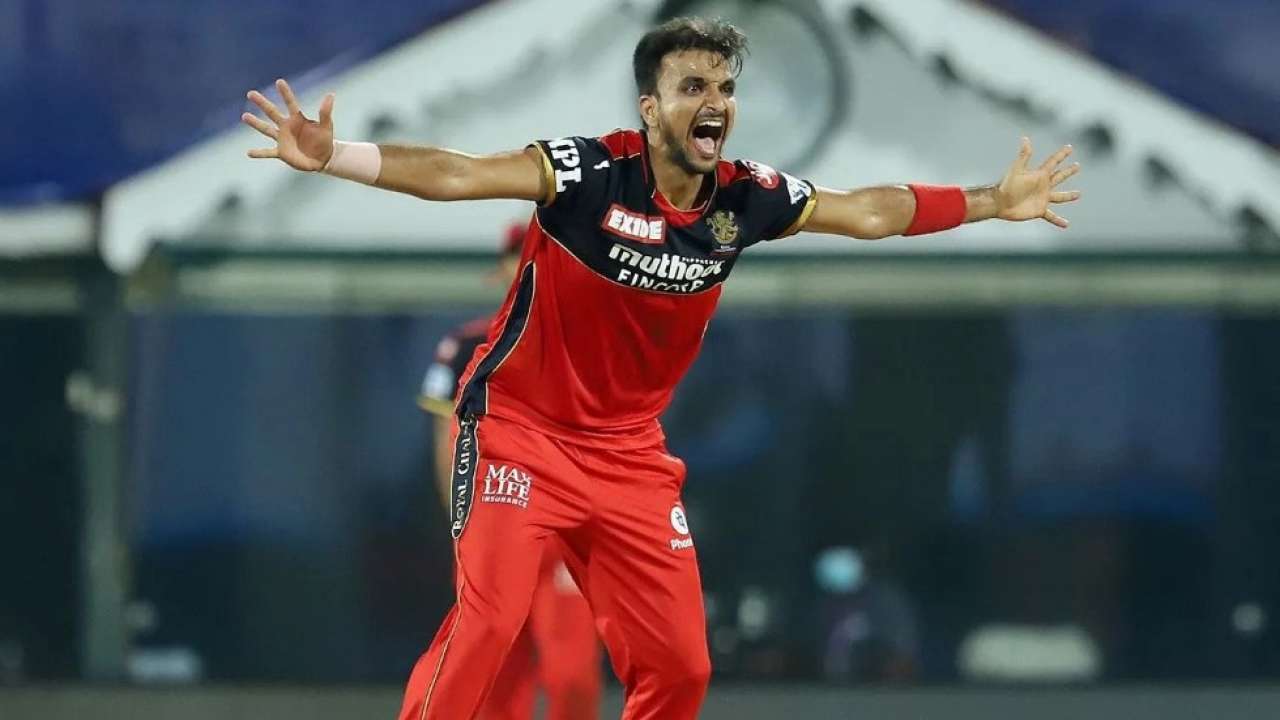 IPL 2021: Top 10 Most Wickets
| | | | | | | | |
| --- | --- | --- | --- | --- | --- | --- | --- |
| Rank | Player (Team) | Matches (Innings) | Wickets | BBI | Average | Economy Rate | 4wks/5wks |
| 1 | Harshal Patel (RCB) | 6 (6) | 17 | 5/27 | 12.00 | 8.50 | 0/1 |
| 2 | Avesh Khan (DC) | 7 (7) | 13 | 3/32 | 14.76 | 7.38 | 0/0 |
| 3 | Rahul Chahar (MI) | 6 (6) | 11 | 4/27 | 15.45 | 7.08 | 1/0 |
| 4 | Chris Morris (RR) | 6 (6) | 11 | 4/23 | 17.72 | 8.86 | 1/0 |
| 5 | Rashid Khan (SRH) | 6 (6) | 9 | 3/36 | 16.44 | 6.16 | 0/0 |
| 6 | Pat Cummins (KKR) | 7 (7) | 9 | 3/24 | 26.33 | 8.83 | 0/0 |
| 7 | Deepak Chahar (CSK) | 6 (6) | 8 | 4/13 | 19.50 | 7.80 | 2/0 |
| 8 | Prasidh Krishna (KKR) | 7 (7) | 8 | 3/30 | 30.37 | 9.16 | 0/0 |
| 9 | Mohammed Shami (PBKS) | 6 (6) | 7 | 2/21 | 24.14 | 7.68 | 0/0 |
| 10 | Varun Chakaravarthy (KKR) | 7 (7) | 7 | 2/32 | 31.28 | 7.82 | 0/0 |
Note: BBI – Best bowling in an innings