Virat Kohli has been the captain of Royal Challengers Bangalore (RCB) in the Indian Premier League (IPL) since the 2013 edition. Currently leading the RCB team in IPL 2021, Virat Kohli took the franchise to the final of the tournament in the IPL 2016 edition.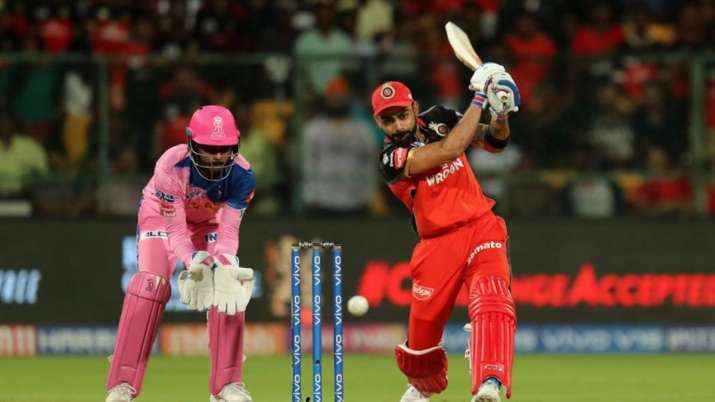 Former India pacer Ajit Agarkar has reckoned that being captain of the RCB team in the IPL has helped Virat Kohli in his international career as well. Kohli took over from MS Dhoni as India Test captain in 2014 and in limited-overs in 2017. Since then, he has gone on to break records galore in leadership, including taking India into the final of the 2017 ICC Champions Trophy and semi-final of the 2019 World Cup.
I'm Sure Virat Kohli Would Say That IPL Has Had A Huge Say On His Career As Overall As It Has Panned Out: Ajit Agarkar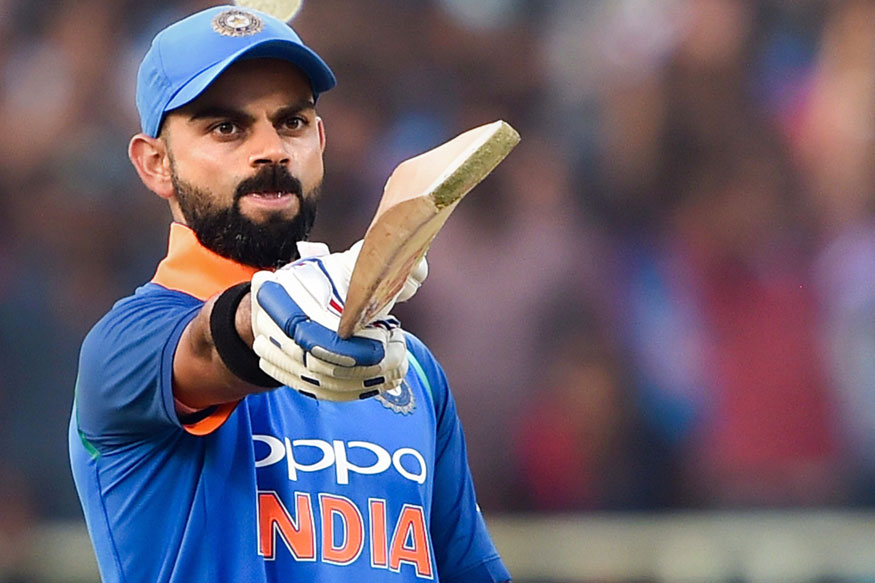 Virat Kohli is the only batsman to score over 900 runs in a single IPL edition and register 4 centuries in one edition, all of which coming in the IPL 2016 when he was in super form. RCB recently made it into the playoffs for the first time since 2016 in IPL 2020 and have had a good start to their campaign in IPL 2021 as well.
"Massive! We saw how quick his progress in international cricket has been. So, when you do well there, you are already confident, but then, to be captain of a franchise with such a big fan base, and be as consistent as he is, it certainly helped. You're under pressure every day when you go out to play for RCB. Playing for India is just as big or bigger, but you still are under pressure day in and day out," said Agarkar in Star Sports' show 'Cricket Connected'.

Virat Kohli (Image Credit: Twitter)

"When you keep getting runs, you know your psyche is just built and you are at ease with your game and he has done that. I think being captain and getting runs certainly has helped him in his international career as well. I'm sure he'd say that IPL has had a huge say on his career as overall as it has panned out," he added.
RCB, in IPL 2021, has won all of their 3 matches thus far and is on the second spot on the points table.