Former Indian cricketer Virender Sehwag has slammed Rishabh Pant for his poor captaincy for Delhi Capitals in the IPL 2021 match against Royal Challengers Bangalore. Delhi Capitals lost to Royal Challengers Bangalore by 1 run while chasing a 172-run target. Rishabh Pant and Shimron Hetmyer smashed half-centuries but still remained short of 1 run for victory in the end.
Batting first, Royal Challengers Bangalore lost their openers Virat Kohli (12) and Devdutt Padikkal (17) cheaply but later AB de Villiers smashed an unbeaten 75 runs off 42 balls to take RCB to 171-5.
Delhi Capitals were expected to win the match, needing 14 runs off the final over with big hitters like Rishabh Pant and Simron Hetmyer on strike. However, a brilliant final over by Mohammed Siraj turned the game in RCB's favour by 1 run.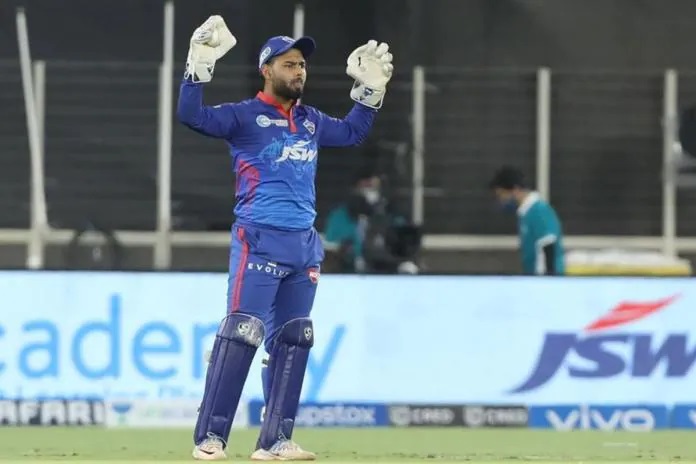 Virender Sehwag Slams Rishabh Pant's Captaincy
While speaking to Cricbuzz, Virender Sehwag said that he was unimpressed by Rishabh Pant's captaincy in the match as he did not use his bowling resources well.
"I won't give him even five marks out of 10 for his captaincy because you just can't make such mistakes. If your main bowler isn't bowling, your calculations go wrong – that's what captaincy is all about. You need to take care of that. A captain must manage his bowling resources according to the situation," Virender Sehwag said.
Sehwag also said a captain needs to make changes in bowling and fielding according to match situations. Pant too needs to keep these things in mind in order to become a good captain.
"You need to learn that. Or else you hand over the ball to whomsoever you want. The capability of a skipper is measured by how he turns the game around. He needs to make changes in the bowling or field position accordingly.

"So, if Rishabh Pant wants to become a good captain, he needs to keep these small things in his mind. Play smart cricket, then only you can become a smart skipper," Virender Sehwag added.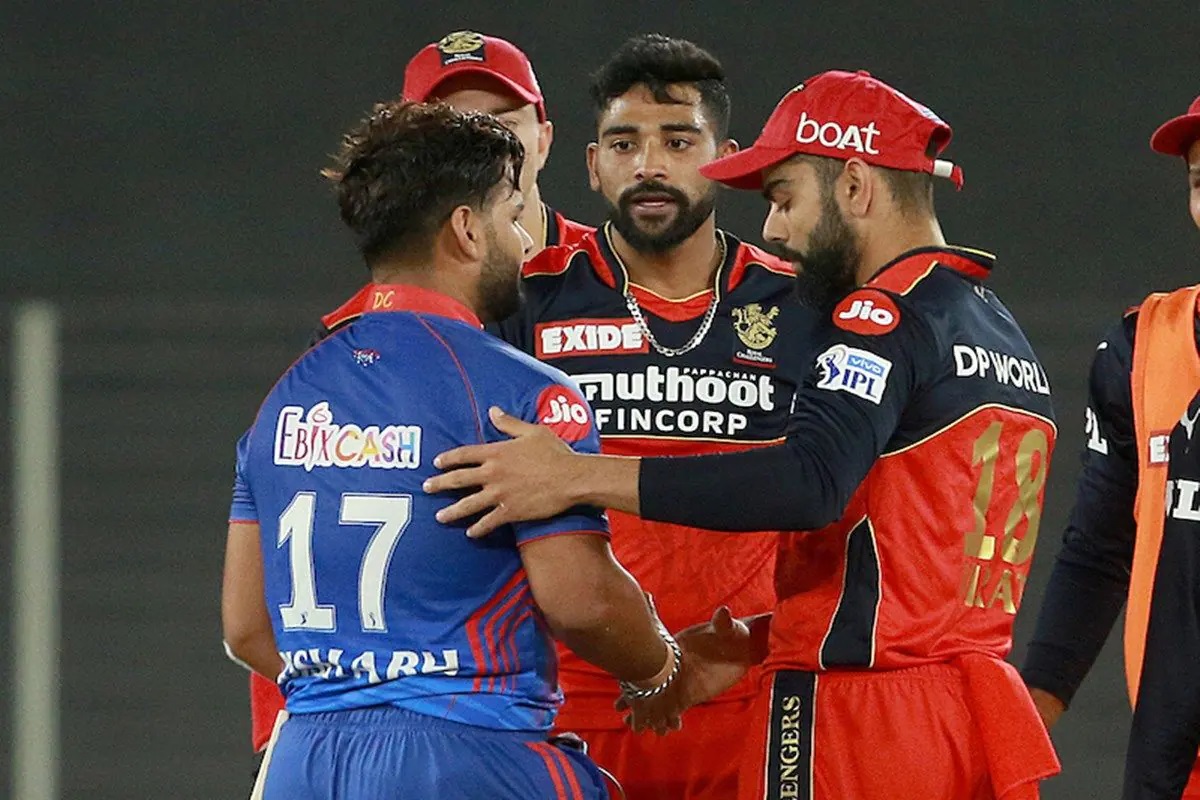 Rishabh Pant arrived on the crease in the 3rd over itself and batted till the final ball. Still, he could not bag victory for Delhi Capitals. He scored 58 runs off 48 balls and piled up fewer runs during the middle overs.
With the loss, Delhi Capitals slipped to the 3rd spot in IPL 2021 points table with 4 victories in 6 matches. On the other hand, Royal Challengers Bangalore moved to the top spot with 5 wins in 6 games.