The Board of Control for Cricket in India (BCCI) came up with an innovative Cluster Caravan model in order to host the IPL 2021 in India despite a surge in the COVID-19 cases in the country. The last year's IPL 2020 was played entirely in UAE with Sharjah, Abu Dhabi, and Dubai hosting the matches.
This model has been successful so far as matches have gone without a hitch and have given the International Cricket Council (ICC) encouragement to continue with hosting the upcoming T20 World Cup in India only, despite having two other venues as backups as well.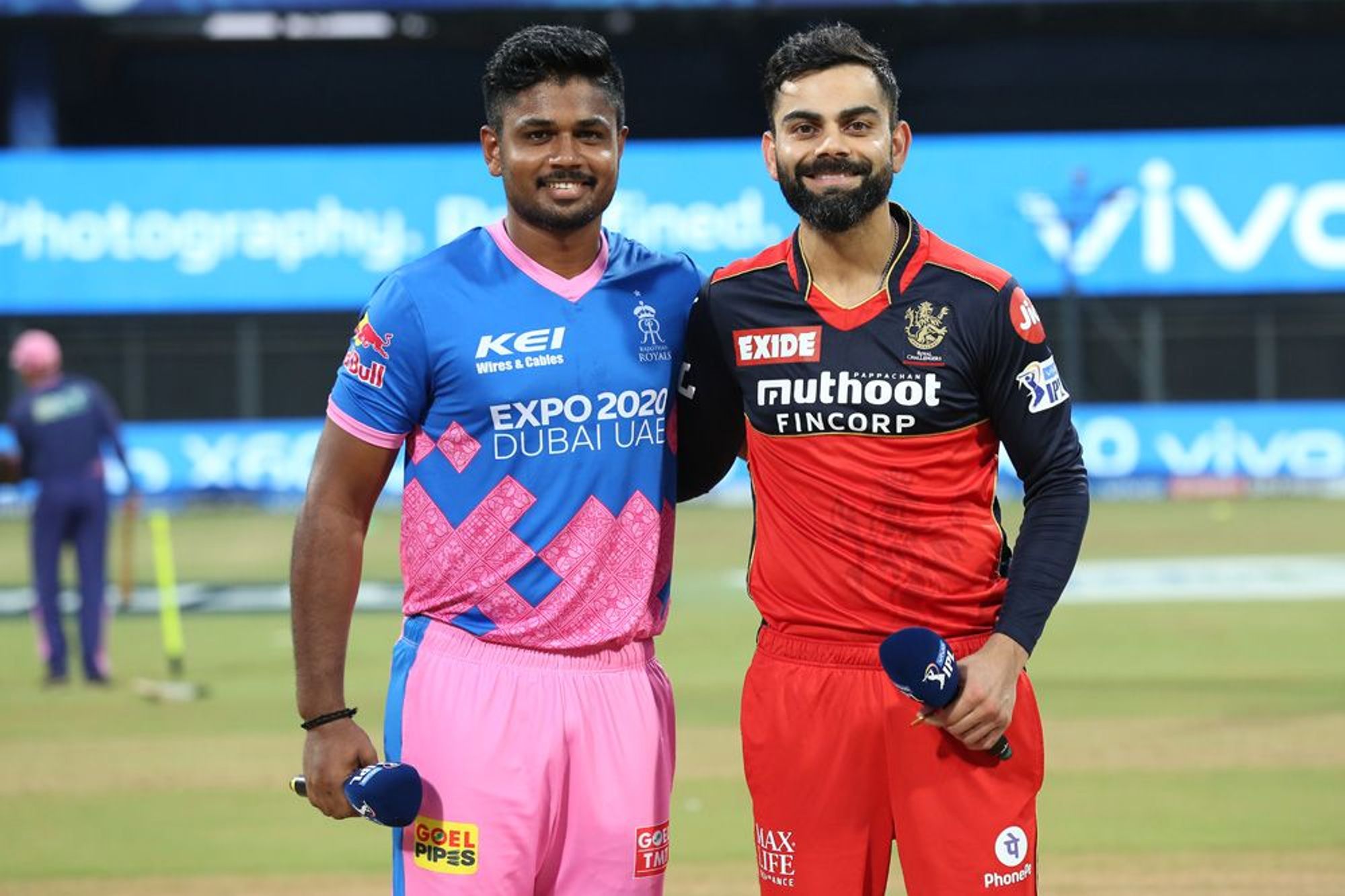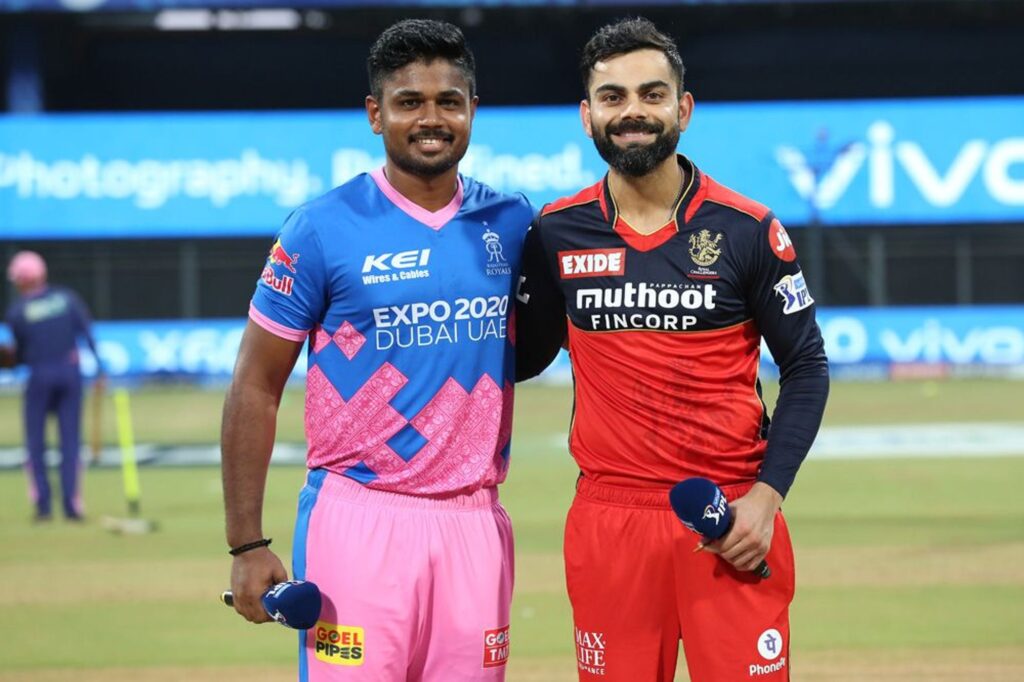 An ICC team will be visiting India from April 26 to hold discussions and also inspect the arrangements with regard to all aspects of the global event. However, the global governing body's bio-safety head Dave Musker has said that the cluster caravan model of the IPL 2021 can be applied for the T20 World cup as well.
If The IPL Works With This Two-Venue Caravan Model, We Can Understand How To Stage T20 World Cup In India: ICC's Dave Musker
The IPL 2021 is being hosted at six venues- (Mumbai, Chennai, Bangalore, Delhi, Ahmedabad, and Kolkata. But matches are being held at only two venues at one point of time which is known as Cluster Caravan, before moving to the next set.
The BCCI has shortlisted nine cities for the T20 World Cup — Delhi, Mumbai, Kolkata, Chennai, Ahmedabad, Hyderabad, Bangalore, Lucknow, and Dharamsala — for the 16-team tournament.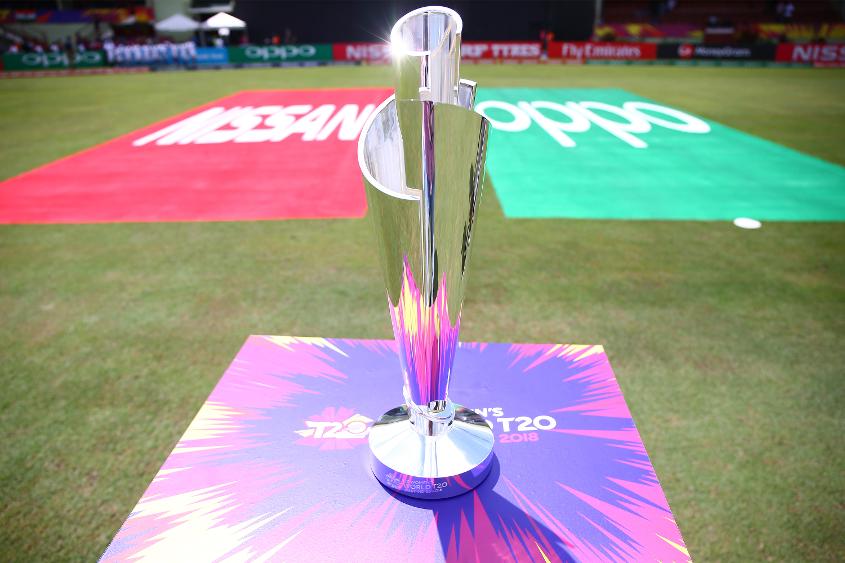 "The way the IPL is managed, they only have two venues engaged at one time. You haven't got eight venues at one time. If the IPL works with this two-venue caravan model, then it is clearly a good starting point for us to understand how we may stage the men's T20 World Cup," Musker told ESPNCricinfo.
Musker also pointed out organizing a bio-secure environment for a bilateral series is much easier than for a multi-team tournament or a franchisee league.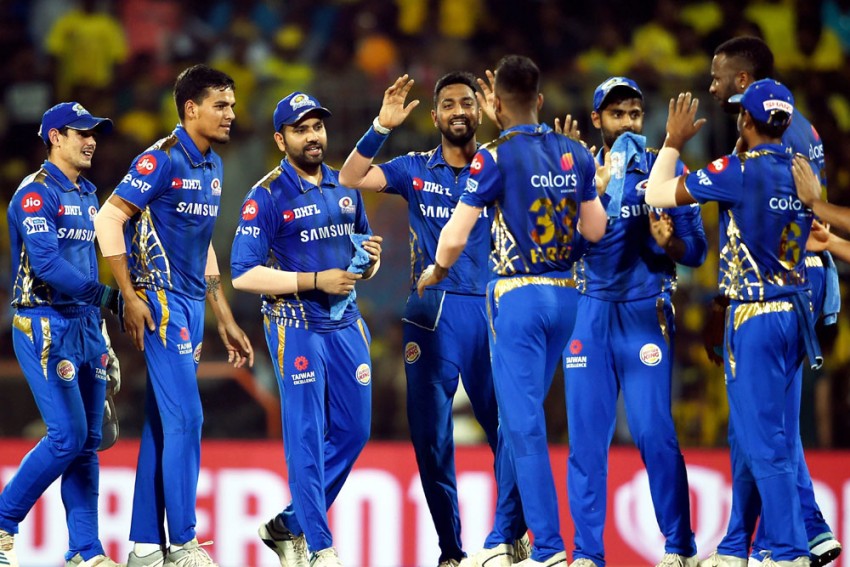 "The way I look at that is how many links you've got in the chain. If you have two teams, you've only got two links in the chain in one (safe) environment. If you have, for example, eight teams in the IPL — which is not our tournament but we have taken learnings from — you have got a significant additional complexity.

So every additional link, every team, every different venue, you are adding a new complexity. None of this is straightforward, but tournament cricket, or franchise leagues, are much more tricky than bilateral series," he said.
Musker also mentioned that he is excited to see how the IPL is managed in India in the coming days amidst a sharp second surge in COVID-19 cases and it could be an indicator of how things will pan out.