Last Update on: June 18th, 2022 at 11:02 pm
Former chairman of the IPL, Lalit Modi, reckoned that each franchise should have a women's team which will only help the game grow and bring more talents to the top of the international scene.
As of now, the BCCI hosts a 3-team women's T20 challenge during the break between the IPL season and the playoffs. However, they can go up a notch and make a full league, as plenty of women cricketers have been suggesting.
"I didn't see much of IPL women's games this year (Women's T20 Challenge), but I think one of the biggest things they should do is make it mandatory for an IPL franchise to have a women's team."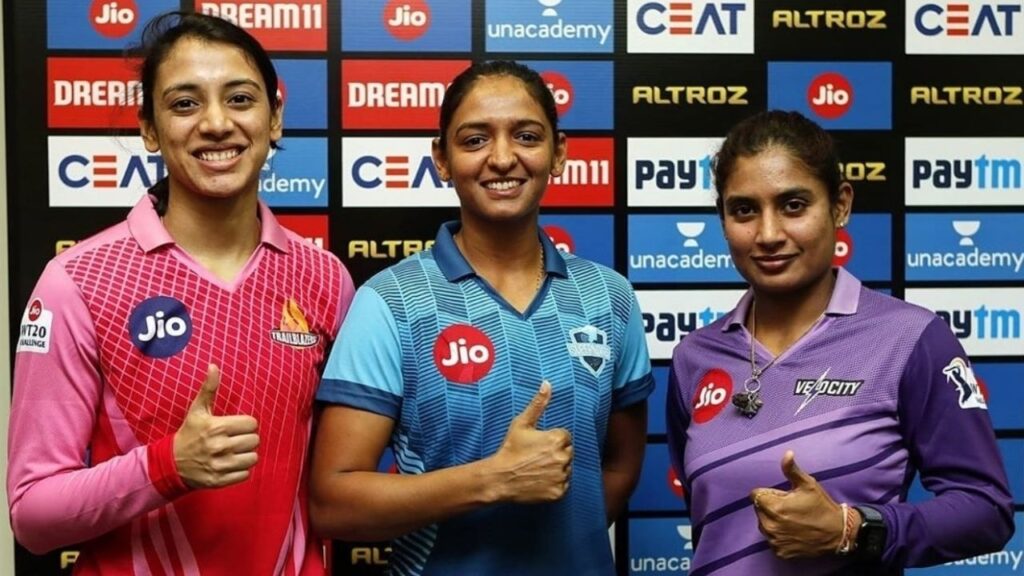 "If an IPL franchise owner is able to have a women's team, you'll see the bench strength in Indian women's cricket go up. You'll see investment in women's cricket by owners who are already making good money now," Lalit told NDTV.
"It's probably the only league in the world where every team makes money. Apart from the two new teams, every team is in profit," he added.
"Amazing step" – Lalit Modi on women's cricket being played at Commonwealth Games
In the upcoming Birmingham Commonwealth Games, a T20 tournament will be held for the women cricketers. The move was welcomed by everyone and it gives cricket a chance to reach wider audiences.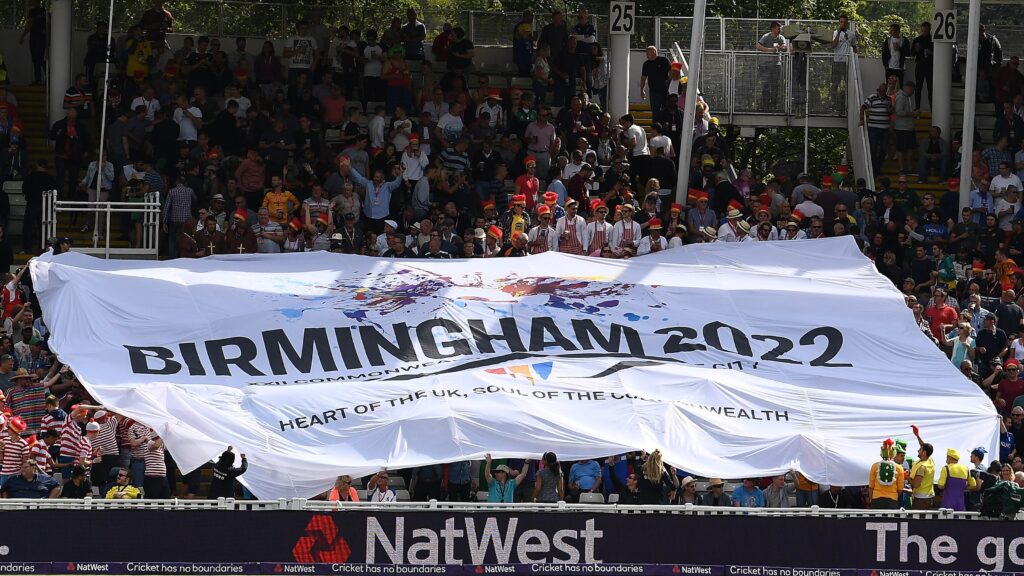 "Amazing step. It's a big boost to the women's game and I am really glad," he concluded.
Modi is a former vice-president of the BCCI and was the chairman and commissioner of the IPL for a period of 3 years from 2008 to 2010.
Also Read – Both Have Different Roles To Play – Saba Karim On Fitting Both Sanju Samson And Dinesh Karthik In India's Playing XI