Former England wicketkeeper-batsman Matt Prior has slammed Australia red-ball captain Tim Paine for the comments he made before the England and Wales Cricket Board (ECB) gave a green signal to the marquee Ashes tour.
The Test skipper of Australia, Tim Paine, had stated that the Ashes 2021-22 series would go ahead as per schedule regardless of England captain Joe Root's presence. He was also not happy with England players complaining about the strict quarantine rules in Australia.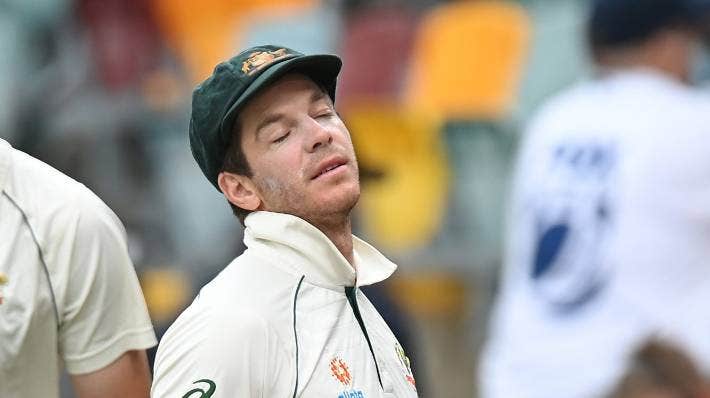 Meanwhile, the former England wicketkeeper-batsman Matt Prior was surprised by the comments made by Paine as he thought the Australian skipper was a nice guy, and it goes against his character to say such things. He said: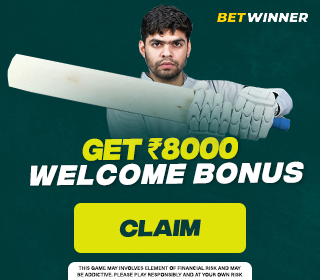 "I've played against him a few times and he's a nice guy, so it's quite surprising to see what he's been saying because it goes against him as a character."
Prior added that Paine has got a target on his back after The Barmy Army pinpointed the statical difference between England skipper and Australian skipper. Speaking to bettingexpert.com, Prior said:
"He's got a target on his back now. The Barmy Army have already pointed out that Joe Root has almost scored more runs this year than Tim has in his entire career, and those are the things that nobody would have even looked at if Tim Paine doesn't say the things that he does,"
Ashes Are Unique, And Everyone Gets A Bit Carried Away And It Can All Get A Bit Ridiculous – Matt Prior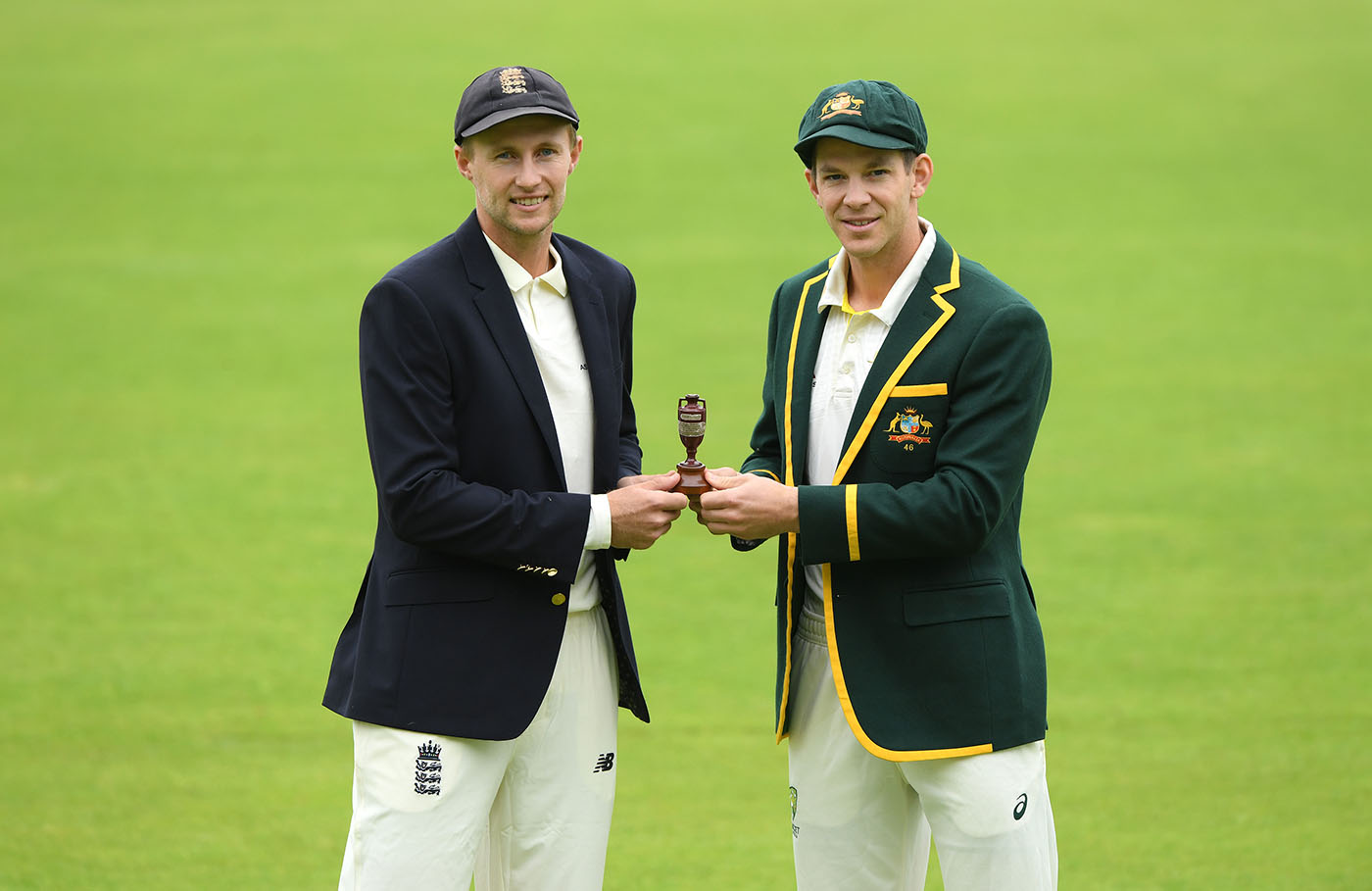 The former England cricketer believes that at a big stage like The Ashes, the players can get carried away, but he expects captains to act professionally and avoid disrespecting other team's skippers. Matt Prior said:
"The Ashes are unique and everyone gets a bit carried away and it can all get a bit ridiculous, it always has and we know how it works. For one captain to show a fair bit of disdain and disrespect to another captain is not what anyone wants to see."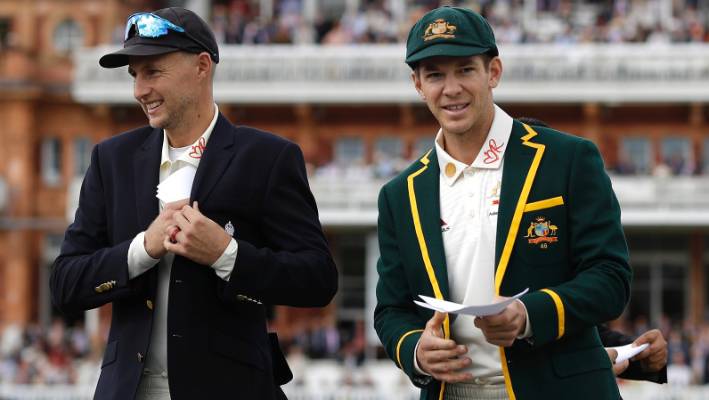 Meanwhile, The Ashes 2021-22 is scheduled to commence on the 8th of December in Brisbane.
Also Read: India Should Perform For Virat Kohli Because As A captain T20 World Cup 2021 Will Be His Last Series – Younis Khan