Former England pacer Steve Harmison has a 'funny feeling' that legendary 39-year-old swing king, James Anderson, will call it a day in international cricket after the end of the ongoing Test series against India. Anderson has been active for almost 19 years and is England's most decorated bowler in Tests and ODI's.
Much earlier, Anderson had decided to call it quits but his wife had convinced him to carry on. It was the right choice as the bowler continues to perform brilliantly for his side, often ending up as Joe Root's go-to bowler in most situations.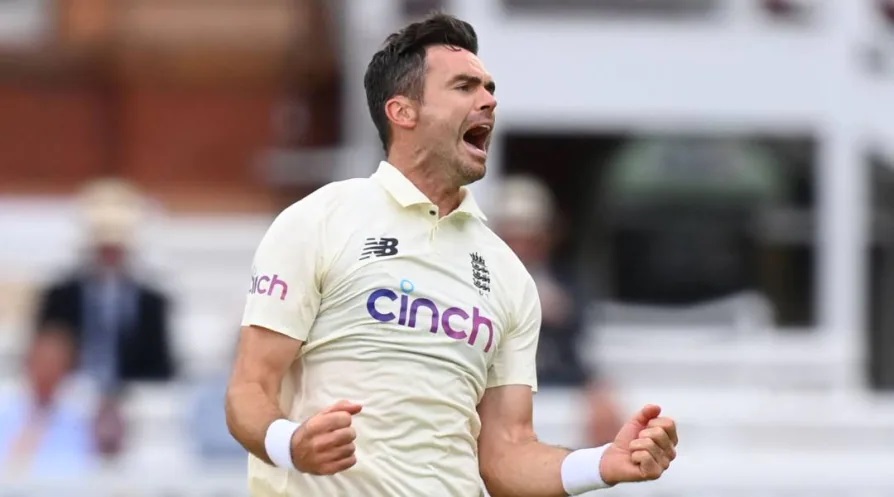 However, the end of the long road is coming nearer with every passing moment, as per Steve Harmison. The 42-year-old, who has played with Anderson during his early years, has a feeling that the Burnley Express will retire after the Test at his home ground, Old Trafford.
"I've got a funny feeling, I don't know what it is, but I really have got a funny feeling that Jimmy Anderson will retire at the end of Old Trafford," Harmison expressed.

Steve Harmison. Image-Twitter
The potential of Ashes getting canceled might fuel James Anderson's retirement decision
Harmison, who played for England from 2002-2009 and picked up 226 Test match wickets, feels the possibility of the Ashes series getting canceled might have a telling say in Anderson's decision. There are plenty of clouds hanging over the series as strict rules in Australia, after a spike in covid-19 cases, have left England players questioning whether it's a good idea to tour down under.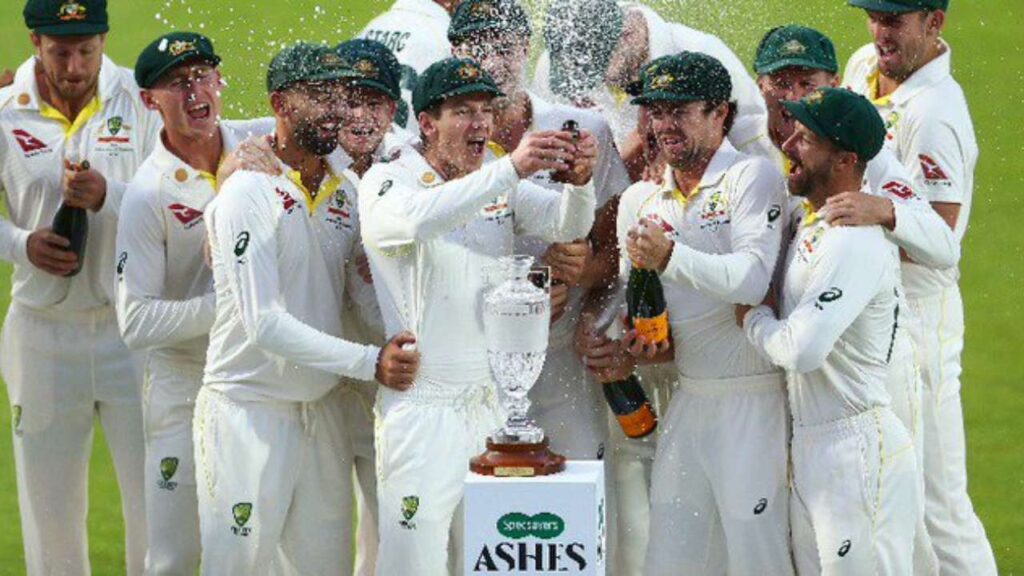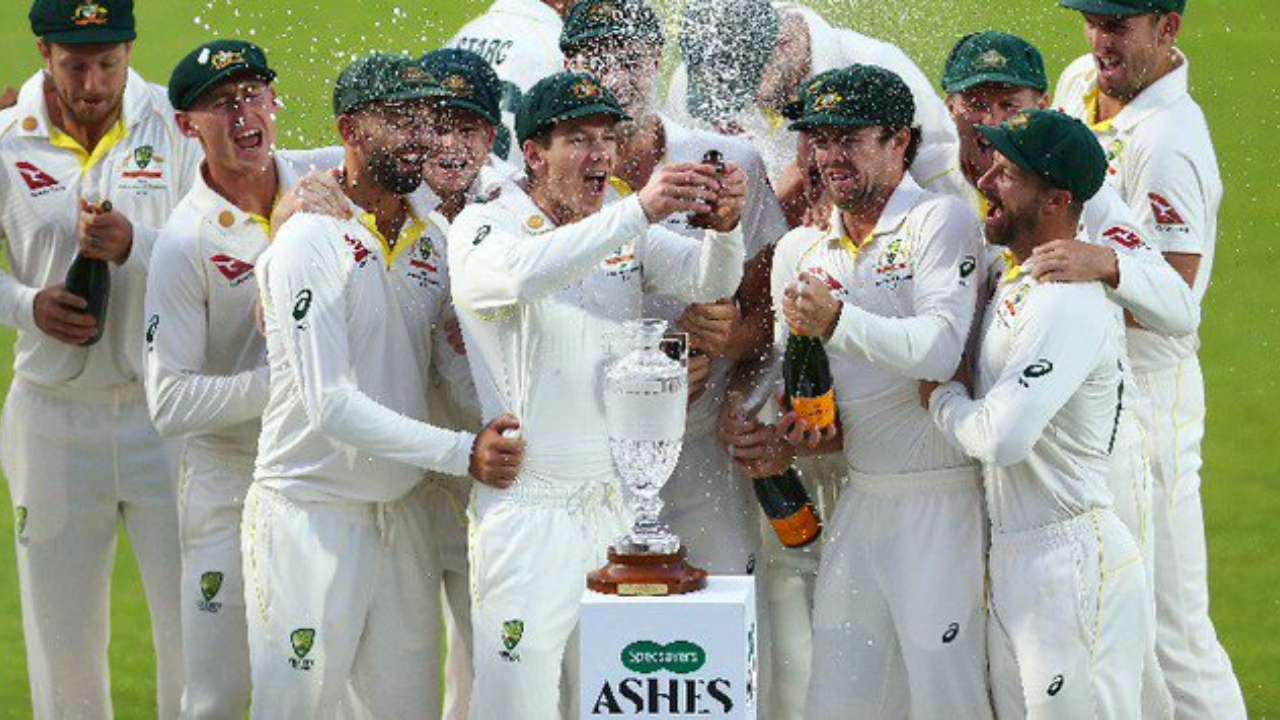 "I don't think the Ashes will either go ahead or go ahead in such a way and I think Jimmy might just look at this and go 'you know what, if I go to The Oval and bowl well and then I've got Old Trafford at the end, my illustrious career couldn't get any better than to finish by knocking Virat Kohli over from the end I bowl at, which is named after me, and there's potentially no Ashes in six months time," Harmison said.
Anderson has so far picked up 630 wickets in 165 Test matches, 269 wickets in 194 ODI's for England.
Also Read– James Anderson Is The Best At His Art; Virat Kohli Was Unable To Avoid The Trap – Ian Chappell