Australian batsman Usman Khawaja feels the biggest difference between England and India at the moment is Joe Root. While the English skipper already had a great year coming into the series, he has gone one better and made the calendar year an unforgettable one.
Root is well on his way to beat Mohammad Yousuf's record of most runs in a calendar year. Yousuf set the record in 2006 when he amassed 1788 runs in just 11 Tests at an unbelievable average of 99.33. Root has so far put up 1398 runs in 11 Tests, at an average of 69.90.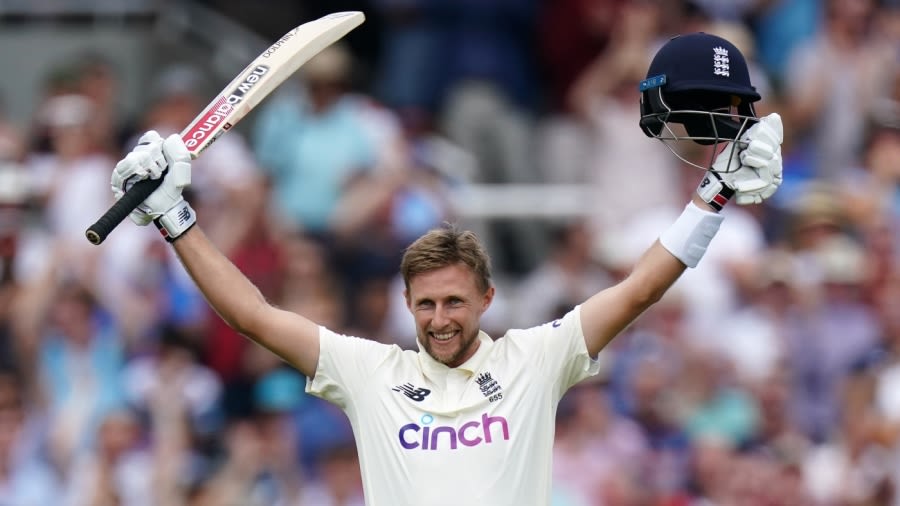 In just five innings against India in the series, he has scored 507 runs, including three centuries in as many Tests. Speaking about his stellar run, Usman Khawaja pointed out that India could possibly have been 3-0 ahead if it wasn't for Joe Root.
"Joe Root again, on fire. He has batted like the class batsman he is. He has been one of the best in the world for a long time. India need to find a way to get him out early. He is the difference right now. If it wasn't for Root, India would be 3-0 up. Root is the one who has been stopping it," Khawaja said on his YouTube channel.
As for Indian skipper Virat Kohli, the stats couldn't be more contrasting. Although Kohli managed to score a fifty in the second innings of the Headingley Test, he has only contributed 124 runs in the three matches so far.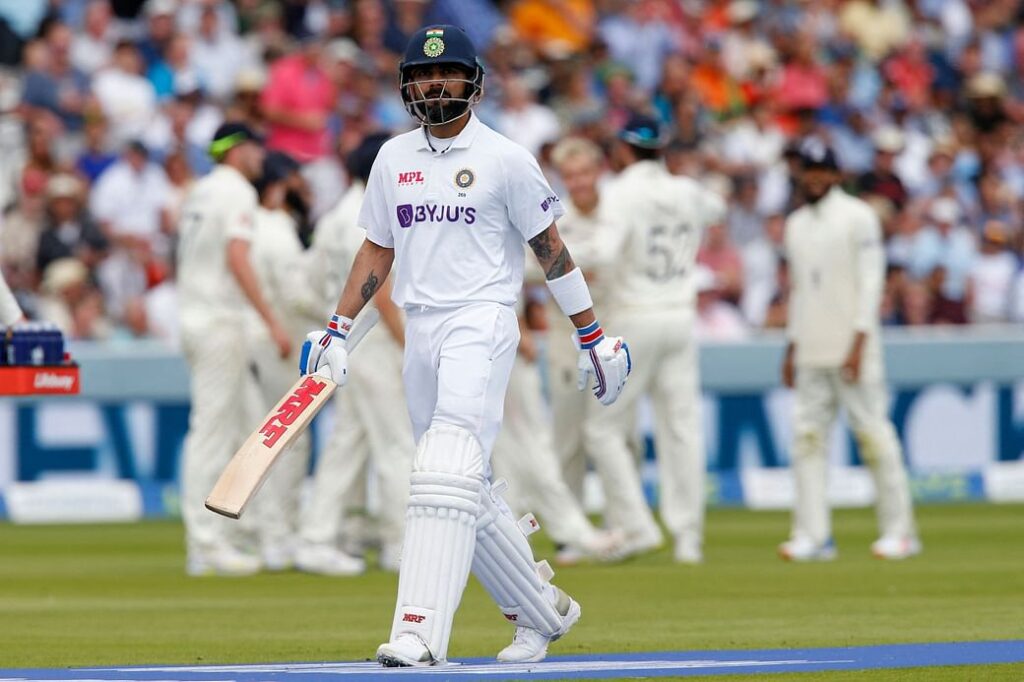 "I feel like it's around the corner. He has been looking good. 40 this innings, he's got a couple of starts. Root has been doing it at the other end. Will Virat be doing it? Everyone is watching it. The eyes are on him. The pressure is on him. I would love to see him respond in the right way," he added.
"Still think India will win" – Usman Khawaja
After a beating at Headingley, Kohli and co. will be hurting. They would want to set things right in the fourth Test before another opportunity of a series win in England goes begging. Khawaja went on to mention that the visitors will still have the odds in their favour.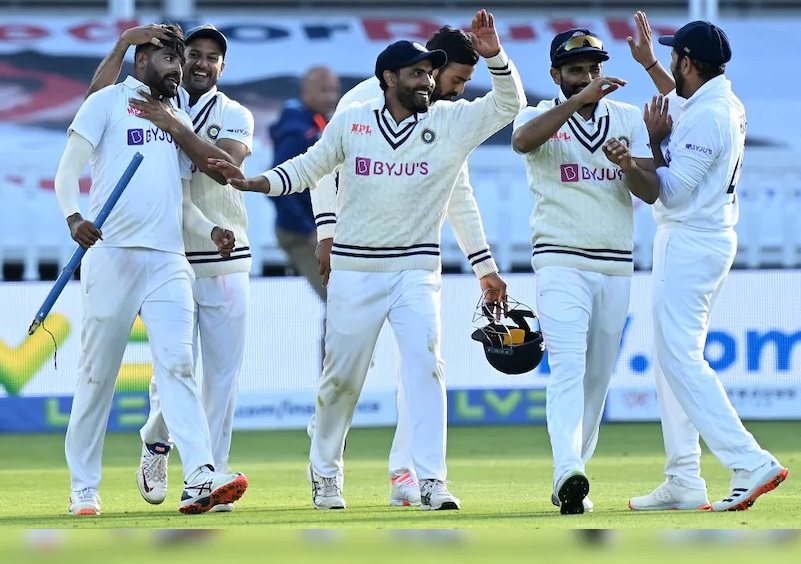 "I was really confident about India winning before. Still think India will win, but the confidence has just come down a little bit because experience always trumps out everything else. I think India is going to win," Khawaja concluded.
The next Test will be played at The Oval from September 2-6. Team India will have to regroup quickly and replicate the things they did at Lord's.
Also Read – England vs India 2021: Virat Kohli Has Not Shown Patience Like The England Bowlers, Says Sanjay Bangar