England Test skipper Joe Root mentioned that he was disheartened by the racism incident that had taken place to his former Yorkshire teammate Azeem Rafiq and wanted a full stop to racism acts. Root's friend Rafiq had earlier made allegations of racism against him at Yorkshire.
The matter was investigated from September 2020 and recently it has been concluded Azeem was a victim of the Racism acts in Yorkshire. A lot of experts around the world have been trying to eradicate racism from the sport and there have been lectures happening towards it too.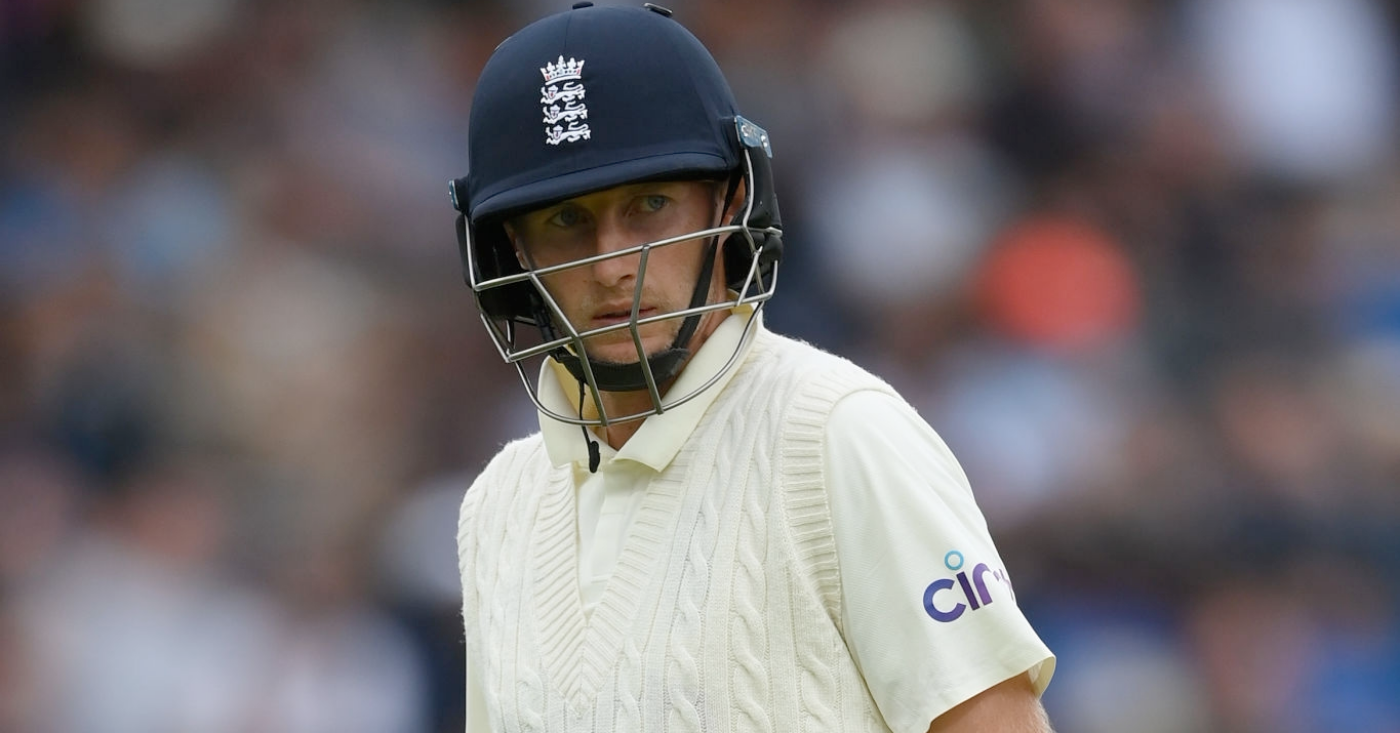 Joe Root Opines The Racism As A Societal Issue
Joe Root felt sorry for his friend Azeem Rafiq who was a victim of Racism acts in Yorkshire recently. Root mentioned that there are a lot of aspects to be worked upon in the game and added that Racism has been a societal issue. He was hoping that there isn't be any conversation on Racism in the future by totally eradicating it from the sport.
"As a former team-mate and friend, it's hard to see Azeem hurting as he is. More than anything, it just shows that there is a lot of work we have to do in the game,"

"It's a societal issue in my opinion. We have seen it in other sports; we have seen it in other areas. As a sport, we have got to keep trying to find ways of making sure this isn't a conversation that keeps happening," Joe Root as quoted by ESPN Cricinfo.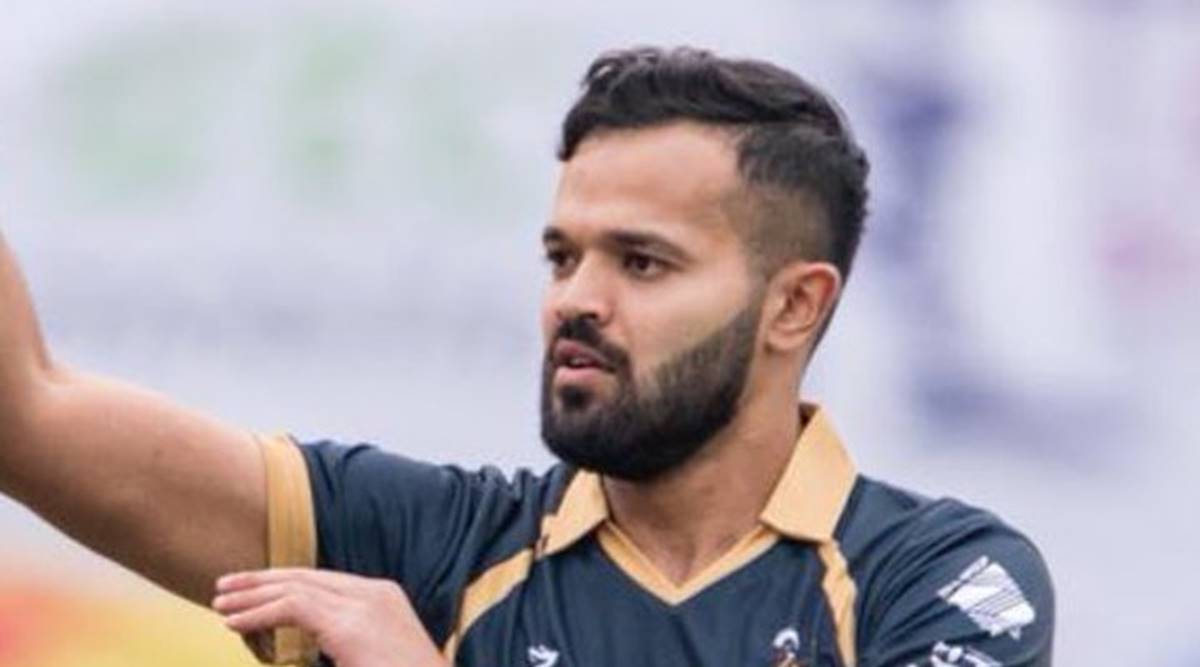 Joe Root Wants To Prioritize On Anti-Racism Acts In Sports
Joe Root reckoned that the game should explore more Opportunities in diversity and education while getting enough support from the player's end and administrators. He added that racism shouldn't happen again in the future and it should be prioritized as well in the sport.
"We have got to find ways of creating more opportunities, making our game more diverse and educating better.

"I don't think that just comes from players and administrators: it's from everyone in the game. There has got to be a want and a will to do that. It is something we have to prioritize as a sport and make sure this isn't something that happens again further down the line,"  he added.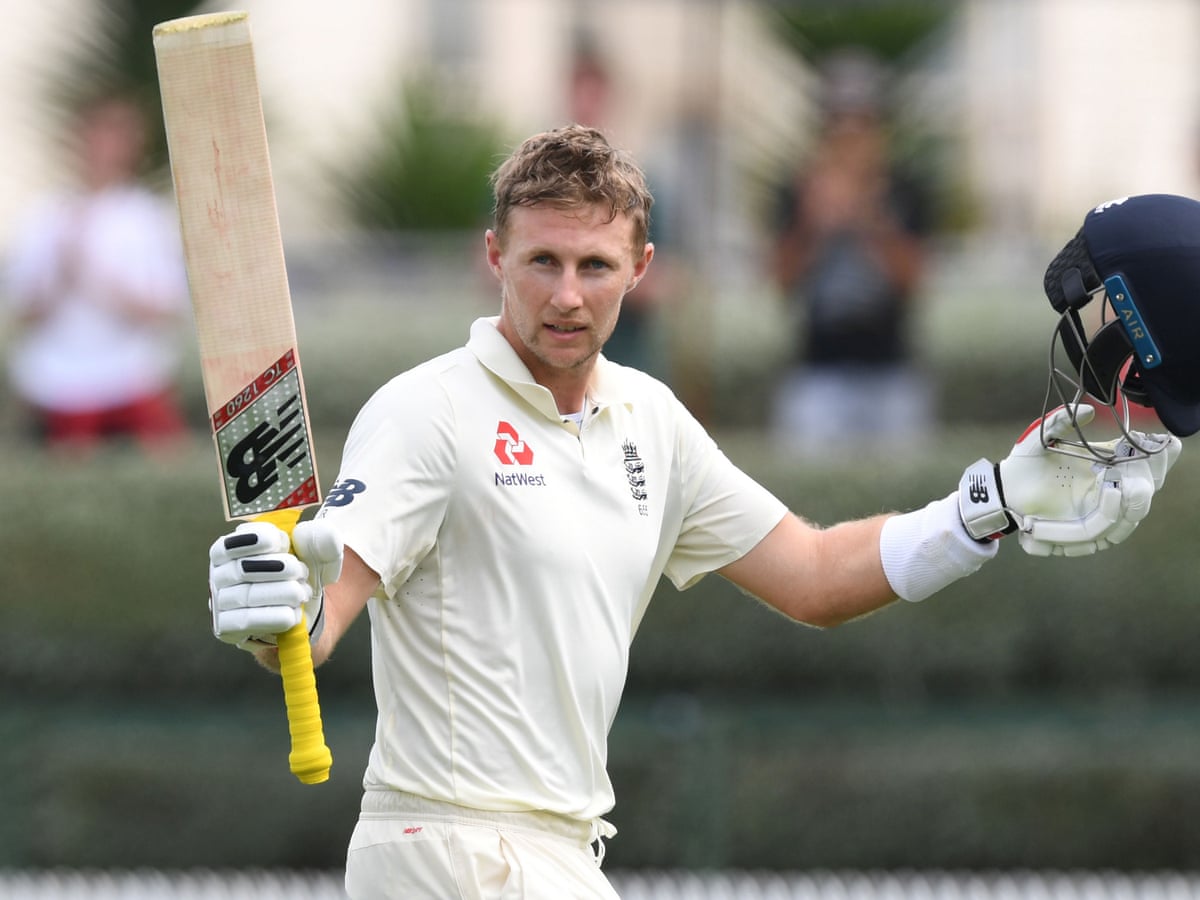 Joe Root has been in phenomenal form in the ongoing Test series against India with two centuries already.
Also Read – James Anderson Opens Up On Joe Root's Ploy For Bumrah, Feels It Backfired As The Intention Was Not To Get Him Out