England Test skipper Joe Root's grandfather Don Root slammed England and Wales Cricket Board's (ECB) Hundred-ball tournament as it is affecting Test cricket in the country.
ECB's inaugural edition of The Hundred brought a lot of innovations in modern-day cricket with some new set of rules of its own.
The Hundred had some different rules from modern-day cricket
Some of the rules like no need of an over, but each innings would consist of 100 deliveries and one bowler can bowl a maximum of 10 balls in a row. The batsmen change the ends after every 10 balls rather than every over in a normal game.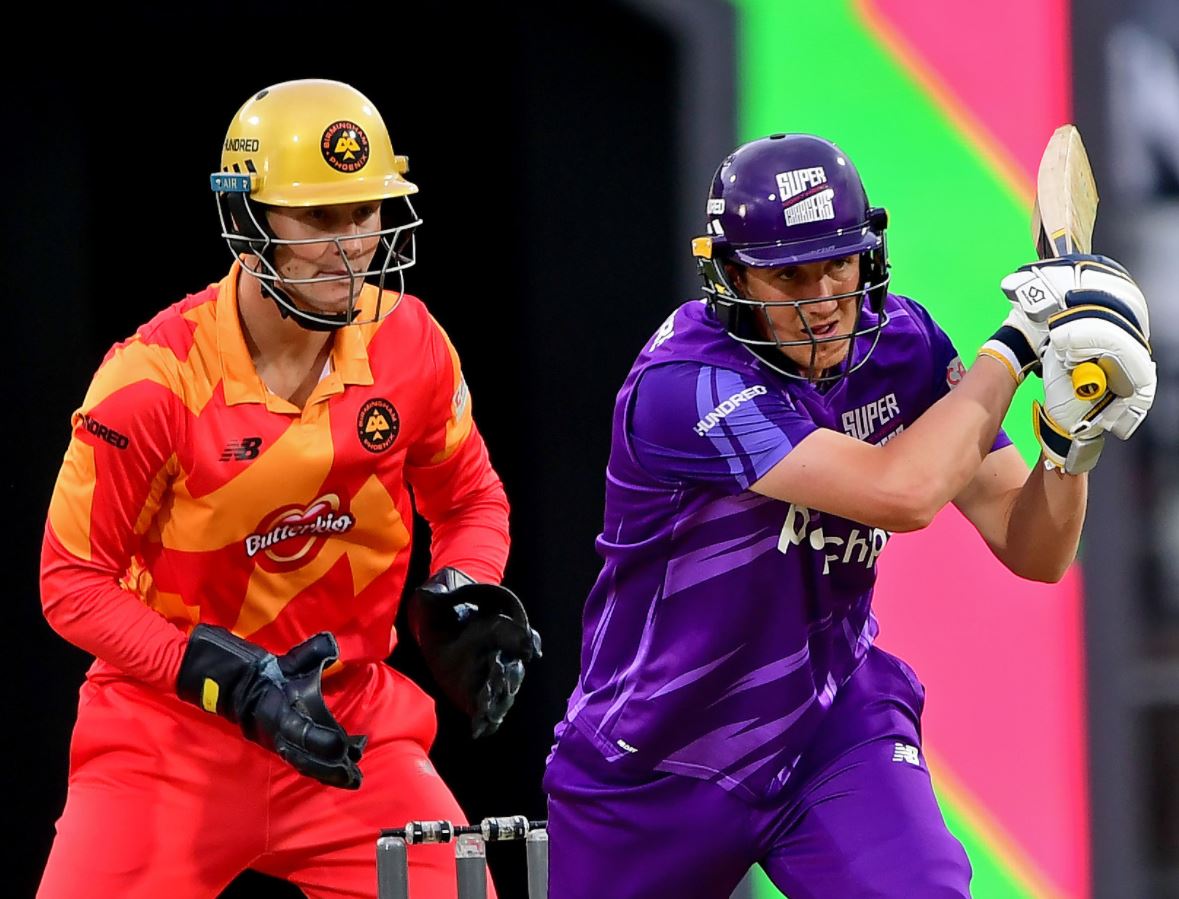 If a batsman gets caught then the non-striker will remain at the other end irrespective of crossing the crease. If a team is behind the over rate, they will be allowed one less fielder outside the 30-yard circle. This will happen from the point the penalty is enforced.
At what cost to the red-ball version? Don Root questions ECB
Don Root acknowledged the need for the board's financial stability but questioned what has it done for Test cricket in England as the performance of the players is getting deteriorated.
"The Hundred is among us. So is Covid and it's just about as welcome. We are constantly being lectured about the necessity to attract more funding to spread the gospel and nourish the grassroots of cricket," Don wrote a letter to a magazine named ' The Cricketer'.

"Apparently this can only be done by an increase in some form of the white-ball version of the game. At what cost to the red-ball version? Onwards and downwards would appear to be the new ECB mantra. The results of this policy can be seen in the Test series.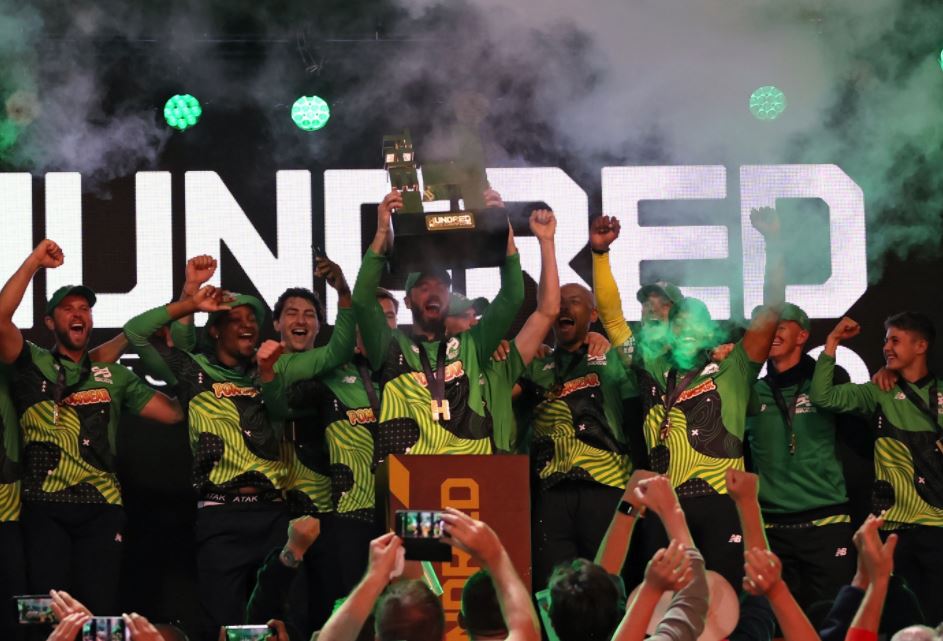 "Of course every sport needs sound financial resourcing, but do we have the balance right at the moment between financial needs and performance on the field? As far as red-ball cricket is concerned, I think not, Don mentioned. 
The Hundred was conducted for both men's and women's competitions as Southern Brave were crowned as the inaugural champions in men's Hundred. Oval Invincibles took the maiden title in the Women's Hundred.
Also Read: West Indies All-Rounder Carlos Brathwaite Names Some Rules From The Hundred Which Can Be Implemented In T20 Format