Last Update on: January 15th, 2022 at 07:20 pm
Stay up-to-date with the latest teams!
Join our Telegram channel and never miss a single lineup change post-toss. 🔄📢

Veteran Indian batsman and former skipper of the India National Cricket Team, Virat Kohli, has stepped down as India's Test captain. It is notable that Virat's decision has come a day after India lost the Test series to South Africa as they were beaten by the hosts in the final Test of the series by 7 wickets in Capetown.
The last few months have been turbulent in Indian cricket as Virat first announced the decision of stepping down as India's  T20 skipper after the T20 World Cup 2021. The BCCI removed him from the ODI captaincy and appointed Rohit Sharma as the new limited-overs captain for the Men in Blue. However, Virat's recent decision has come out as a massive shock.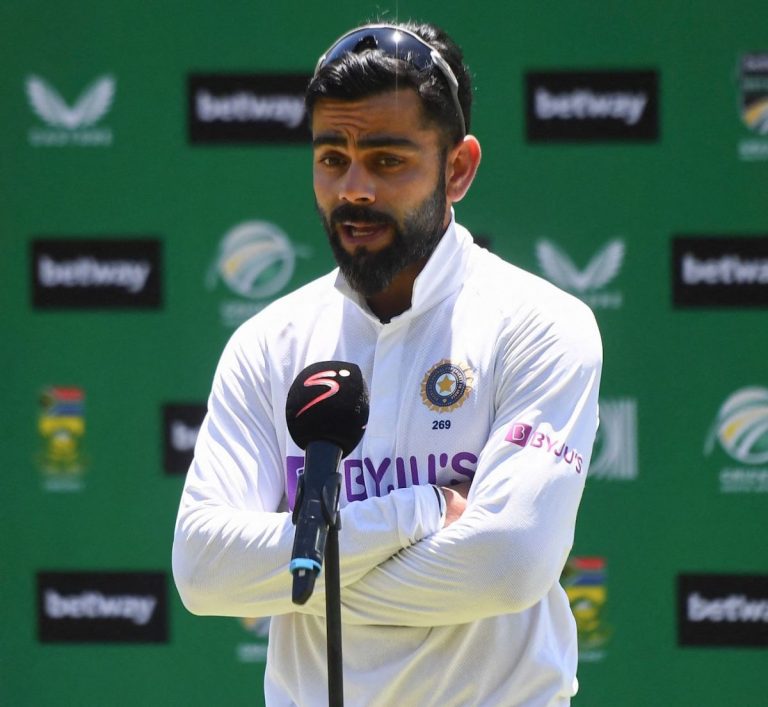 Virat Kohli Steps Down As Test Captain Of Team India
As BCCI announced the decision of appointing Rohit Sharma as the limited-overs captain, the board maintained that Virat will continue to lead the team in the whites. However, after a crunching series defeat against South Africa, the Indian Test captain came up with the announcement of stepping down as the Test captain too.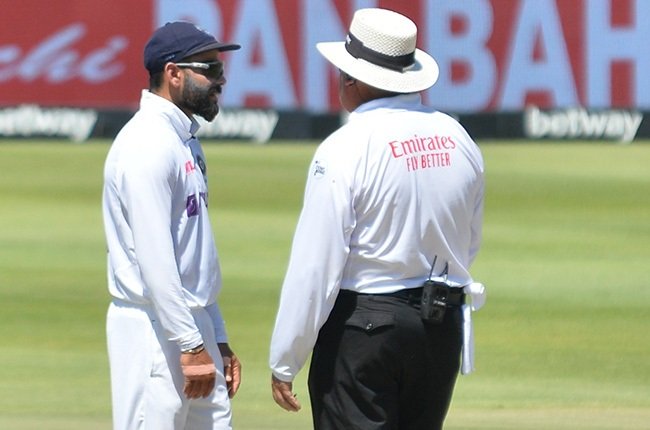 On Saturday, Virat took to his social media and announced the decision to step down as India's Test captain. It is notable that under Virat, team India did reasonably well in the longest format of the game as the India National Cricket Team won two away series in Australia and were leading in the away series against England when the series came to a standstill.
Here is Virat Kohli's announcement:
— Virat Kohli (@imVkohli) January 15, 2022
Drama And Chaos Over India's Hot Seat
There has been a lot of fiasco going around the Indian captaincy for the last 5-6 months. Initially, Virat stepped down as the T20I captain and also left the RCB captaincy in the IPL. Later, he was removed as the ODI skipper of the Indian team. BCCI President Sourav Ganguly said that he had personally requested Virat to not step down as the Indian captain in the T20 format.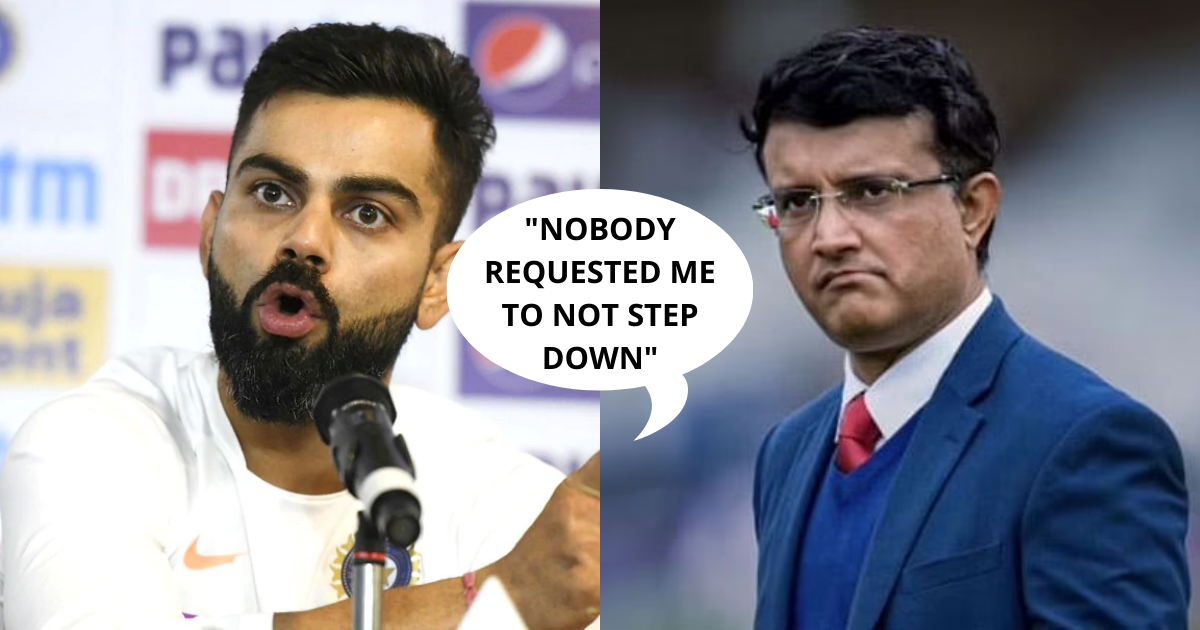 However, Virat Kohli later refused that there was no such communication from the BCCI President and his decision was well received by the dignitaries of the meeting. Later, chairman of the selection committee, Mr. Chetan Sharma affirmed to Sourav Ganguly's statement and now with Virat stepping down as the Test captain all of a sudden, things are bound to get more dramatic.