Former Australian wicket keeper-batter Adam Gilchrist said that he is proud of head coach Justin Langer for coming against the odds of public humiliation.
Just ahead of the T20 World Cup, there was a lot of noise in the Australian media which started counting Langer's days. The head coach had a tussle with the national players because of his management style.
Things were starting to blow out of proportion before Cricket Australia had to interrupt to resolve the matter. CA CEO Nick Hockley confirmed that Langer would continue to be the head coach until Ashes.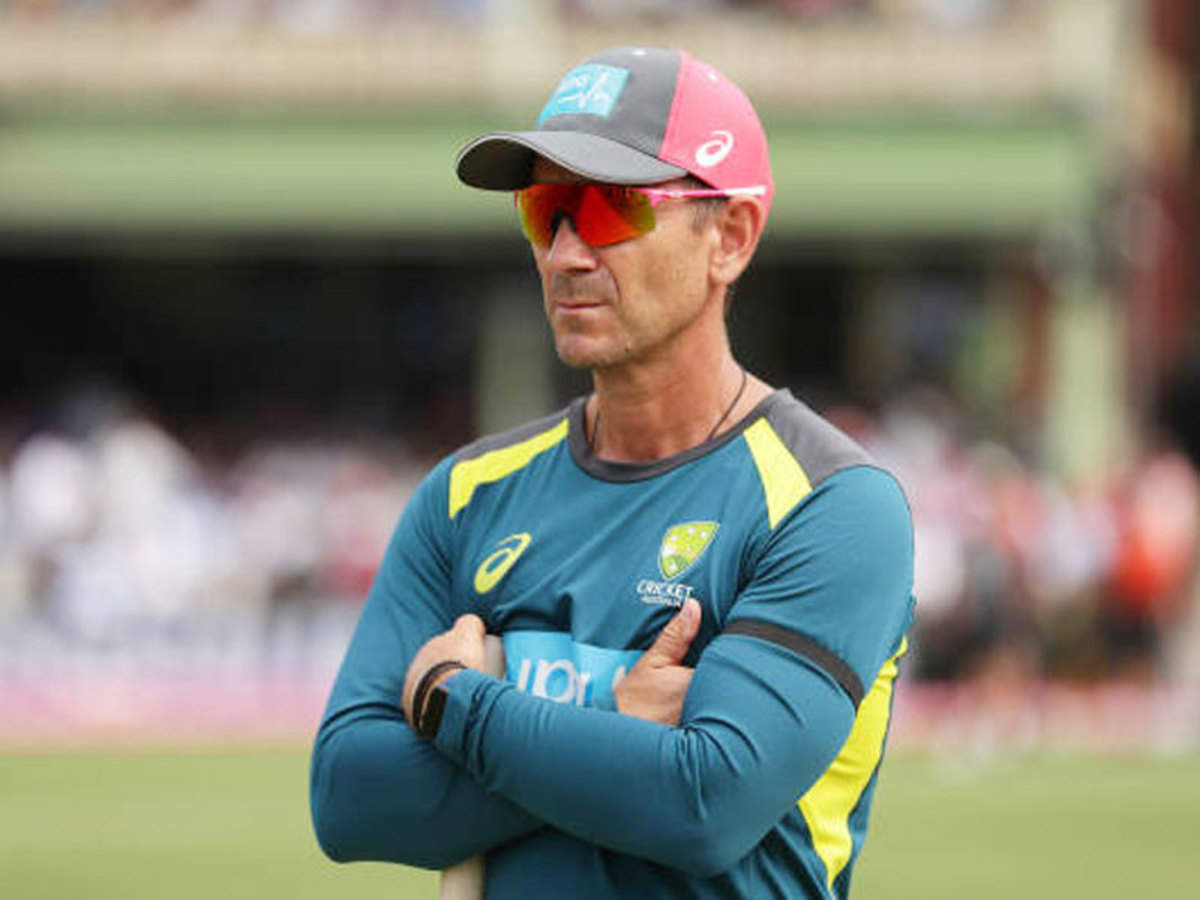 Australia emerged as the champions of the T20 World Cup after defeating trans-Tasman rivals New Zealand in the final. It was the first silverware for Australia under Langer's tenure.
Extremely proud of Justin Langer: Adam Gilchrist
Gilchrist said that Langer is someone who wants to get close to the players and help them solve their issues.
"Extremely proud of him. I think he's an absolute champion, he's a person of the highest quality that values things like respect and loyalty and places great value on all those aspects of life and values of life that should be really important, and that strong relationships are built around, and that's the way he looks at his coaching role is building relationships with players," Gilchrist told Foxsports.com.au. 
"He's not just a coach, but he's hoping to be someone in their life that can have a strong supporting influence in what they're trying to achieve, be it on or off the field," he added.
Credit to Justin Langer and everyone for sorting things out: Adam Gilchrist
Gilchrist credited his former teammate for coming back strongly and getting well along with everyone around him.
"I think he handled himself in unbelievable fashion given the public humiliation that seemed to be piled onto him," Gilchrist said.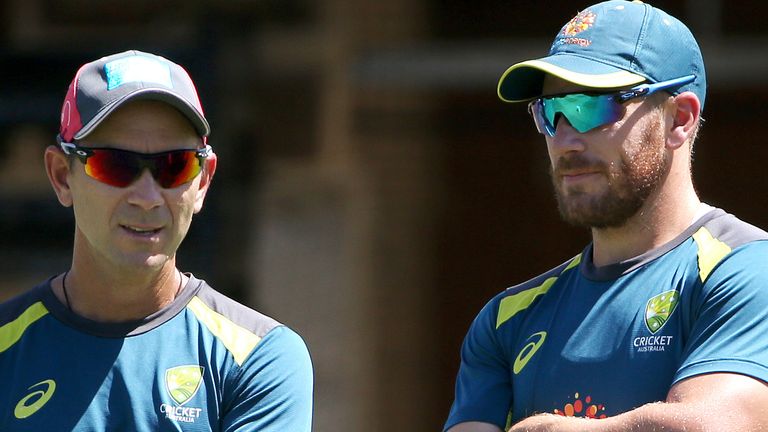 "Credit to him and credit to everyone who seemingly sorted through all the issues and hopefully now being able to focus on positive cricket, and the first evidence of that was at the World Cup," he added.
The next task for Langer will be to retain the Ashes urn on home soil as the historic Test series is just one week away.
Also Read: It was Justin Langer's Decision To Promote Mitchell Marsh To No. 3, Reveals Sridharan Sriram