Last Update on: March 29th, 2022 at 01:26 pm
Justin Langer could be back in the hot seat over two months after resigning as Australian cricket's head coach, but not on Australian soil.
According to the Telegraph, Langer is "open to the possibility" of succeeding Chris Silverwood as England's head coach as they work to rebuild the Test team following the Ashes disaster and current struggles against the West Indies.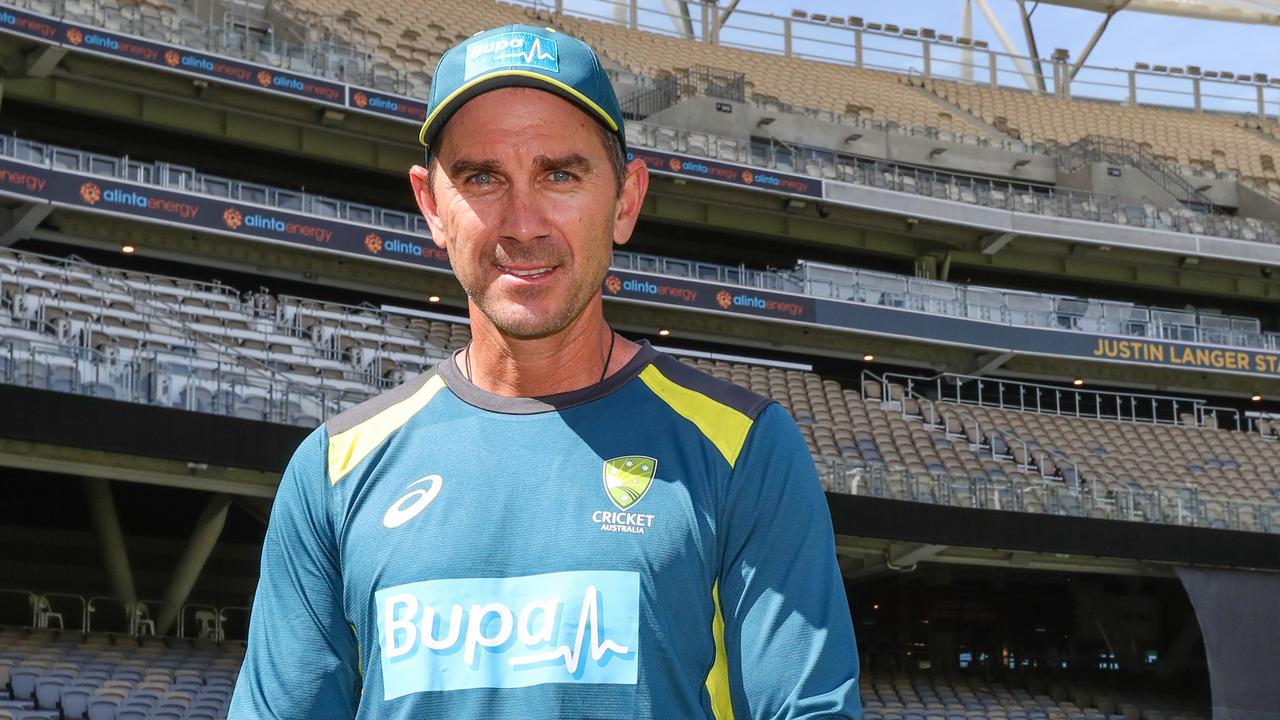 Justin Langer has become one of the most well-known coaches in the world, and his capabilities are popular.
Despite leading Australia to its first T20 World Cup in November and a convincing Ashes triumph over England in which the Aussies hardly looked challenged, Langer departed his role as Australian coach on February 4 after being granted a short-term contract.
After securing a new director of cricket, the England and Wales Cricket Board (ECB) will focus on recruiting a new full-time coach, which The Telegraph believes they want to be filled by the middle of April.
Justin Langer could be appointed England's Test Team coach: Reports
Despite leading his side to victory in the T20 World Cup and the Ashes, Justin Langer quit as Australia's head coach after prominent players revolted against him.
Separate coaches for the Test and white-ball teams are likely to be chosen, with Collingwood more likely to be in charge of the limited-overs squads.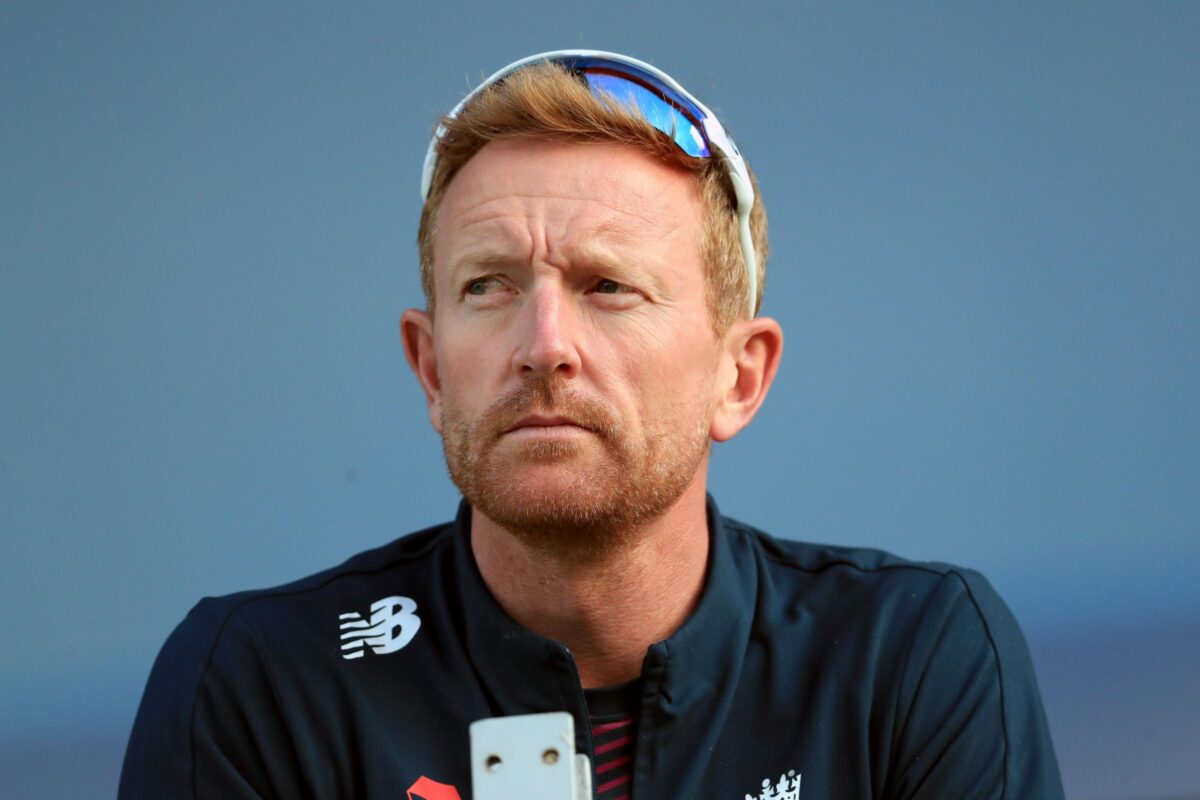 Despite the setback in the Caribbean, former England all-rounder Collingwood claimed he was interested in the full-time post, saying: 'I've put my hat in the ring, and if they want us, they know where I am.'
'I don't have much experience as a head coach, but if that's the case, you'll never get a job.' What I've done in the last several weeks feels like a solid start, but it's only a start. If I were in charge of this squad, I'd want to make them far better as soon as feasible.'
The future of Joe Root as England Test captain would be one of the first questions for the next director of cricket and head coach.
Several ex-players and commentators, notably Nasser Hussain, have asked the top batsman to resign as captain.
In June, England will play a two-match series against Test world champions New Zealand in red-ball cricket.
Also Read: GT vs LSG: Watch – Krunal Pandya Refrains From Celebrating After Dismissing Hardik Pandya