Former Indian captain Virat Kohli will be offered a spot in the Kashmir Premier League (KPL), a T20 format major cricketing event aimed at boosting Kashmir's importance and skill on the international stage.
KPL President Arif Malik stated in a statement that Virat Kohli will receive a formal invitation, but it will be up to him whether to play in the league or participate as a special guest.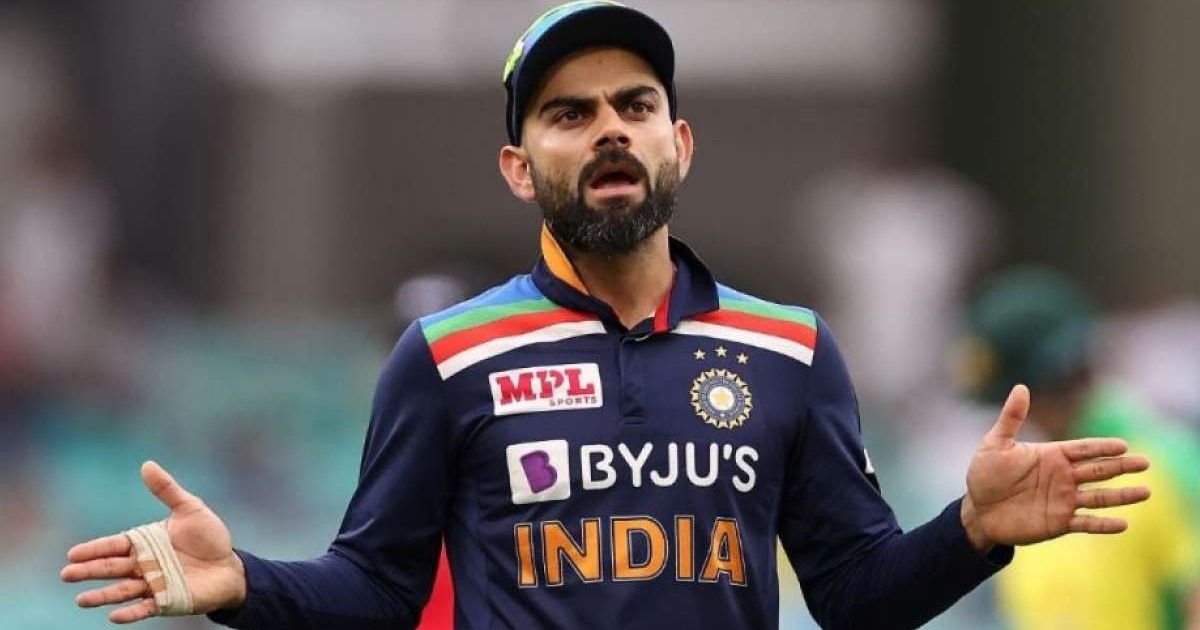 Kashmir Premier League Is Sending A Message Of Peace In The World: Arif Malik
He emphasized that the KPL is conveying a global message of peace. "We want Indian cricketers in the league and want to use cricket to ease tensions on both sides," Arif Malik remarked.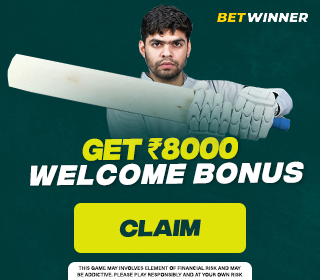 He stated that the league's primary goal is to promote cricket and provide facilities to players in the region. The preparation for KPL is in full swing, according to Malik, and the second season will be staged in Muzaffarabad Stadium, just like the first.
The big tournament will begin on August 1st and conclude on Pakistan's 75th Independence Day (on August 14th).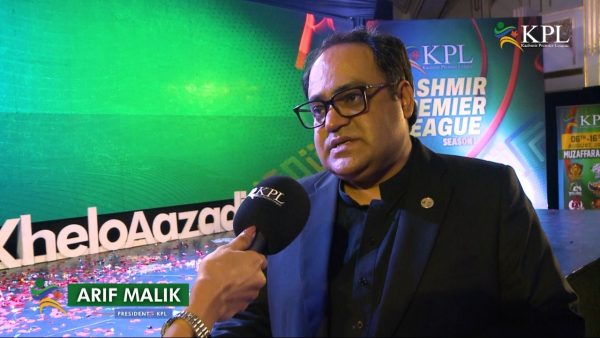 "Along with the KPL, cricket fans will also get to see a fantasy league in which teams from Muzaffarabad and Srinagar will be seen playing virtually with each other. We want to bring people of both sides together so that we can spread the message of peace," Malik added.
The Kashmir Premier League is a professional Twenty20 cricket league that was established in 2021. Six franchises make up the league, with five representing the five largest cities in Azad Kashmir and one representing the overseas Kashmiris.
The teams compete in a single round-robin competition, with the top four teams qualifying for the playoffs and, eventually, the championship game. The Kashmir Premier League's matches will no longer have official T20 status as of August 2021.
Also Read: IPL 2022: Harshal Patel One Of The Finest Death Over Bowlers In The Country- Sachin Tendulkar