Former England batsman Kevin Pietersen has a feeling that the big nations in Test cricket might play amongst themselves and cut out the smaller ones soon enough. In recent years, teams like Australia and England have rarely played Test matches against Bangladesh or Zimbabwe.
The norm in world Test cricket at the moment is the stronger teams playing against each other while the minnows and the less popular teams engage in white-ball matches. Occasionally, they do play Tests but it's seldom against the big-ticket squads like India, Australia, and England.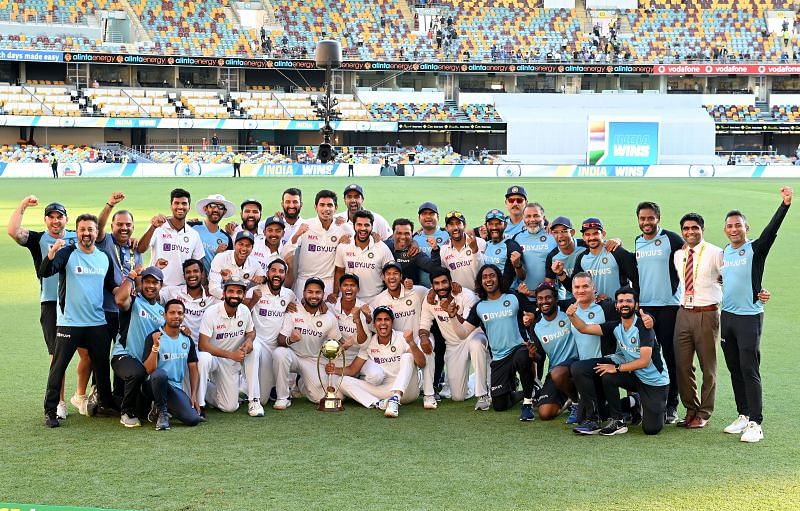 The last time England played against Bangladesh in the longest format was back in 2016, where the series was tied 1-1 in the Tigers' home. Similarly, Australia last played a Test against Bangladesh in 2017, where once again the series ended in 1-1.
Speaking on this rising issue where the top 3-4 teams tour each other and refuse to conduct tours against the smaller nations, Kevin Pietersen thinks only five teams might remain by the year 2026.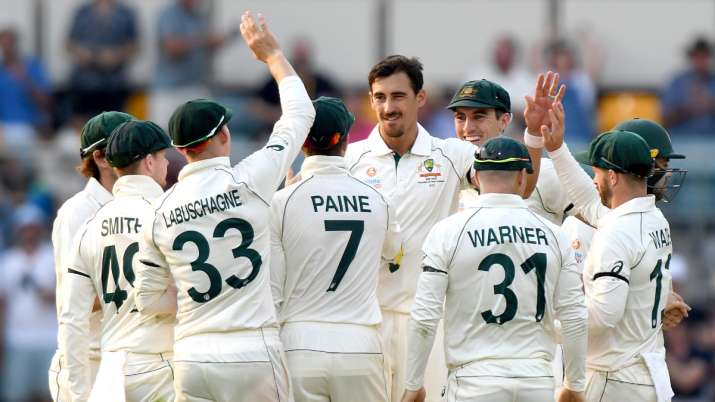 "This is painful to tweet but I think this is slowly happening… In 2026 there will only be a few Test Match cricketing nations. ENGLAND INDIA AUSTRALIA Possibly SOUTH AFRICA & PAKISTAN," he wrote on his Twitter account.
The reasoning behind Kevin Pietersen's statement
New Zealand is unable to host more than a 2-Test series because of their financial issues. Boards of teams like India and Australia have a lot of money in their bank and they believe the revenue generated is a lot more when they play against each other.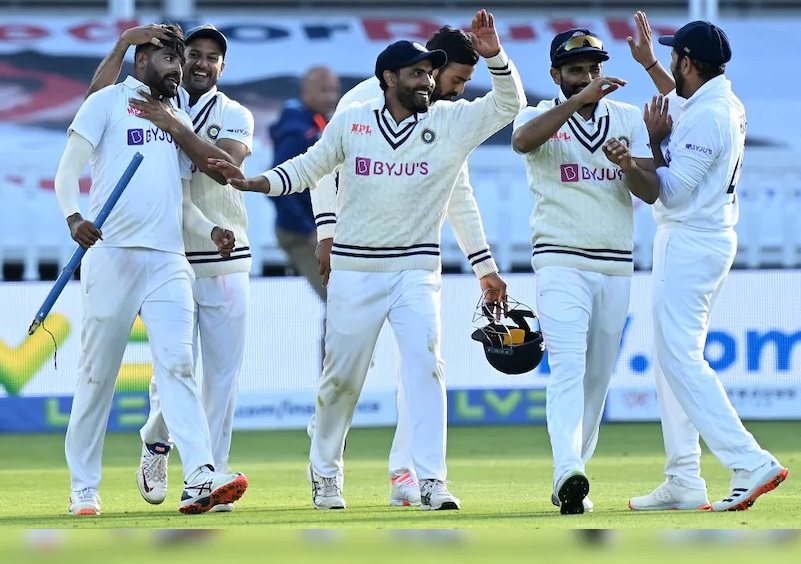 The ongoing Test series between England and India also holds a similar level of importance, with more people watching these two nations battle it out. The final day of the Lord's Test between the two teams recorded a staggering 10.7 million fans tuning in to watch.
The established order needs to change in order to keep Test cricket alive and kicking in nations like West Indies and South Africa. ICC does have the World Test Championship in place but it's yet to take full effect.
Also Read– Virat Kohli Can Even Go To Oxford Street Without A Shirt – Sourav Ganguly