Kieron Pollard will turn 35 one month from now and resigns as a veteran of 123 ODIs and 101 T20I matches from a fierce time of West Indies cricket who were continually in a battle with their cricketers over player contracts.
Kolkata Knight Riders spinner Sunil Narine was left brokenhearted as his former West Indian teammate Kieron Pollard declared his retirement from international cricket, late on Wednesday, 20 April.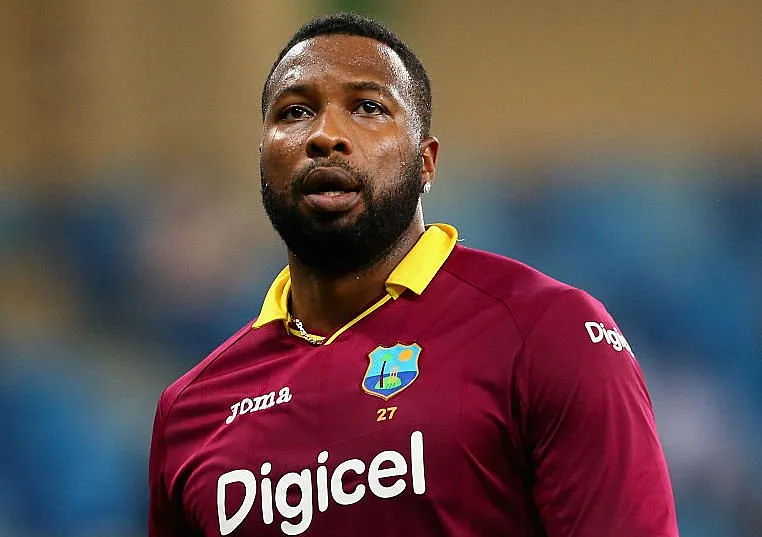 Kieron Pollard Had More To Provide For West Indies Cricket: Sunil Narine
"As is the case of many young persons, it was a dream of mine to represent the West Indies team from the time I was a boy of 10 years and I'm proud to have represented West Indies cricket for over 15 years in both the T20I and ODI forms of the game," Pollard wrote on Instagram.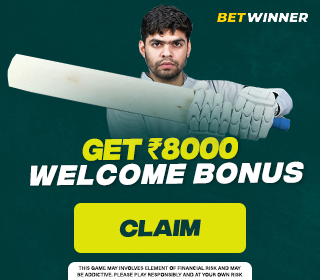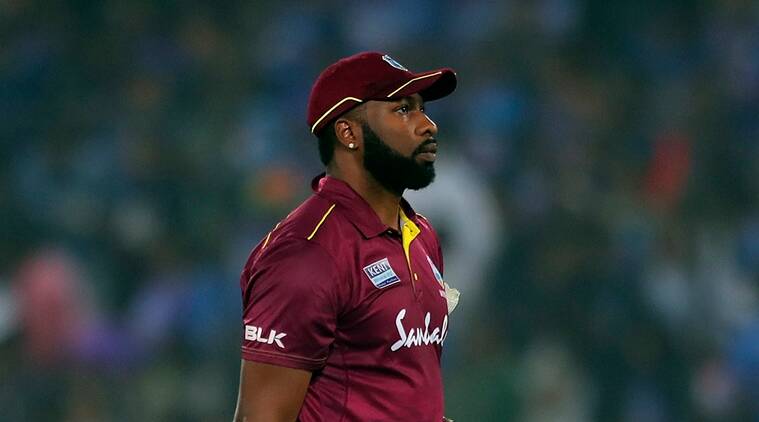 Talking about the retirement of his cherished, lifelong friend, Sunil Narine expressed that Pollard had substantially more to provide for West Indian cricket.
"It's sad, I think he has much more to give to West Indies, but I think he himself has to know when it's time, and that's what is important," said Narine in a video posted by Trinbago Knight Riders on Instagram.
Narine and Pollard play for the Trinbago Knight Riders in the Caribbean Premier League and made it the best franchise in the competition having won the tournament 4 times.
"I wish him all the best in his future endeavors and whatever tournament he is playing and I'm sure he will have lots of success. He still has a good fan base and I hope he enjoys it," Narine further added.
He is Going To Focus On Franchise Cricket: Sunil Narine On Kieron Pollard's Future Plan
On getting some information about how the response will be back home, Narine said that they love to watch Pollard play in the Caribbean and he accepted that after his international retirement Pollard will be heavily concentrating on franchise cricket.
"They love to see him play in West Indies, but he knows best. I think he is going to focus more on T20 cricket around the world and I think he enjoys it a lot."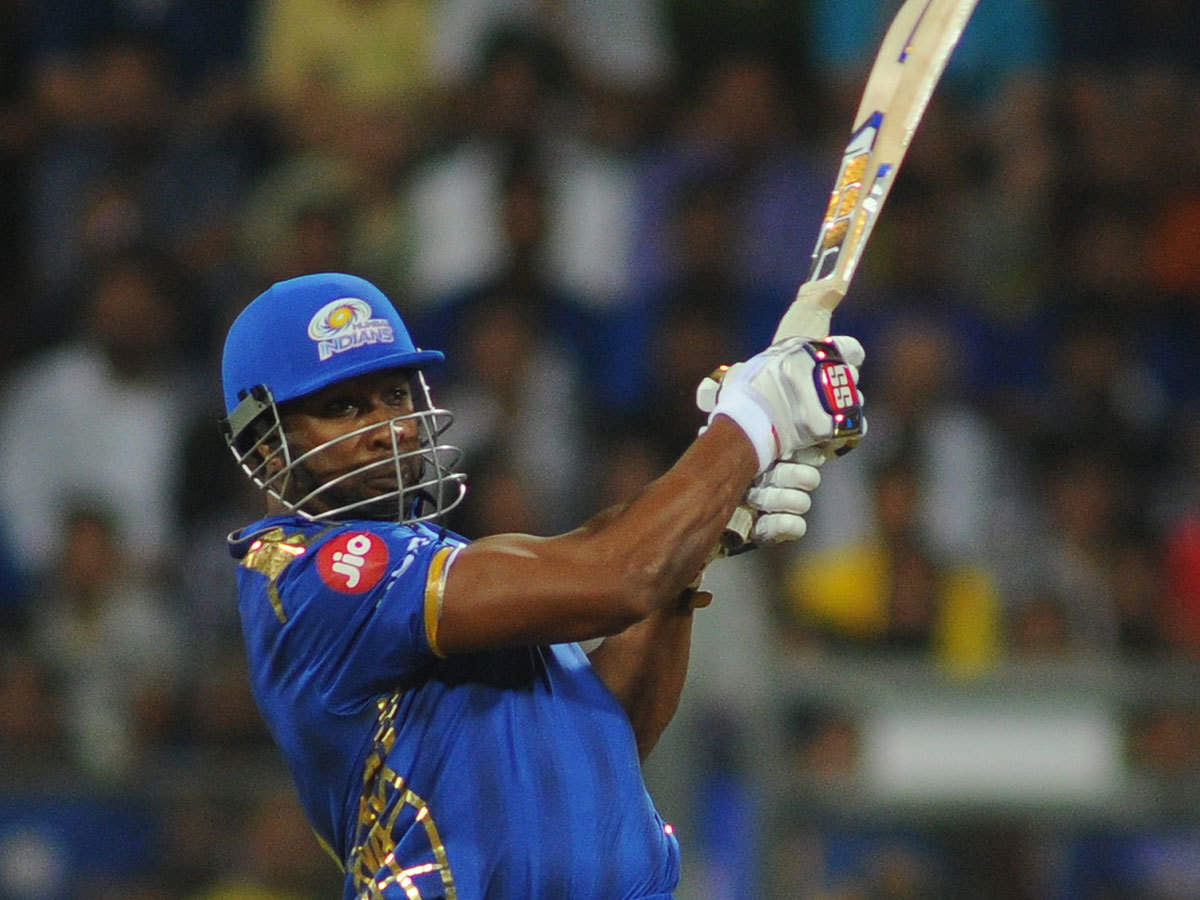 Prior to signing off, Sunil Narine anticipated that this was not the finish of Kieron Pollard and he was certain that there would be greater fervour to come from here on out.
"There is a lot more cricket in Pollard. It's not the end and I am definitely sure that there is more excitement to come," Narine concluded.
Kieron Pollard is currently a member of numerous franchises around the globe, mostly known for his contributions to Mumbai Indians. He was recently roped in by London Spirit for the 2022 season of "The Hundred".
Also Read: IPL 2022: 'Quite Pathetic' – Kris Srikkanth Lashes Out At Umpiring Howlers In IPL 2022