Indian opener KL Rahul donated INR 31 lakhs to treat an 11-year-old kid's rare blood disease. The kid, named Varad Nalawade, needed a bone marrow transplant in order to cure aplastic anaemia, a blood disorder.
His platelet count was extremely low and his immune system had become completely vulnerable to infections. Varad was under the care of haematologists at Mumbai's Jaslok Hospital, where they suggested the transplant as the only course of action.
In December 2021, his parents, Sachin Nalawade, an insurance agent, and homemaker Swapna Jha started a fundraiser to raise INR 35 lakhs for their son's treatment. Rahul's team came across the campaign and immediately got in touch with Varad's parents.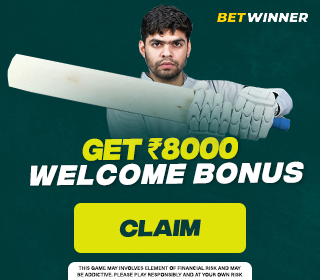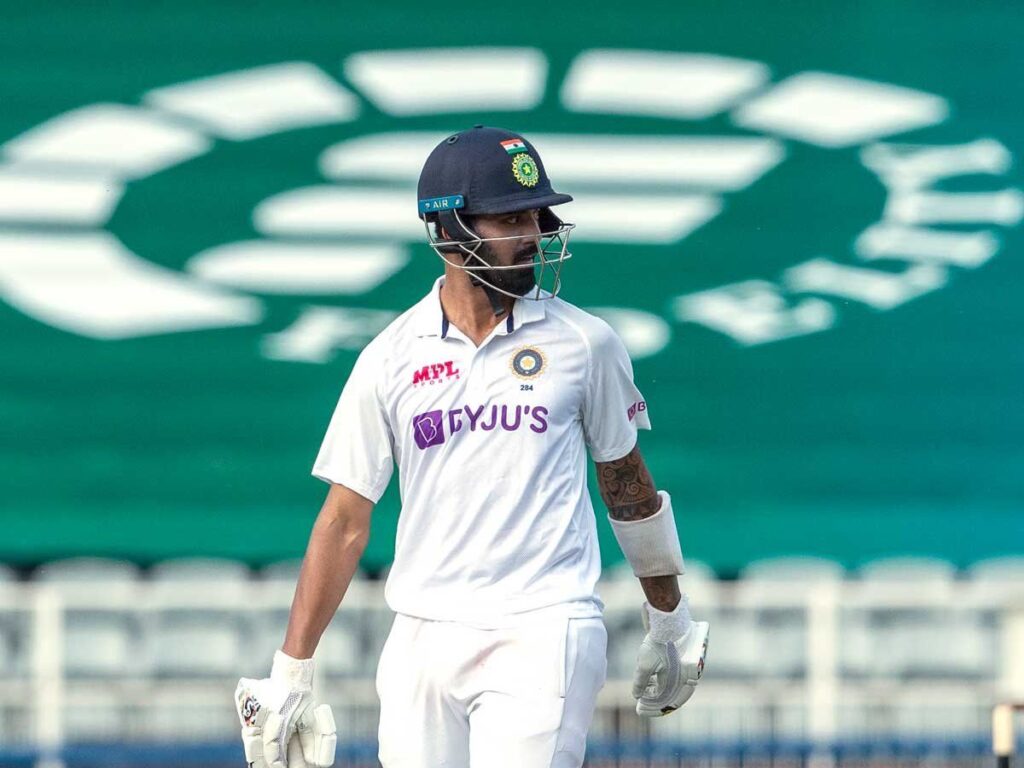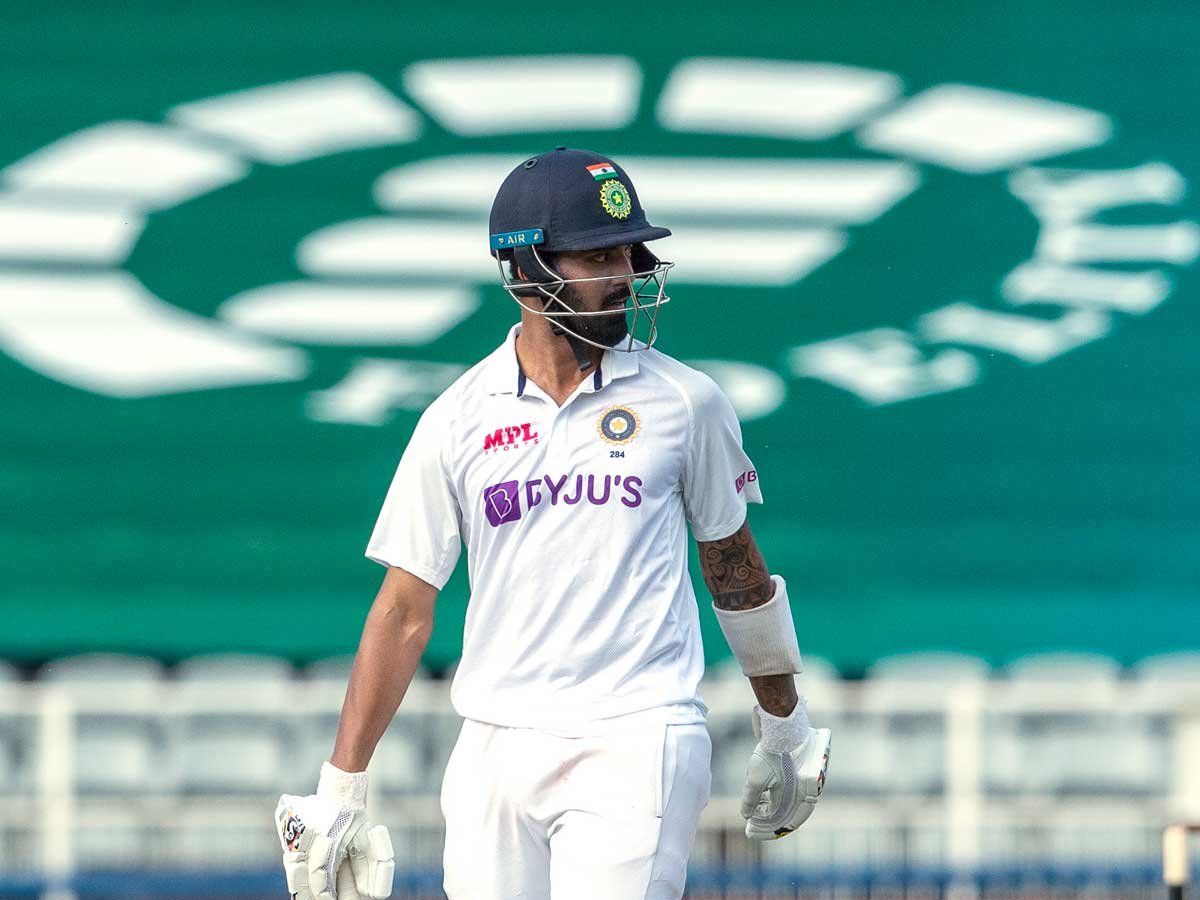 "When I came to know about Varad's condition, my team got in touch with GiveIndia so that we can help him in any way we could. I am glad that the surgery was successful, and he is doing well. I hope Varad gets back on his feet at the earliest and goes on to achieve his dreams."

"I hope my contribution inspires more and more people to come forward and help those in need," the Team India opener was quoted as saying by InsideSport.
"We are thankful to KL Rahul for donating such a large amount for surgery" – Varad's mother
The transplant was successful and Varad is said to be recovering well in the care of his parents. His mother, Swapna, was gratuitous and thanked Rahul for his generous donation.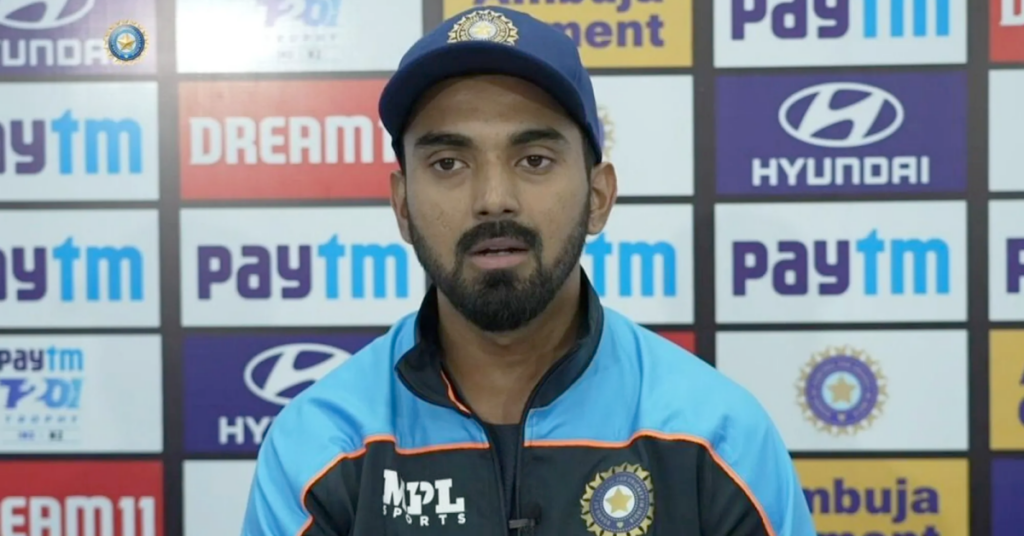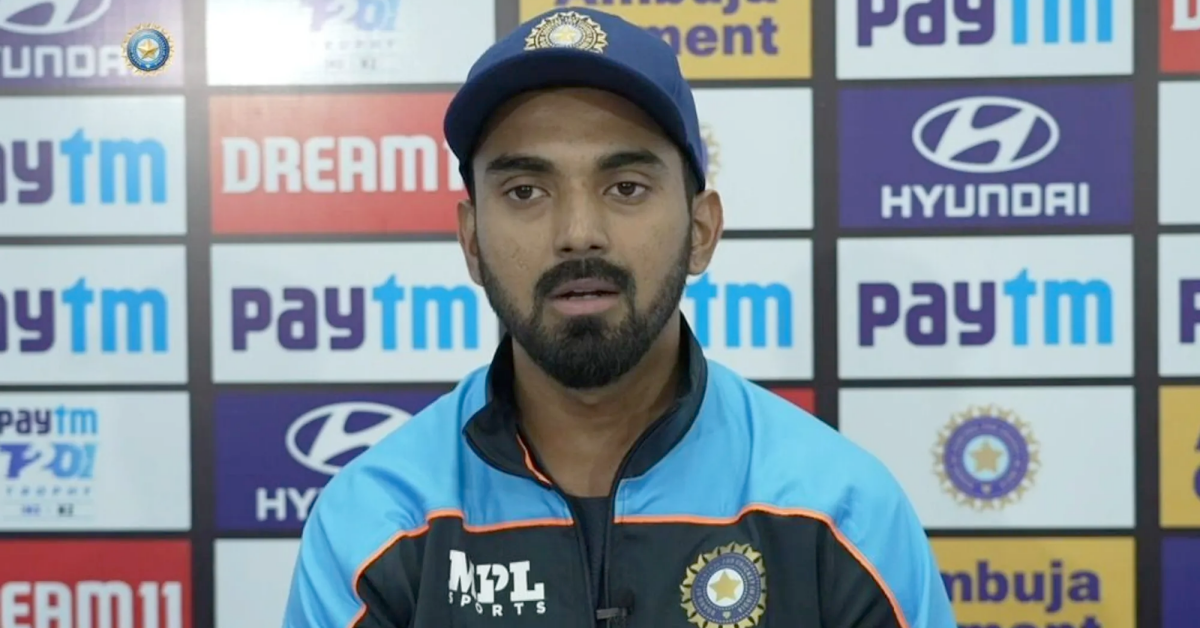 "We are thankful to KL Rahul for donating such a large amount for Varad's surgery. But for him, it would have been impossible to carry out the bone marrow transplant in such a short period of time. Thank you, Rahul," said Varad's mother.
Also, Read – It's Going To Be A Toss-Up Between Shardul Thakur And Ravindra Jadeja: Sanjay Bangar On India's All-Rounder Spot