The schedule for the Lanka premier league 2021 edition has been announced by Sri Lanka cricket and the tournament starts off on the 5th of December with the match between Galle and Jaffna. The Lanka premier league 2021 was earlier scheduled to take place in the month of July- August 2021.
Due to the tight international schedule and CPL happening at the same time, a lot of players would have become unavailable, and the tournament was postponed to take place any time after the T20 Worldcup 2021. The schedule has now been announced and the tournament is expected to gain a lot of fans.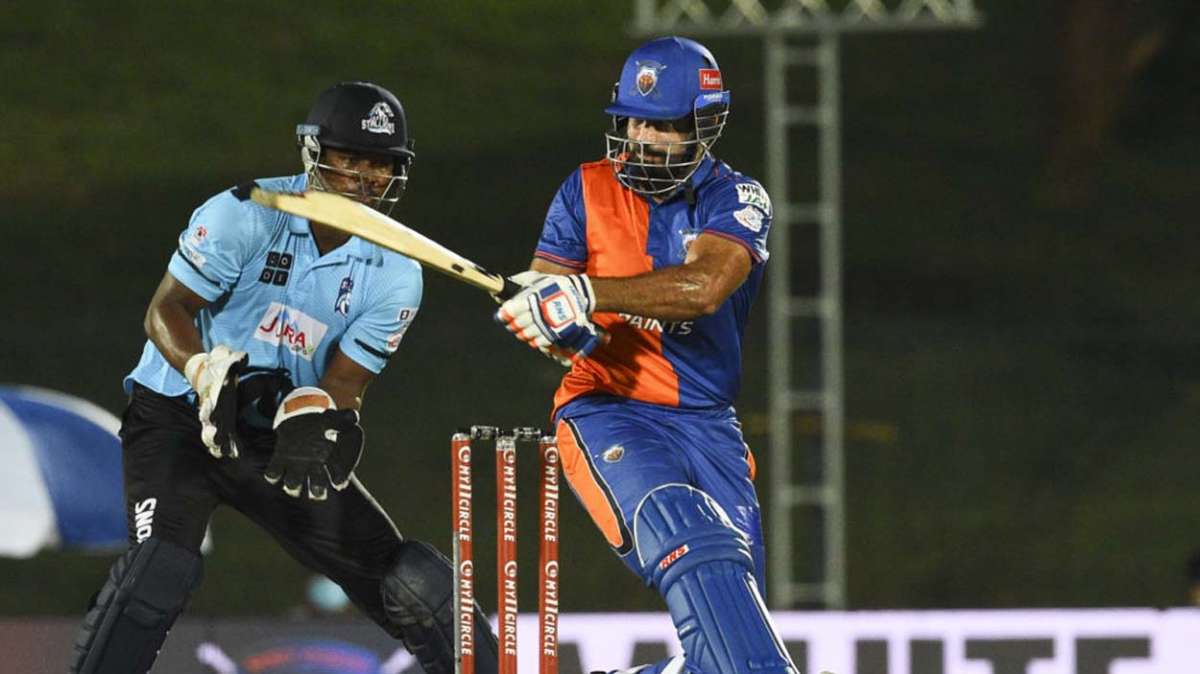 Lanka Premier League Divided Into Two Rounds
The Lanka premier league has been divided into two rounds with the first round containing 20 games and all the games in the round will be played at the R, Premadasa stadium. The five teams will compete against each other and the next four games will take place at the Mahinda Rajapaksha Stadium at Colombo.
There has been a change in the playoffs as now the structure is proposed more like an IPL way with qualifier and eliminator taking place. The top two teams from the points table will compete in qualifier 1 while 3 and 4 will compete in the eliminator. The winner of qualifier 1 advances to the finals while the loser will compete against the winner of the eliminator in qualifier 2. The winner of qualifier 1 and qualifier 2 will make it to the finals.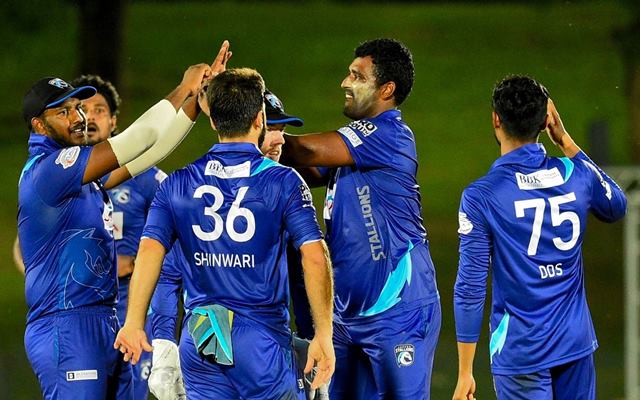 Lanka Premier League Schedule
LANKA PREMIER LEAGUE  2021 – MATCH SCHEDULE
Date
3.00 pm (Day Match)
7.30 pm (Night Match)
VENUE
December 3, 2021
Practice
December 4, 2021
Practice
December 5, 2021
OPENING CEREMONY
Galle
Jaffna
R. Premadasa
December 6, 2021
Dambulla
Kandy
Colombo
Galle
R. Premadasa
December 7, 2021
Jaffna
Dambulla
Kandy
Galle
R. Premadasa
December 8, 2021
Colombo
Dambulla
Kandy
Jaffna
R. Premadasa
December 9, 2021
Rest & Practice
December 10, 2021
Dambulla
Galle
Jaffna
Colombo
R. Premadasa
December 11, 2021
Galle
Kandy
Colombo
Dambulla
R. Premadasa
December 12, 2021
Jaffna
Kandy
Galle
Colombo
R. Premadasa
December 13, 2021
Galle
Dambulla
R. Premadasa
December 14, 2021
Kandy
Colombo
Dambulla
Jaffna
R. Premadasa
December 15, 2021
Rest & Practice
December 16, 2021
Colombo
Jaffna
Kandy
Dambulla
R. Premadasa
December 17, 2021
Jaffna
Galle
Colombo
Kandy
R. Premadasa
December 18, 2021
Travel to Hambantota
December 19, 2021
Rest & Practice
December 20, 2021
Eliminator (3 vs 4)
Qualifier 1 (1 vs 2)
Hambantota
December 21, 2021
Qualifier 2 (looser QF1 vs won E )
Hambantota
December 22, 2021
Rest & Practice
December 23, 2021
Final
Hambantota
December 24, 2021
Final (Reserve Day)
Hambantota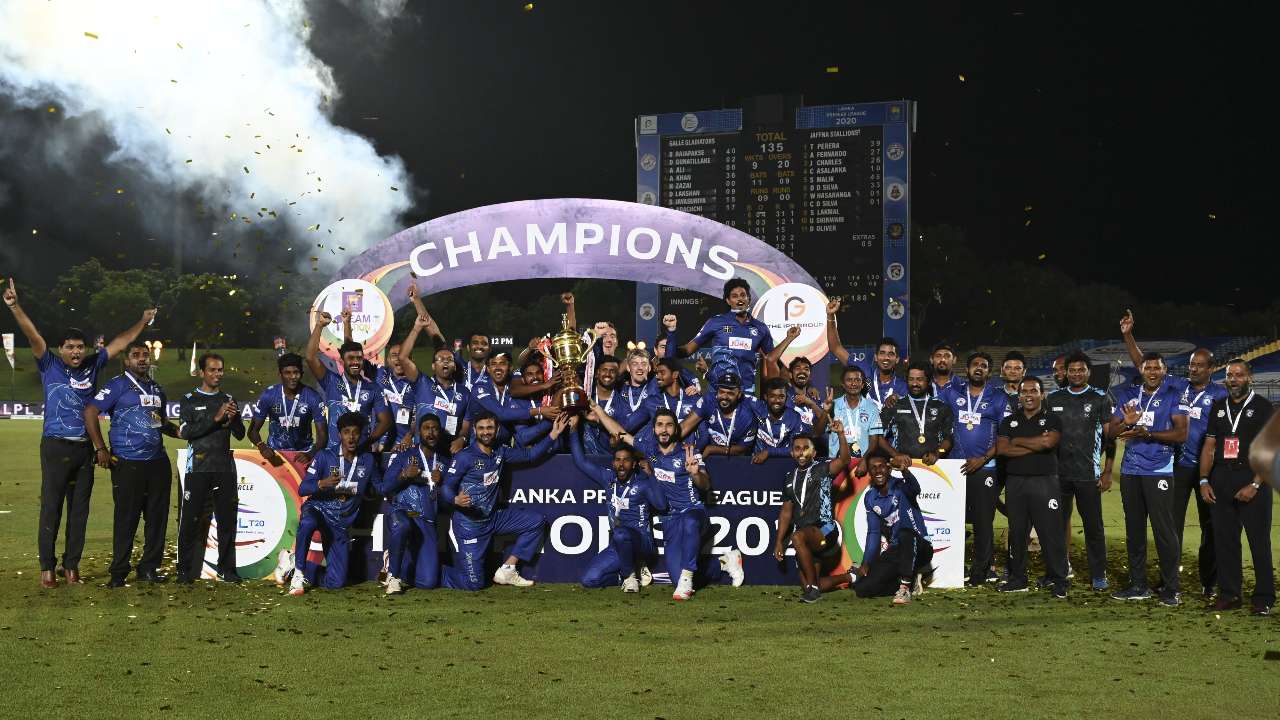 Also Read – Lanka Premier League 2021 Attains Big Boost As 677 Players Register For Players' Draft