Sonny Ramdhin, one of the early exponents of spin in the West Indies cricket history, has passed away at the age of 92. Born in Trinidad in 1929, Ramadhin was the first man of Indian heritage to represent the region in cricket and a star of his time, claiming 158 wickets from 43 Test matches during a 10-year international career.
A bowler who could make the ball turn both ways, Ramadhin played 43 Tests between 1950 and 1961 for 158 wickets at 28.98. He was instrumental in West Indies' first Test win in England, at Lord's in 1950; West Indies won that game, the second of the series, by 326 runs with Ramadhin bamboozling the batters to take a match haul of 11 for 152.
He had made his debut at the age of 19 and standing at 5 foot 4 inches (1.62m) tall. Ramadhin joined Lancashire in 1964. He was the county's oldest surviving former player at the time of his death. His son-in-law Willie Hogg and grandson Kyle Hogg both played for the county.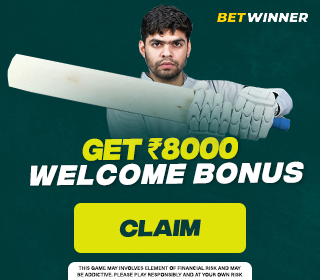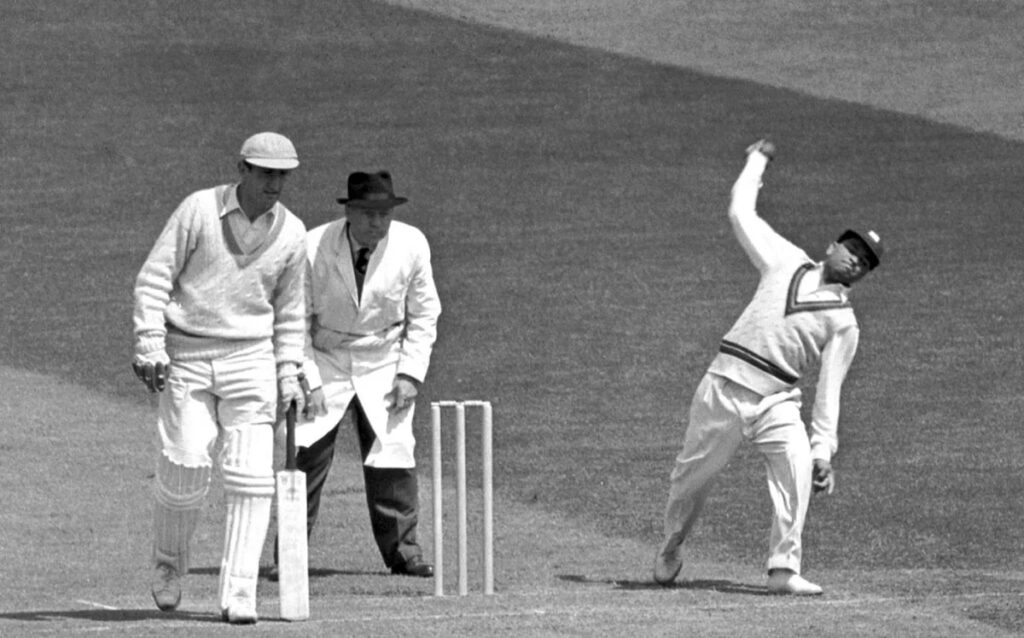 Those Two Little Pals Of Mine, Ramadhin And Valentine: A Calypso Song On Alf Valentine And Sonny Ramdhin
He formed a famed partnership with left-arm spinner Alf Valentine and the dup shared 59 victims against England in 1950 as a West Indies team also containing the three Ws – Frank Worrell, Everton Weekes, and Clyde Walcott – made its presence felt on the world stage with a 3-1 series triumph.
On that tour, Ramadhin picked 11 wickets at Lord's ground – only his second international game – and was immortalized in song. Musician Lord Beginner's celebratory calypso tune referred to "those two little pals of mine, Ramadhin and Valentine" – and from then on, the duo's careers were inextricably linked.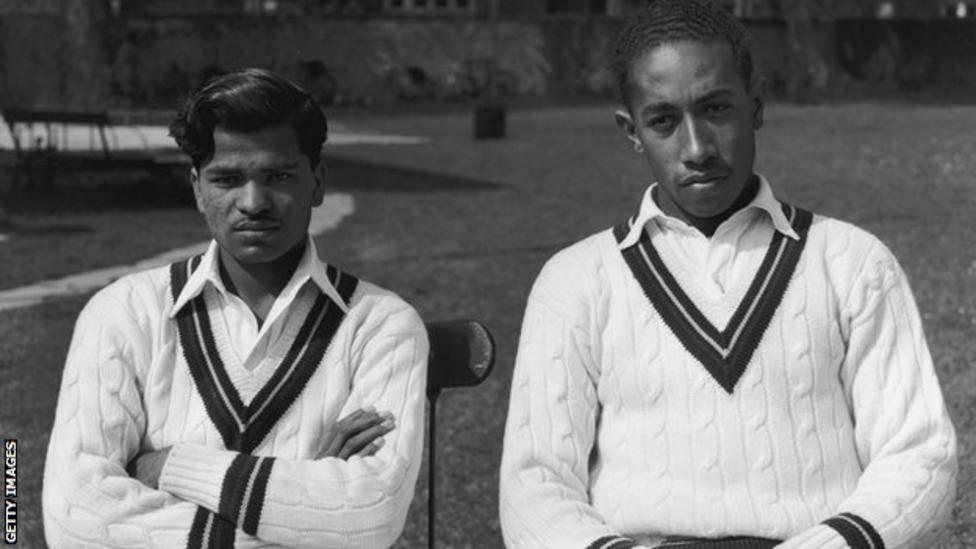 His best figures of 7/49 came against England at Edgbaston in 1957. He went on to bowl a mammoth 98 overs in the second innings of that game, taking 2-179. His "spin twin" Valentine died in 2004, aged 74 and when Sir Everton Weekes passed away in 2020, he was the only surviving member of the 1950 West Indies side.
He moved to Delph for the last 12 years of his life and was president of nearby Friarmere Cricket Club, where his son Craig has played for the past 50 years.