Vinod Kambli, one of the most remembered cricketers from India in the 1990s, was arrested by the Bandra Police on February 27, 2022, Sunday, for drunk driving and smashing his car into the gate of a Bandra society.
Vinod Kambli, 50, was arrested following a complaint from a resident of the said Bandra society. He was charged under the Indian Penal Code (IPC) section r.w. 185 of the Motor Vehicle Act (driving under the influence of alcohol). He was taken into custody and examined at the Bandra Police Station.
However, he was later released on bail as per reports of PTI, but it was revealed that apart from the chaos he caused, Kambli also allegedly argued with the complex's watchman and some residents after the incident.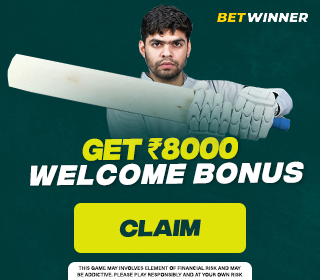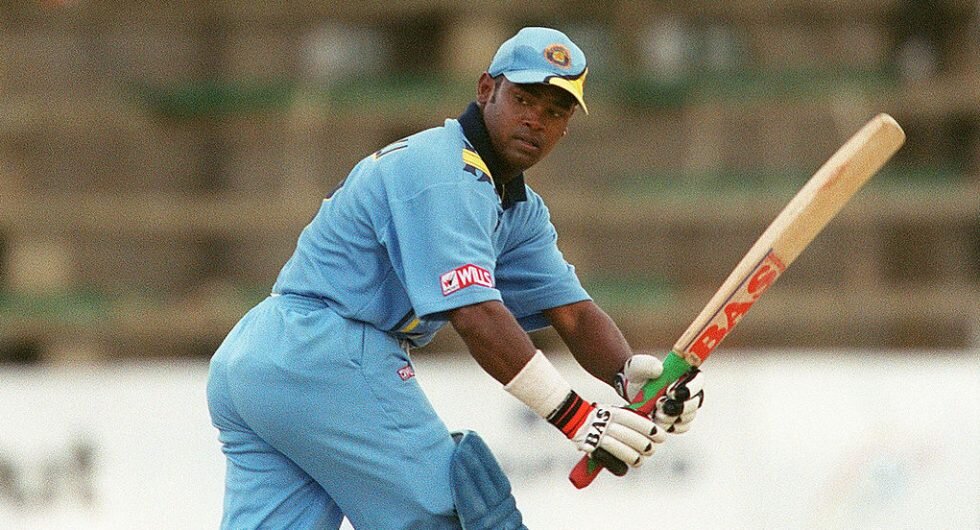 Vinod Kambli: A Brilliant Talent Gone To Waste Due Lack Of Determination And Focus
Kambli was one of the most talented and naturally gifted batters who trained under the guidance of renowned coach Ramakant Achrekar, who is known to fine-tune Sachin Tendulkar as well. In fact, Tendulkar and Kambli became famous in schooldays after adding 664 runs in a partnership for their school Sharda Ashram against St. Xaviers School.
Kambli started his Ranji Trophy career with a six off the first ball he faced. He made his One Day International and Test debuts in 1991 and 1992, respectively, also featuring in the 1992 World Cup in Australia and New Zealand.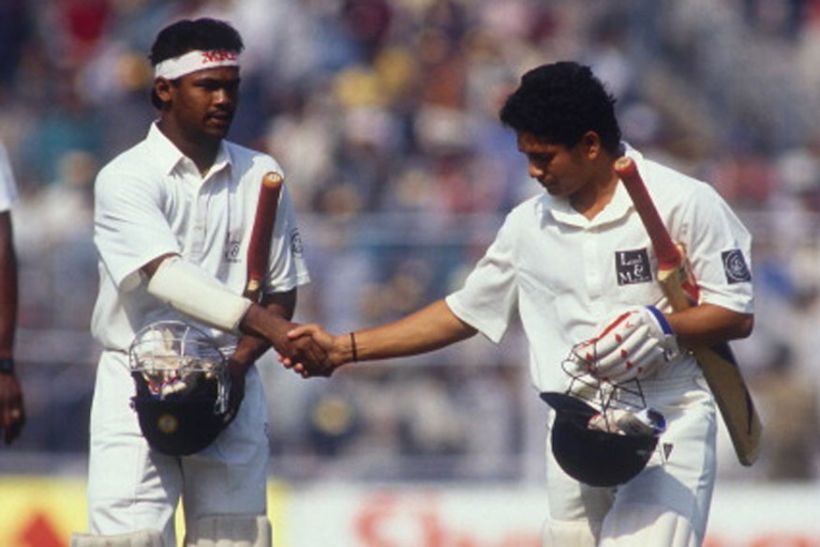 He was the first Indian batter to score back-to-back double centuries when he made 224 against England in Wankhede in 1993 and then smashed 227 against Zimbabwe in his next Test match. However, his Test career was over before he turned 25, making 1084 runs in 17 matches with 4 centuries and 3 half-centuries, as his technique was found wanting against extreme pace bowlers.
He carried on playing ODI cricket for India, featuring in the 1996 World Cup, scoring a century against Zimbabwe in Kanpur. He was the first batter to score an ODI century on his birthday when he made 103 against England in Jaipur in 1993.
Kambli last played for India in October 2000 finishing his ODI career with 2477 runs in 104 matches with 2 centuries and 14 half-centuries.