Former Sri Lankan skipper Mahela Jayawardene will likely be brought into the Lankan team's coaching staff following the exit of head coach, Mickey Arthur.
The Sri Lankan Cricket (SLC) has approved the Cricket Committee's decision to bring in Jayawardene to play a role in some sort of coaching capacity within the team. Arthur's tenure will end in two weeks' time after Sri Lanka's two Test matches against the West Indies.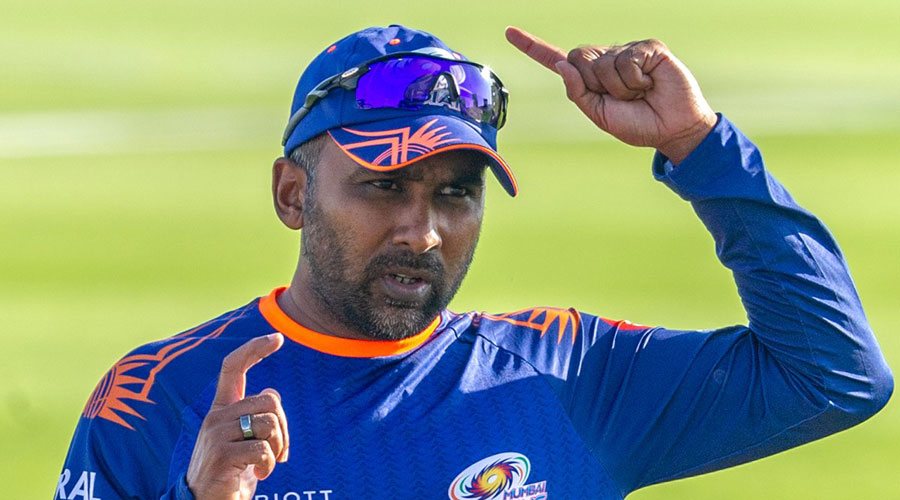 Although Jayawardene will not be joining directly as a head coach but is expected to come in as a consultant coach, he will have a big say in how things move forward cricketing-wise in the country. Along with Jayawardene, Lasith Malinga, Rangana Herath, and Nuwan Kulasekara are also expected to join.
Mahela Jayawardene will be allowed to continue as coach of Mumbai Indians and Southern Brave
The 2-year contract that SLC wants Mahela Jayawardene to sign will not conflict with the former right-hander's role as the head coach of IPL side, Mumbai Indians, and The Hundred franchise, Southern Brave.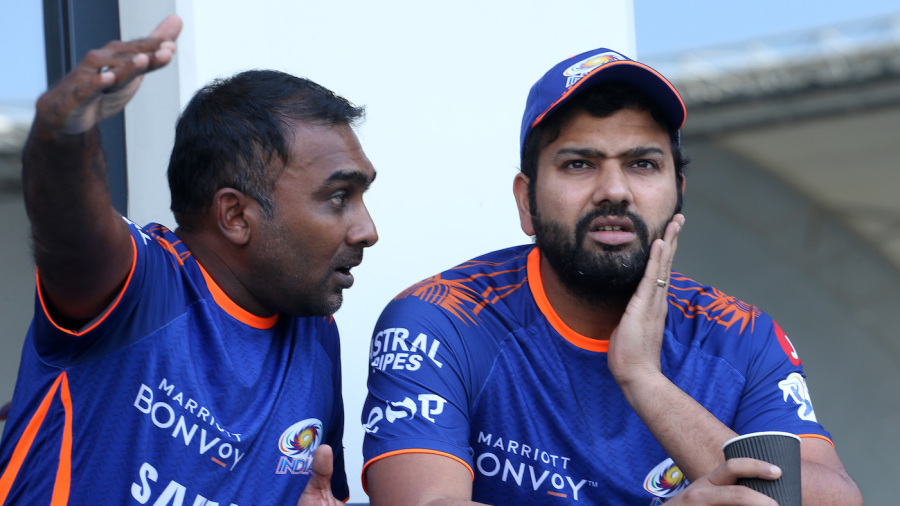 "We would be delighted if Mahela agrees to come on board. You could see the difference he made when he was with the side in UAE and the feedback that we had from the players and coaching staff was excellent," an SLC official was quoted as saying to The Island.
Jayawardene has reportedly refused to go on overseas tours but will likely work with the team in Colombo. The 44-year-old also made it clear that he will commit to the team only if there are proper structures and plans in place. He has also assumed to have stated that the domestic structure needs to be improved first instead of spending time with the senior team.
Also Read – If Hardik Pandya Doesn't Bowl, India Can Use One Of The Younger Blokes – Ricky Ponting