Australian head coach Justin Langer has termed Marnus Labuschagne as a 'superstar across all three formats', stating that the core basics that the 26-year-old has honed while playing red-ball cricket are transferable across formats.
Marnus Labuschagne has impinged himself as one of the bedrock of the Australian Test team through his sheer consistency and hunger for runs since his debut in the summer of 2019.
Apart from Tests, Labuschagne has featured in 13 ODIs and is averaging close to 40 with a strike rate around 91.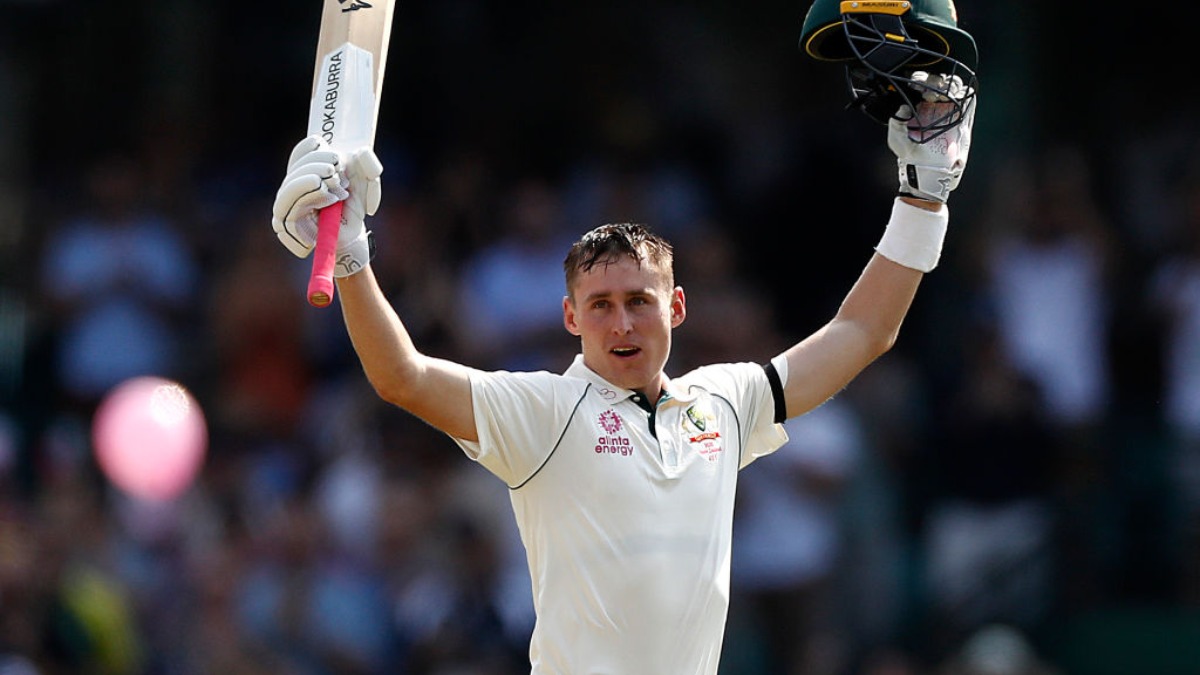 Labuschagne is not part of Australia's T20 set-up but Justin Langer's comments seem to have dropped a hint that the Australian think-tank might be thinking of including the class of Labuschagne within their T20I set-up ahead of the T20 World Cup in India later this year.
Langer made his comments during a discussion with former England captain Michael Vaughan on Fox Cricket's 'Road to the Ashes' where the discussion was centered around whether T20 cricket is having a detrimental effect on Test cricket.
Vaughan reckoned that the attacking mindset of modern-day batsmen is messing up with their ability to grind out runs in tough conditions.
Langer jumped in as he proceeded to give Marnus Labuschagne's example when he stated that players who have honed their core skills by playing long-form cricket tend to become better players in the shorter formats.
"That's why I think Marnus Labuschagne is such a breath of fresh air and I am absolutely certain he will be able to play all three forms of the game," Justin Langer told The Road to the Ashes.
"He will be a superstar in all three forms of the game because he's got such a great base of technique," he added.
In an era where some of the players focus on playing slam-bang cricket in order to gain hefty franchise contracts, Langer reckoned that it's the big players who feature in all forms of the game, who end up getting the big paycheck.
"It's probably the opposite to what people are expecting me to say here, but I would be teaching my kids to play red ball cricket because the more you learnt the art of batting, the more chance you've got of being successful in all three forms," said the former Australian opener.
"But I think a lot of people are getting sidetracked by the glamour and potential money. Remember the big money only goes to the best players and the smart player will be building a really strong foundation of technique and concentration and can play all three forms of the game." he added.
Also Read: IPL 2021: Shubman Gill Needs To Be A Little More Proactive Reckons Kevin Pietersen