Former England skipper Michael Vaughan has revealed what their countrymen could do differently leading up to the T20 World Cup. England hit a roadblock in their preparations ahead of this year's T20 World Cup in India as they suffered a 3-2 series loss in the five-match T20 rubber against hosts in their backyard. Michael Vaughan believes that they have to make room for Joe Root and could promote Dawid Malan to the opening position.
Following their 3-2 series loss, England captain Eoin Morgan lamented the lack of middle-order batsmen's contributions as they failed to provide the much-required impetus in crucial junctures. Morgan's own form with the bat was not satisfactory, while the burden was a lot on Ben Stokes and Jonny Bairstow – both of who tried their best but could not take their side past the finishing line. The tourists' over-reliance on the top-order hurt them.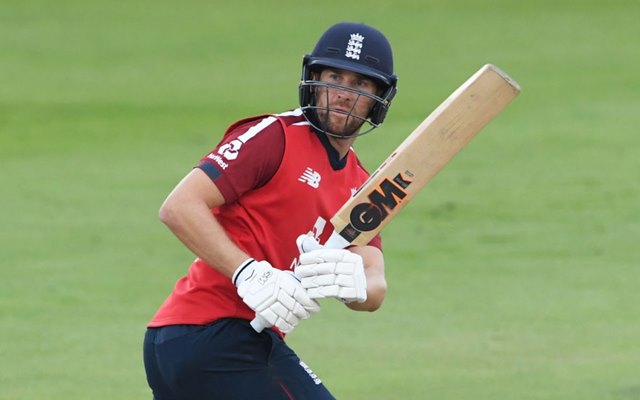 Michael Vaughan recognized that England have plenty of left-handers in their lower order and must accommodate a right-handed finisher. The 46-year old suggested for Dawid Malan to open, while Sam Billings could occupy the finisher's slot. Vaughan also reckoned that Jonny Bairstow could shift down further to give his side a right-handed finisher as Jos Buttler, who performs best in the opening position, denies England that privilege.
"Somehow England have to find a way to pick a right-hander at six or seven. There are options. Dawid Malan is an excellent, consistent T20 batsman. He could move from no. 3 to open, with Sam Billings coming in the side lower down to be that finisher. Another option is Jonny Bairstow moving further down to give England that right-hander. Jos Buttler has been excellent opening the batting, but it does deny England their best right-handed finisher, so they have to find someone else," Vaughan told Telegraph.co.uk.
Joe Root could make a perfect T20 player: Michael Vaughan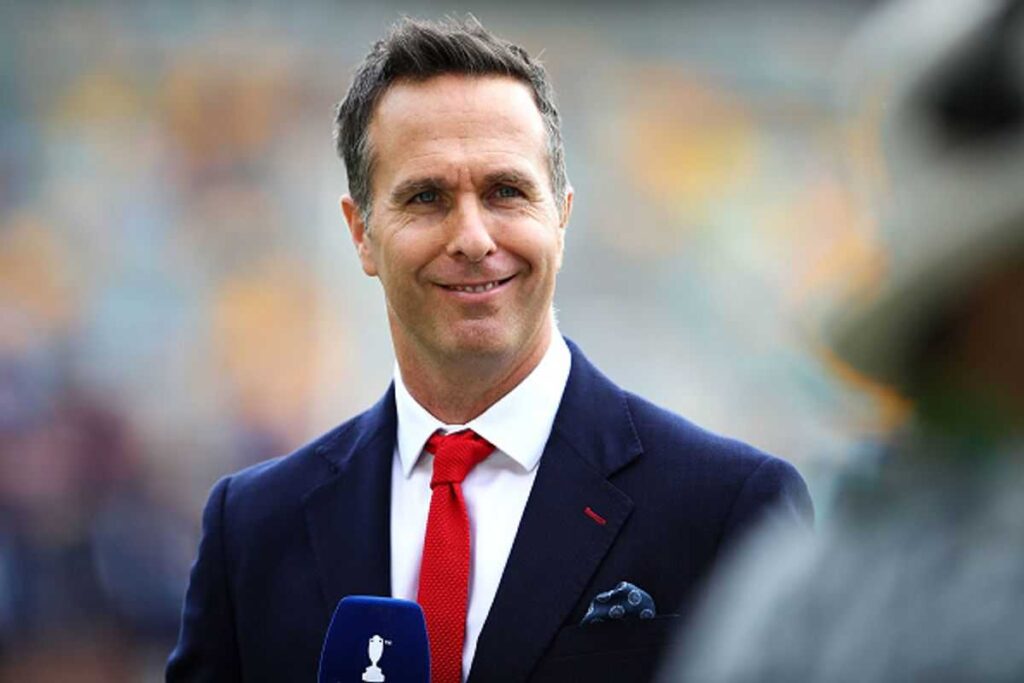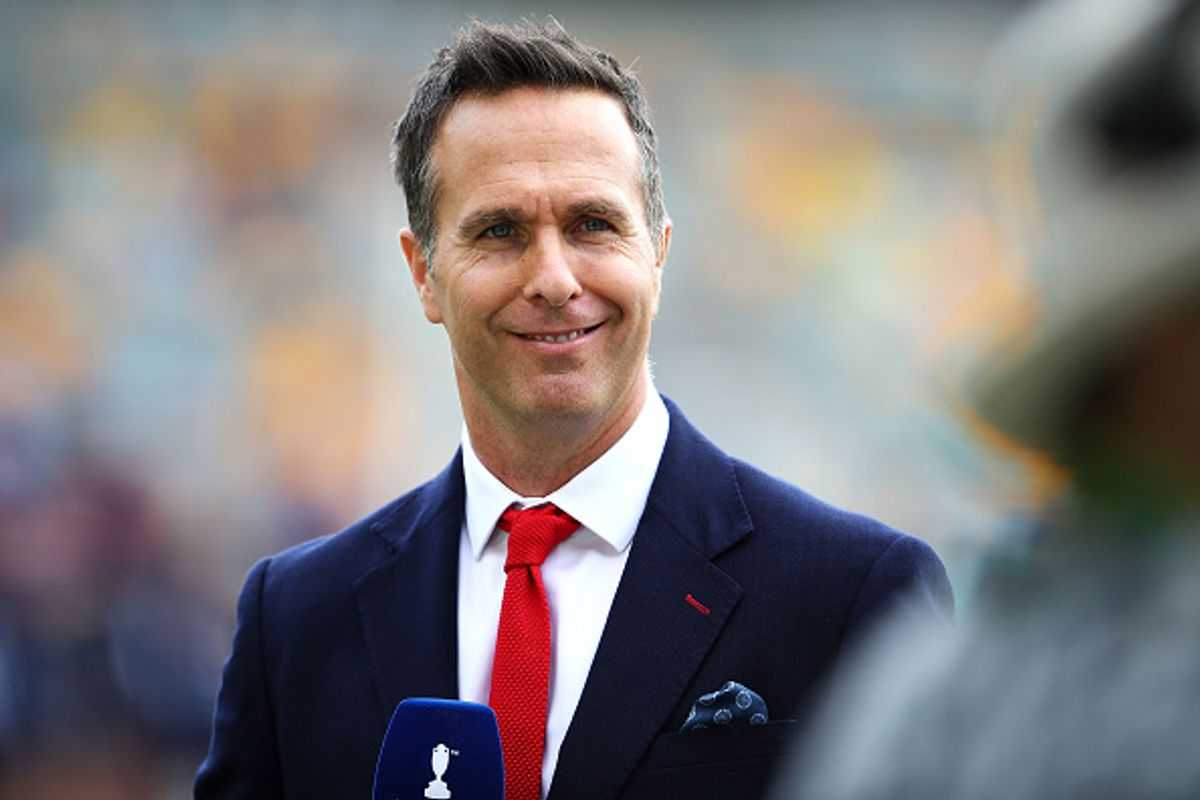 The Ashes-winning skipper underlined that with none amongst Jos Buttler, Dawid Malan, Jonny Bairstow, Eoin Morgan offering a bowling option, they could slot Joe Root, who bowls off-spin. Vaughan pointed out that Virat Kohli's masterclass in the decider reminded him of Root, who he believes could still become a perfect T20 player.
"One problem England have is not one of their top order bowls – Roy, Malan, Bairstow or Morgan, and it is difficult to solve that. It used to be handy having Joe Root's off-spin. I look at the way Virat played today, and it reminded me of Root. He could still make a perfect T20 player who offers more than one skill," he added.
Also Read: Zaheer Khan Opens Up On India's 'Silent Hero' In Their T20 Series Win Over England