Former Indian speedster Zaheer Khan has opened up on India's cricketer, whose performances though compelling, has slightly gone unnoticed in India's T20 series win over England. India stunned the number one T20I side even as they trailed the five-match rubber by 2-1 to eventually record a 3-2 victory. Zaheer Khan noticed that Shardul Thakur has gone about doing his business quietly in a star-studded line-up.
Shardul Thakur picked up six wickets in the series, including a couple of three-wicket hauls in the fourth and fifth T20I. The right-arm speedster struck in crucial junctures in both the games to give India the upper hand and Virat Kohli's men ensured to dictate the terms from there. The fourth T20I saw Thakur dismiss Ben Stokes and Eoin Morgan in successive balls to tilt the match in India's favour. He got rid of Dawid Malan and Jonny Bairstow in quick succession in the decider to hand the men in blue the advantage.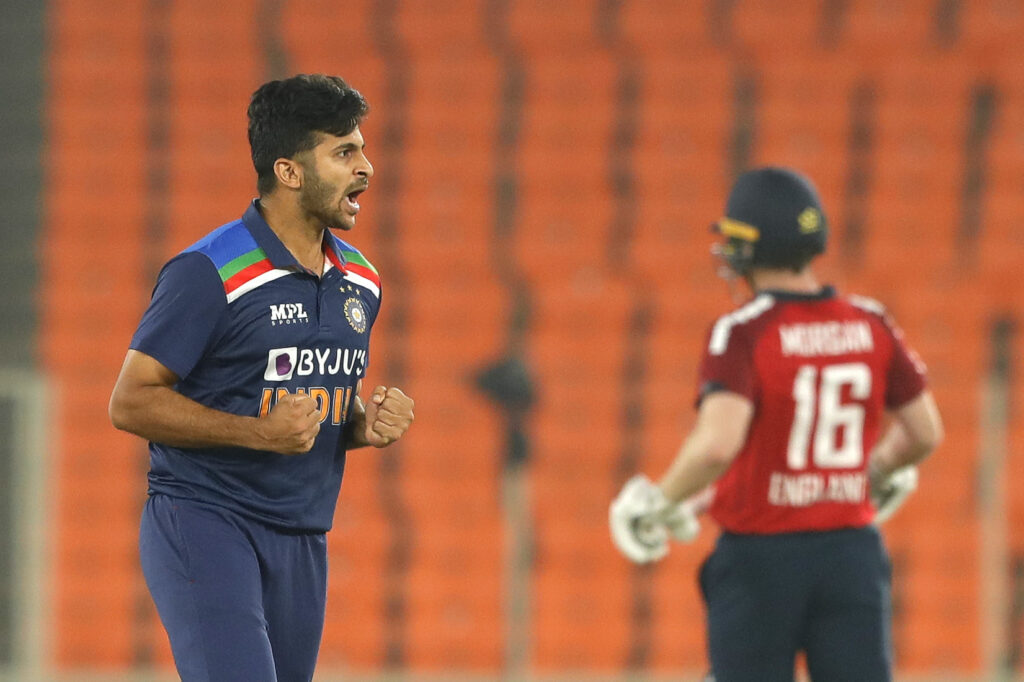 Zaheer Khan pointed out with India having plenty of star-studded names and players of high quality, Shardul Thakur has done his job silently. The former left-arm seamer believes that the 29-year old's performances are as good as any and is the silent hero.
"Shardul Thakur, if you've noticed… there are so many big names in this Indian cricket team, so much of flamboyance. In all of that, this player is doing his job silently. He's the silent hero of this series. His numbers are as good as any top player," Khan told Cricbuzz.
Put him in any situation and he will thrive: Zaheer Khan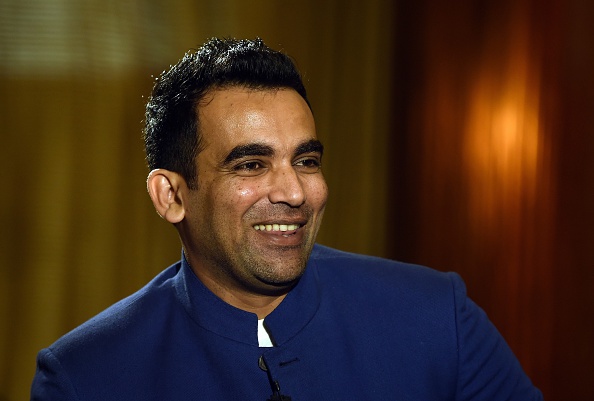 Zaheer Khan observed that ever since the Australia tour, Shardul Thakur's body language and thinking has changed for the better, while he is sparkling with confidence. Zaheer feels that international players take a bit of time to understand their game; however, he lauded Thakur for recognizing what's best for him and what to avoid. The 42-year old reckons that Shardul could thrive in any situation he is put in.
"Ever since the Australia series, I have seen a big change in his thinking and body language. Even if you look at him carefully in the field, his confidence is sparkling. When you are playing international cricket for long, it usually takes people time to understand their game and prolong his career, but Thakur is already at a stage where he knows what's best for him and what he needs to avoid. Put him in any situation and he will thrive," he added.
Also Read: Ben Stokes Has Not Showed His True Form Yet In T20Is, Says Nasser Hussain