Pakistan fast bowler Mohammad Amir, who announced an indefinite break from international cricket sometime back, has decided to return after successful talks with Pakistan Cricket Board (PCB) CEO Wasim Khan.
Amir, 29, had retired from Test cricket in 2019, citing the limitations of his body and fitness issues. He then further alleged bias and non-favorable treatment from Pakistan team management including head coach Misbah-Ul-Haq and bowling coach Waqar Younis and announced he was taking a break from international cricket.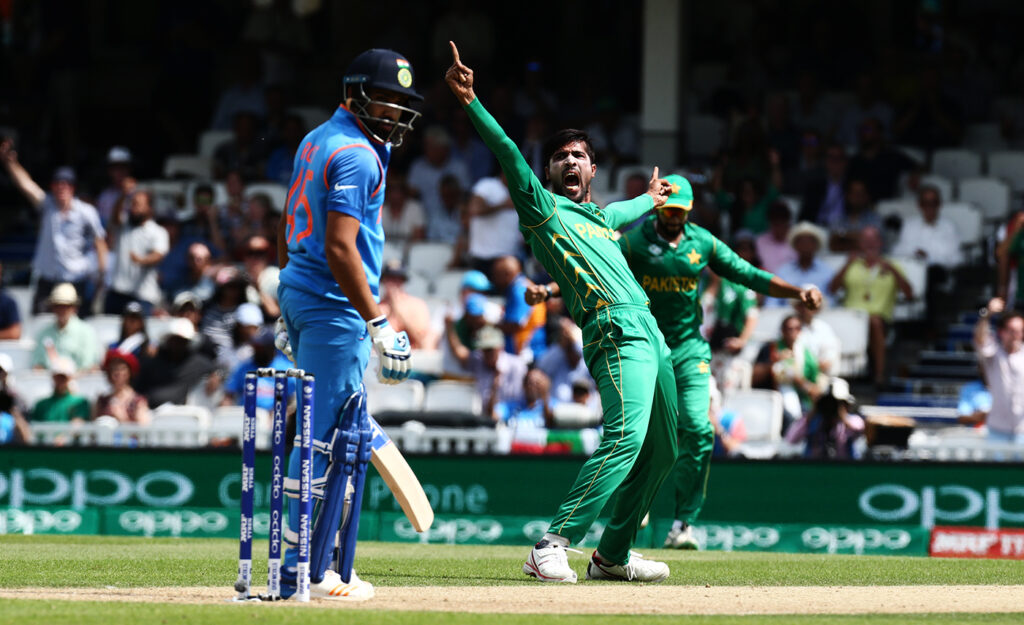 He had also revealed that he was not getting his due respect in the team and by the management, which were the reasons behind him losing interest to play for the country. He had said that he will come back once the management changes.
He had confessed about being contrived by the management and not being in the right mental state to play for the country. Amir had returned back to international cricket in 2015 after serving a 5-year ban for spot-fixing, during which he also served a jail sentence in the UK.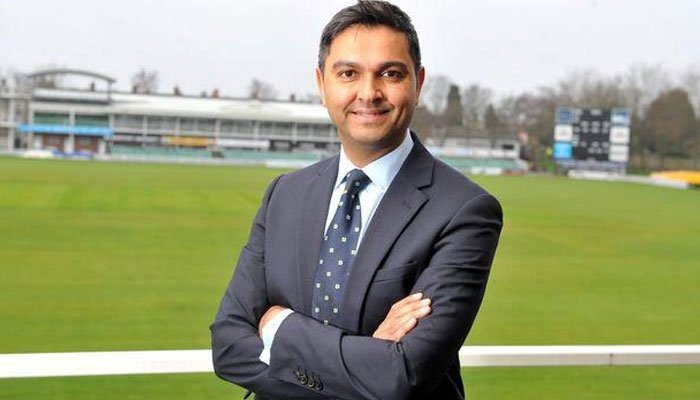 "Right now, I am leaving cricket. I am being mentally tortured. I don't think, I will be able to handle this kind of torture because I have been tortured a lot from 2010 to 2015," he said in a video late last year.
Mohammad Amir Is A Valuable Player For Us Even Now: PCB CEO Wasim Khan
Meanwhile, it has been reported that Pakistan Cricket Board (PCB) CEO Wasim Khan visited Mohammad Amir at his home before the resumption of the Pakistan Super League (PSL 2021) and the two talked about the differences and Amir agreed to become available for the Pakistan team.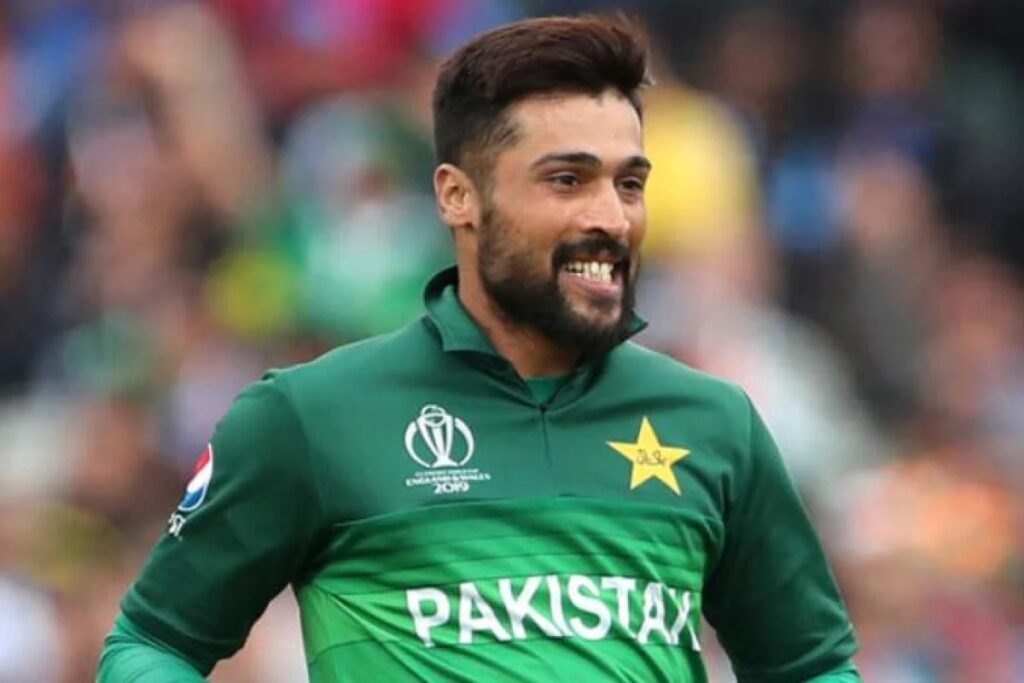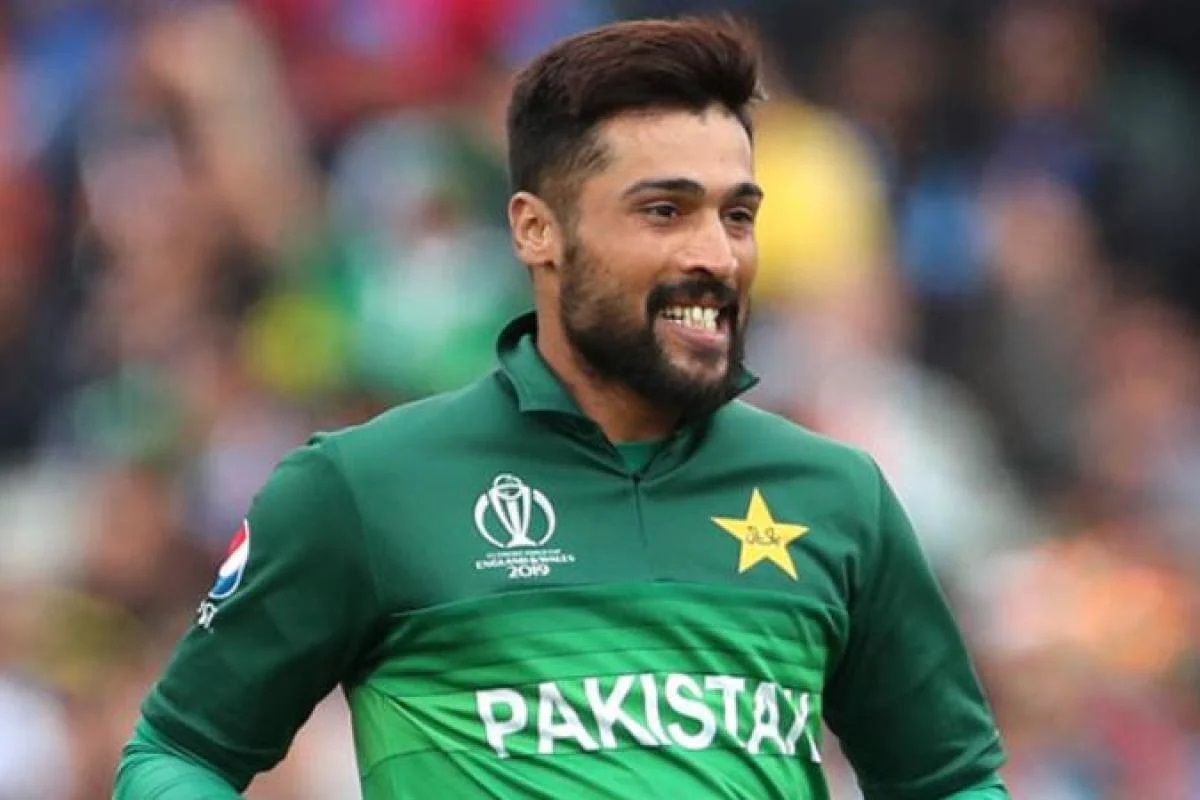 "I also made it clear to him that the path he adopted was not right as a senior player. I think Amir is a valuable player for us even now and we will now make efforts to bring about a rapprochement between him and the coaches," Khan had said as quoted by Times on India.
Mohammad Aamir said he is ready to join the national team. He said that it was an honor for him that Pakistan Cricket Board (PCB) Chief Executive Officer (CEO) Wasim Khan visited his house. The left-arm fast bowler had said that it has never happened in the past that the chief executive visited the house of a player and if matters are resolved, he will be available for the Pakistan team.