MS Dhoni is a known follower and a huge fan of football. In fact, as everyone got to see in his biopic, the MS Dhoni Story, the cricketer from Ranchi was actually a keen footballer, who was coerced into cricket by his coach.
Since then during his career, Dhoni was seen enjoying a game of football during the warmups before matches and the entire team used to bond over a game of footie. Dhoni also participated in numerous all-star football matches which saw cricketers and Bollywood stars get together for a good cause, usually played in Mumbai.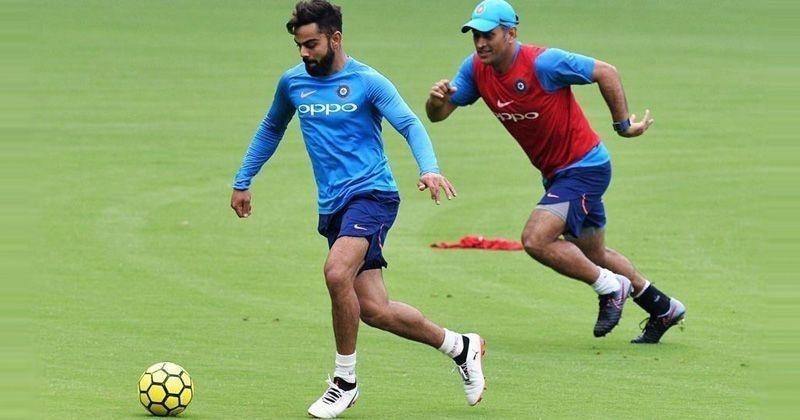 His love for the game of football is evident from the fact that he along with actor Abhishek Bachchan owns a football team in the Indian Super League (ISL) going by the name of Chennaiyin Football Club or Chennaiyin FC. The club has won the ISL title twice in 2015 and 2017-18 seasons.
Ranveer Singh Picks Up MS Dhoni In A Light Moment During Football Practice Game   
The former India player Dhoni was recently spotted with Bollywood star Ranveer Singh during the All-Stars football practice match in Mumbai. Ranveer Singh, a self-confessed fan of Mahendra Singh Dhoni, can be seen hugging the skipper during the practice in photos shared on social media.
#RanveerSingh and #MSDhoni were clicked in an awesome mood at the All Stars Football practice this evening. pic.twitter.com/Q5HY5lYPBZ

— Filmfare (@filmfare) July 25, 2021
Ranveer Singh had paid rich tribute to MS Dhoni, who announced his retirement from international cricket in August 2020 and the actor shared three throwback photos with MSD and penned a long emotional note. He wrote about the first time he met his icon and how he was left shocked. The actor further said that every time he met Dhoni, he felt as if a big brother had sanctified him.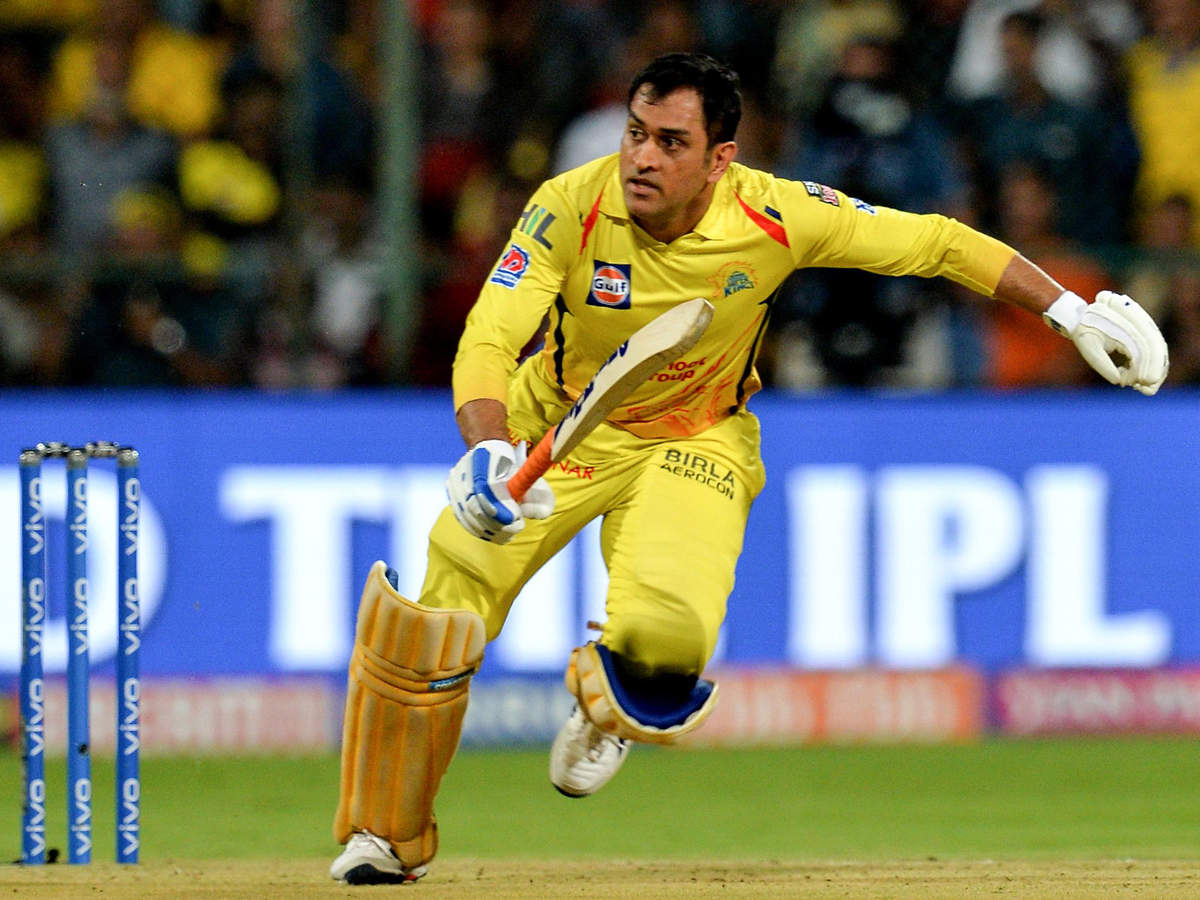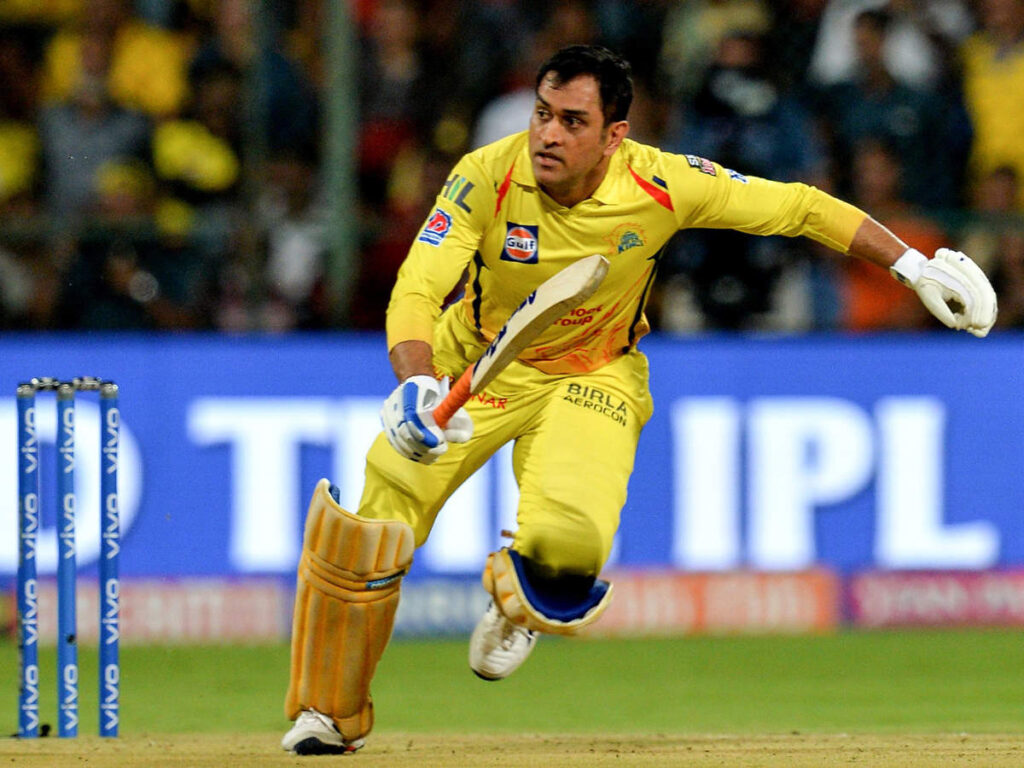 Meanwhile, MS Dhoni will be seen in action when the second phase of the IPL 2021 begins in the UAE from September 19 onwards. After a stunningly bad performance from his franchise Chennai Super Kings (CSK) in IPL 2020, where they failed to qualify for the playoffs for the first time in their history, currently, the yellow brigade sits second on the points table with 5 wins from 7 matches.
The Board of Control for Cricket in India (BCCI) announced the schedule for the remainder of the IPL 2021 which will be held in the United Arab Emirates. A total number of 31 matches will be played in the duration of 27 days.
Chennai Super Kings will clash with Mumbai Indians in the first match of the second phase in UAE.