Former India pacer Ashish Nehra is unimpressed with Kuldeep Yadav not forcing captain Shikhar Dhawan to take the review when he felt the batsman was out against Sri Lanka in the second ODI. He said that the leg-spinner needs to learn to deal with DRS calls without MS Dhoni now the wicketkeeper is retired.
During the second T20I on Wednesday, Kuldeep Yadav, on his second delivery of the match, had the opposition skipper Dasun Shanaka plumb lbw, but the umpire denied the appeal.
The bowler, 'keeper Sanju Samson and captain Dhawan assembled for a quick talk immediately. While Kuldeep Yadav wanted to go to the third umpire, Samson, for some reason, believed they shouldn't waste a review; Dhawan went with Samson's call, which moments later proved incorrect as on replays it was showed that the batsman was out with the ball crashing into the stumps.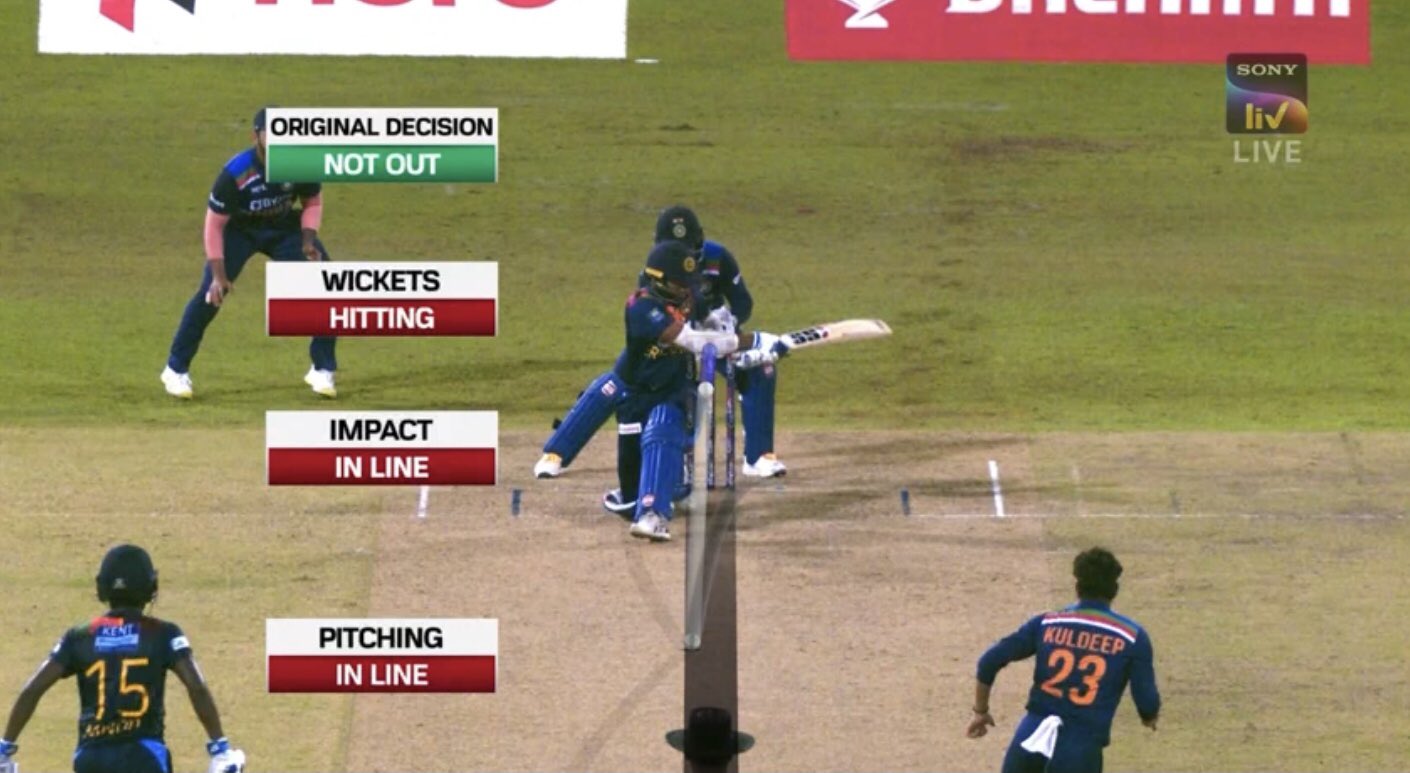 Kuldeep Yadav should have put even more pressure on the captain: Ashish Nehra
Ashish Nehra opined that Kuldeep Yadav, who was making his return to India's T20I eleven after more than a year, should have been more adamant in asking for the review from Dhawan, after all the total to defend was low and there are two reviews available.
"See, the bowler was playing after a long time, the captain was new and even the wicketkeeper was new; that's one way of thinking about this.

"The second point of view is that you have to learn this: you had two reviews and Shanaka, Hasaranga, these guys are the experienced ones who have played the most for Sri Lanka in the last few months, so you should have gone for it. Even if you weren't 100% sure and lose the review, still it's not a big deal. These are the things that they should keep in mind," Ashish Nehra told Cricbuzz.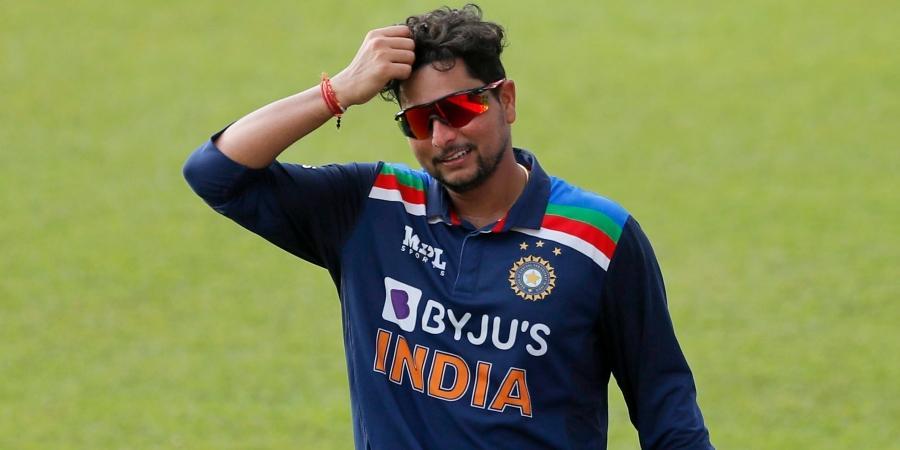 "And Kuldeep Yadav should also learn this. MS Dhoni isn't there anymore to help you out, it's Sanju Samson. So as a bowler you should put even more pressure on the captain saying, 'Gabbar (Shikhar Dhawan) bhai lelo, 2 reviews hai humare paas (Please take the review, we have two of them)!'"
Fortunately for India, Shanaka scored just 3 runs in his innings, as Kuldeep Yadav dismissed him in his next over.
The chinaman showed signs of a return to his best by picking two wickets for 15 runs in his first three overs, keeping India in the game. But he would then concede 15 in his last over, as Sri Lanka scraped to victory with a couple of balls to spare. The series decided is slated for Thursday.
Also Read: You Cannot Expect Youngsters To Win Matches Immediately – Aakash Chopra Says Sri Lanka 'Have The Edge' In 3rd T20I