A Mumbai-based teenage cricketer Siddharth Mohite stayed in the nets for a whopping 72 hours and five minutes in an effort to set a new Guinness World Records and is now waiting for the world-famous record book authorities to validate his attempt.
The Guinness World Records is a reference book published annually, listing world records both of human achievements and the extremes of the natural world. It was co-founded in 1955 by twin brothers Norris and Ross McWhirter in Fleet Street, London, and was the brainchild of Sir Hugh Beaver.
19-year-old Siddharth Mohite tried to break fellow Mumbaikar Virag Mane's record which was set in 2015, before batting for 72 hours and five minutes over the weekend.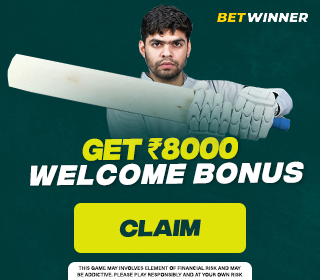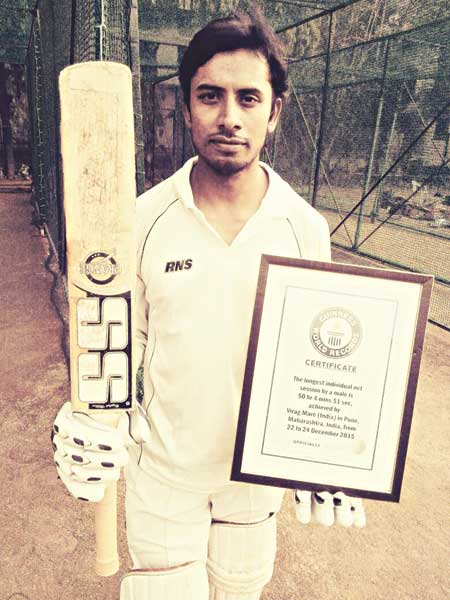 I Wanted To Show People That I Have Something Extra In Me: Siddharth Mohite
Mohite was supported in his endeavor by his mentor Jwala Singh, who has also coached young opener Yashasvi Jaiswal, who played in the U19 World cup 2020 for India and recently featured for the Rajasthan Royals in the Indian Premier League, making his debut in IPL 2021 and was retained for IPL 2022 edition.
A group of bowlers stayed with Mohite to support him throughout his session. As per the rule, a batter can take a break for five minutes in one hour.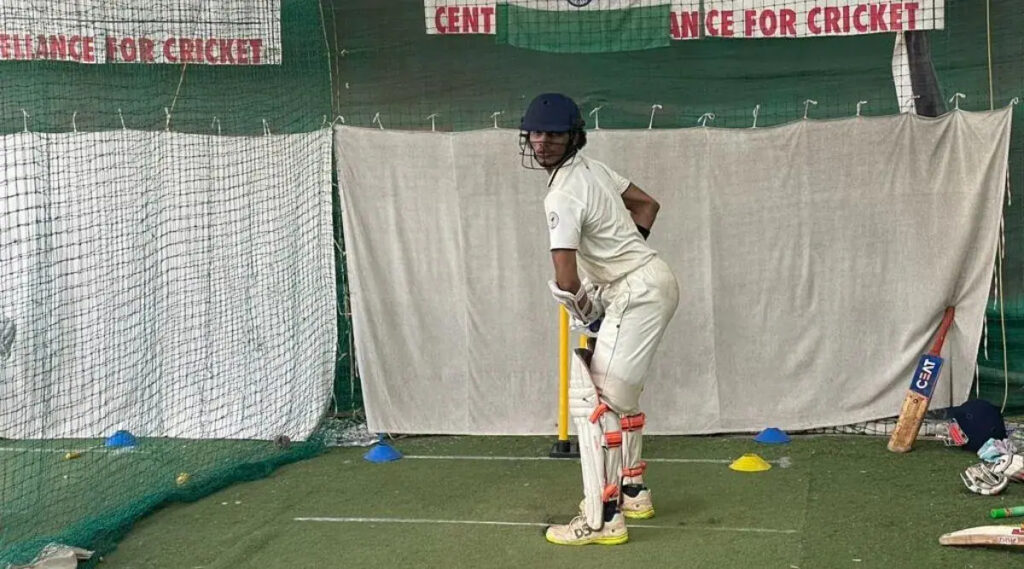 "I am very happy that I completed what I was trying. This was one way I wanted to show people that I have something extra in me. Due to the Covid lockdown I lost two good cricketing years which was a big loss. So, I thought of doing something different and randomly this thought came to me and then I contacted many academies and coaches," Mohite was quoted saying by Times of India.

"Everyone said no to me. Then I contacted Jwala Sir and he said why not? He supported me all the way and provided whatever was required," he added.
His coach Jwala Singh said that Mohite's recording and required papers will now be sent to the Guinness World Record books.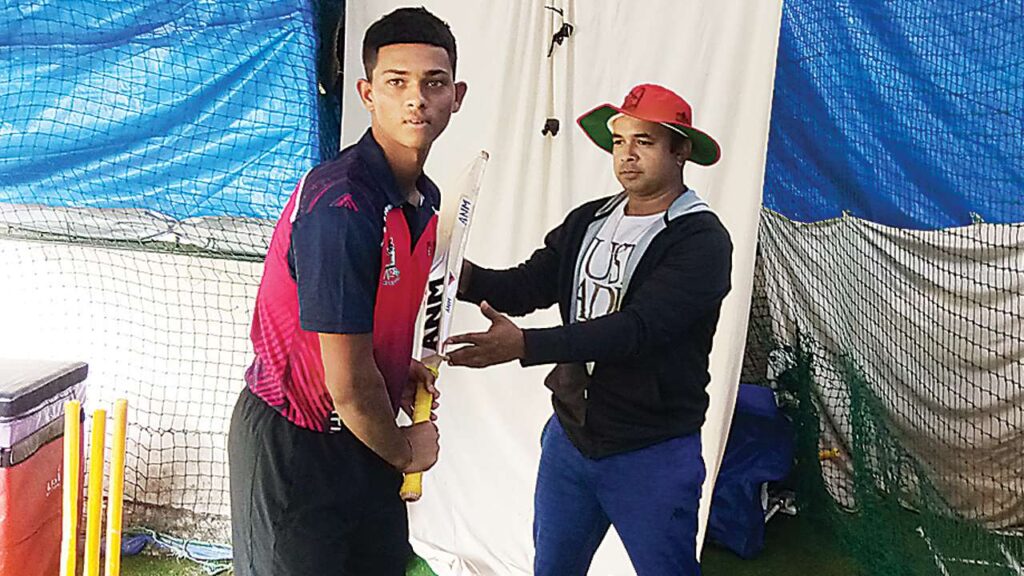 "Mohite was part of the MCC Pro-40 league before the Covid-19 pandemic in 2019 and then during the pandemic, his mom contacted me for his cricket. But due to the lockdown, everything was closed. Then one day he called me and asked to attempt this feat. To be very honest, I was not very keen on this but I was very much aware that many young cricketers have lost some good years," Singh said.