Tamil Nadu opening batsman Murali Vijay is reportedly against taking the mandatory vaccine for COVID-19 and is highly unlikely to be part of the squad for the upcoming season.
The BCCI has made strict arrangements with the state boards, asking them to implement stern protocols in place, including the bio-bubbles. However, Vijay is not too keen on taking the vaccine, and he doesn't want to enter a bio-bubble either, according to sources.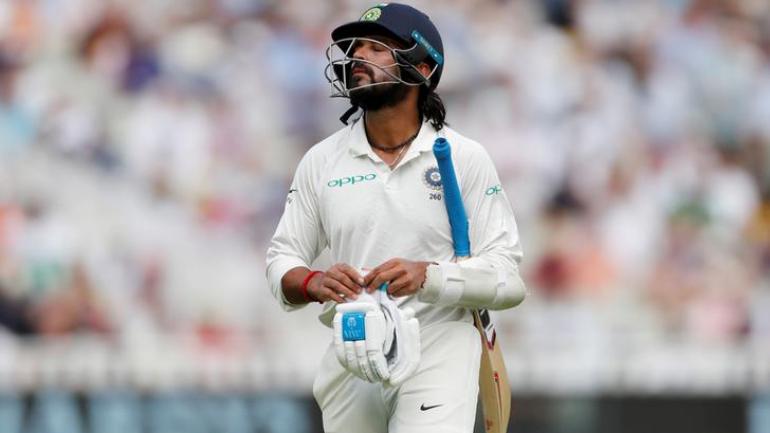 "It is his personal decision. He is hesitant to take the vaccine. The BCCI SOPs (standard operating procedure) say that a player needs to be inside the bubble for a week before the tournament starts and then as long as he is with the team. But Vijay is not too keen on it. So the Tamil Nadu selectors haven't considered him for selection," a source was quoted as saying to TOI.
Murali Vijay needs to prove his fitness if he wants to make a comeback
Even if Vijay decides to follow the protocols, his selection isn't guaranteed as the 37-year-old hasn't played for the domestic side for over two years. He wasn't part of the last two IPL seasons, and his previous game for Tamil Nadu was in 2019 against Karnataka.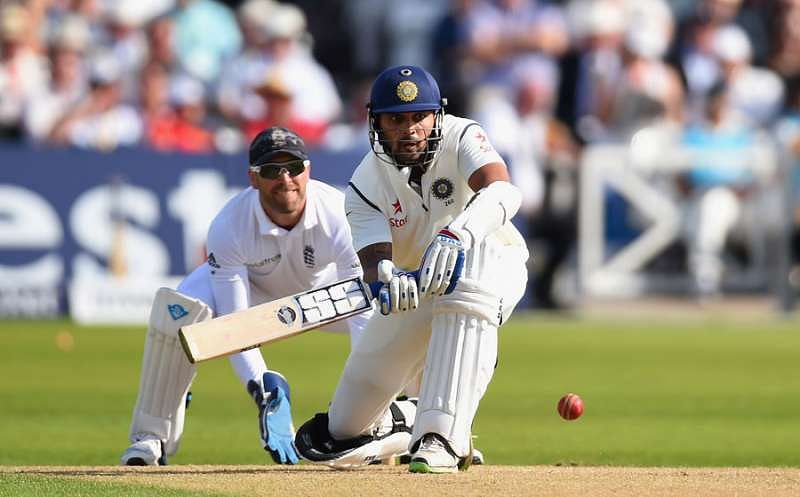 "The selectors have not even discussed about him in the selection meeting and he didn't even make it to the Tamil Nadu list of probables picked before the domestic season.

"So even if he is ready to take the vaccine and wants to make a comeback, it will be a long road for him because he won't be picked immediately. He has to prove his fitness and needs to have a few matches under his belt to be selected for Tamil Nadu again," the source added.
Vijay played 61 Tests for India, scoring 3982 runs at an average of 38.3. In ODIs, he has scored 339 runs in 17 matches. His last game for the national side came back in 2018.
Also Read – Siddharth Kaul Deserved To Be The India A Squad vs South Africa And Here's Why The Numbers Don't Lie