Last Update on: April 6th, 2022 at 02:56 pm
Mumbai Indians batter Ishan Kishan in Breakfast with Champions has revealed that his family was over the moon when Mumbai Indians bought him for over 6 crores in the IPL Mega Auctions in 2018.
Mumbai Indians outbid the likes of Chennai Super Kings and Royal Challengers Bangalore to hire the services of Kishan.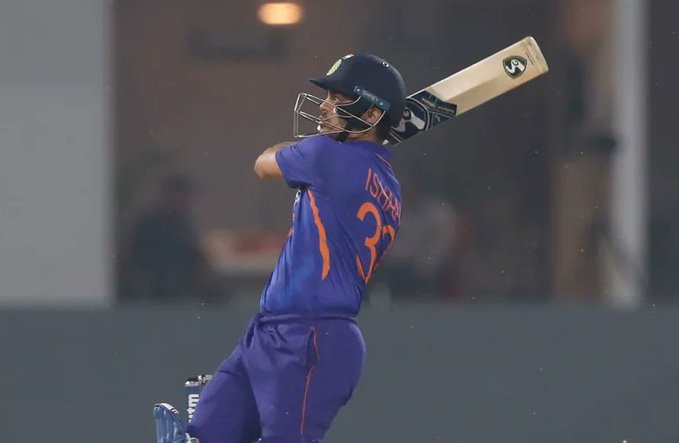 "My Father Went To The Hospital After The Auction": Ishan Kishan
Kishan was the captain in the 2016 U 19 World Cup, where India finished as the runners up, losing the final to the West Indies. Kishan made his IPL debut for Gujarat Lions. He was an explosive batter from the starting and his name always used to do the rounds in domestic cricket.
In the 2018 Mega Auctions, MI did not go for any of the big names as far as wicket keeping is concerned. They put their bet on Kishan in the auctions. He rewarded them with a good performance in 2018 as he scored over 200 runs for the team. In 2019, he wasn't so good but in 2020 he was the highest run-getter for his team.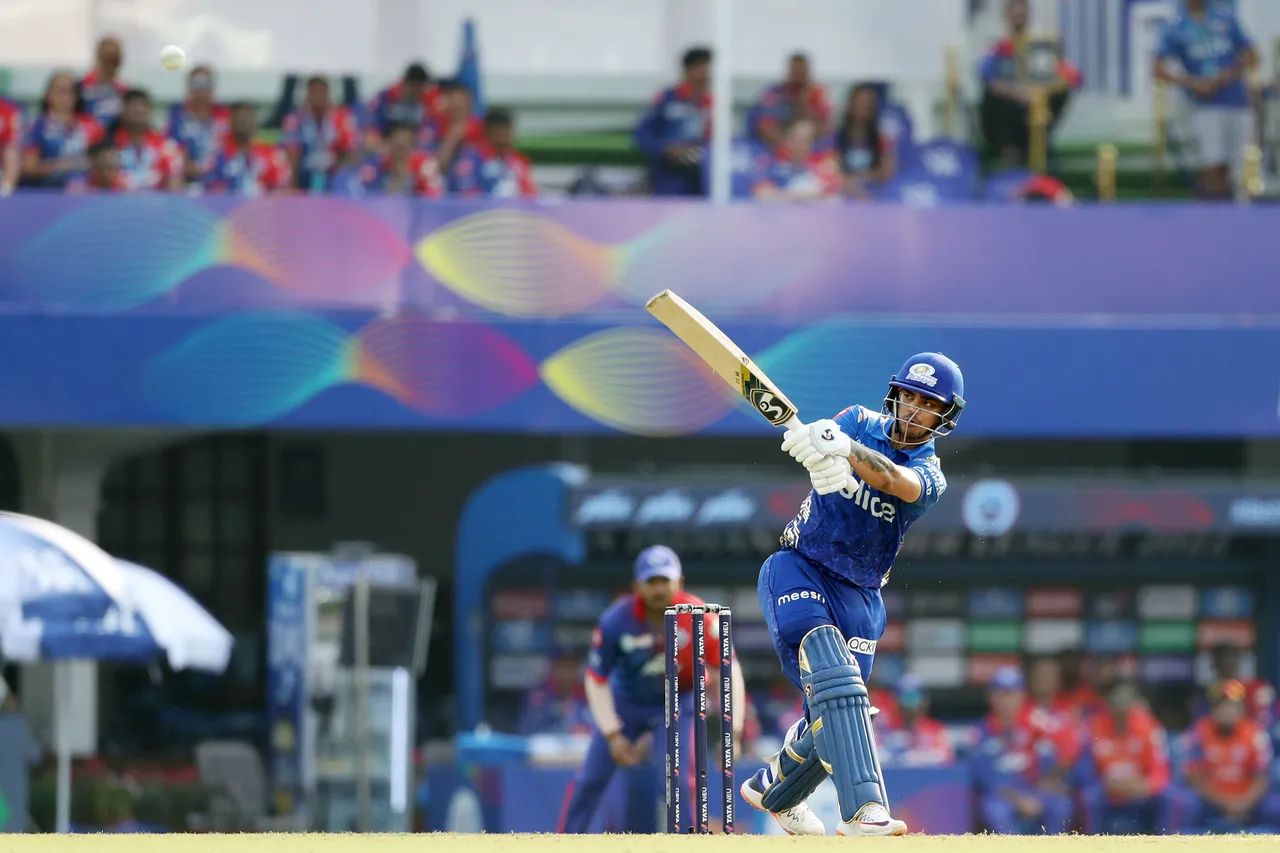 His performance in the 2020 season earned him a call-up to the Indian National Team.
That performance also made MI break their bank again in the 2022 Mega Auctions as they spent over 15 Crores to acquire his services again.
On his selection for the 2018 season, Kishan said, "I was chilled out. It was my auction, I should be stressed about it. I had gone to play football with my friends. When the auction ended I got a call from Monu Bhai. He is telling me what all happened at the auction. I was like it's good I have been sold for good money, I should go home and meet everyone. I went home and saw that mom is on the call, cheeks red and on a call.
I saw that dad wasn't even there. I asked where is dad? She said, 'He has gone to the hospital to check his BP'. I am thinking 'what has happened to my family?' (Laughs)."
Kishan is leading the run charts again this year as he is currently the orange cap holder with 135 runs from 2 games. MI, though, is still looking to open their account on the points table.
Also Read: There Was "'Additional Political Pressure" Surrounding That Match Which Everybody Was Aware Of Paddy Upton On India vs Pakistan Semifinal in 2011 World Cup