Chennai Super Kings skipper MS Dhoni was at his candid best in the post-match presentation after his team survived a scare courtesy of whirlwind assaults from Andre Russell and Pat Cummins to pull off their third consecutive win of the season.
With the pitch being such a good one for batsmen, Dhoni revealed that he had urged his side to be 'humble' before they strolled out to defend their total of 220.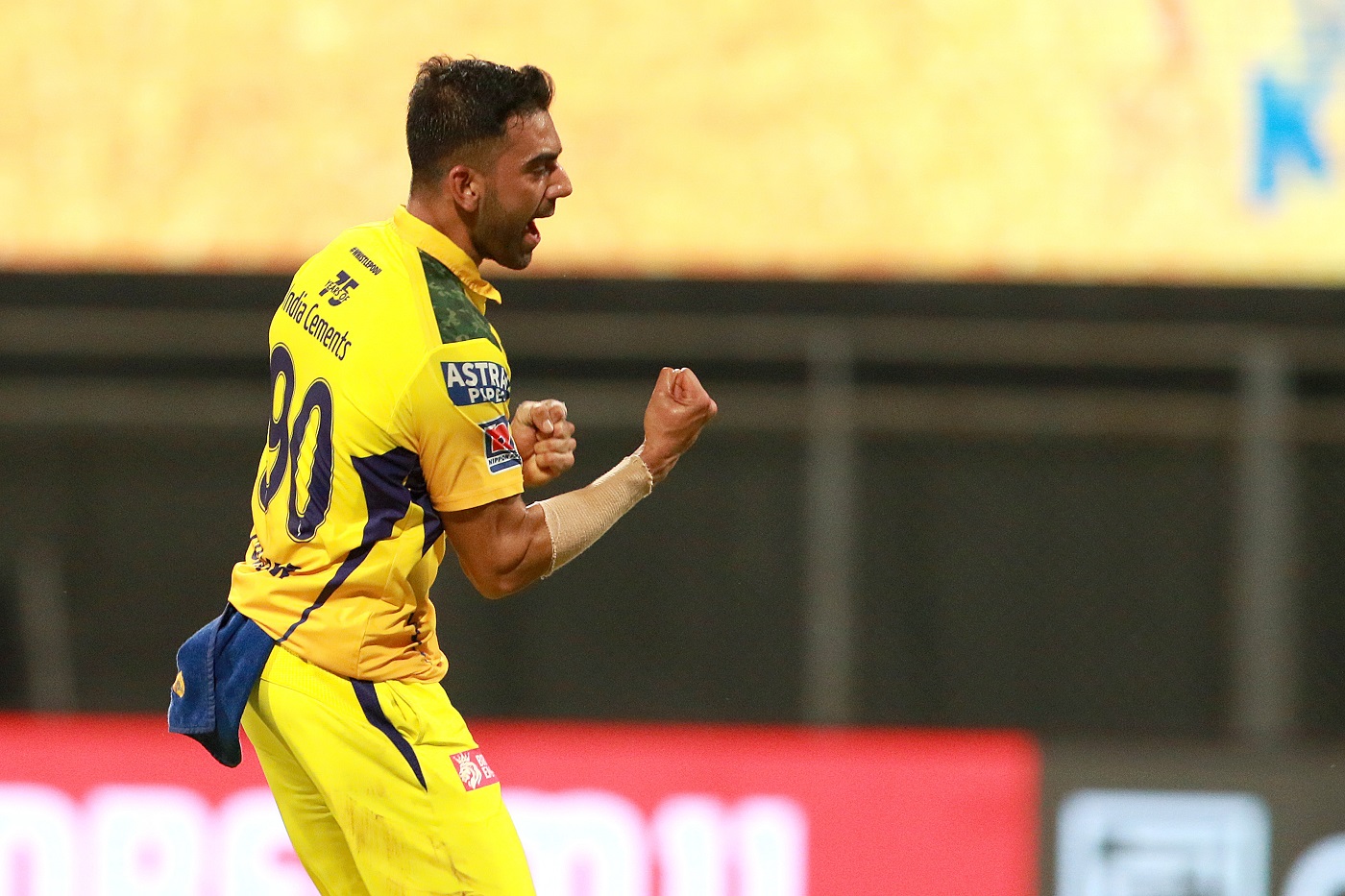 CSK, courtesy of Deepak Chahar's four-wicket-haul reduced Kolkata Knight Riders to 5/31 in the powerplay. Dhoni added that sometimes taking too many wickets upfront can lead to the opposition batsmen play with no fear.
And, that is exactly what happened as Andre Russell, Dinesh Karthik and then Pat Cummins took apart CSK's bowling unit to lift their side from 5/31 to 202 all-out.
"Quite easy in a game like this. From the 16th over onwards the contest was between the fast bowler and the batsman. You can't do too much. Can't put different field. It's about you vs me. The side that has won is a side that has executed slightly better. But if they would've had more wickets, could've been different. Have seen enough in cricket, always like to be humble. There's no good reason if you have scored, the opposition can't score. My lines to the players was that we have got good runs on the board but let's be humble" said MS Dhoni.
"You don't want to take too many early wickets. Big hitters coming in, 200 runs, there's only one way they'll play. Not much you can do. The only option was Jadeja. It was turning, was a bit dry," he added.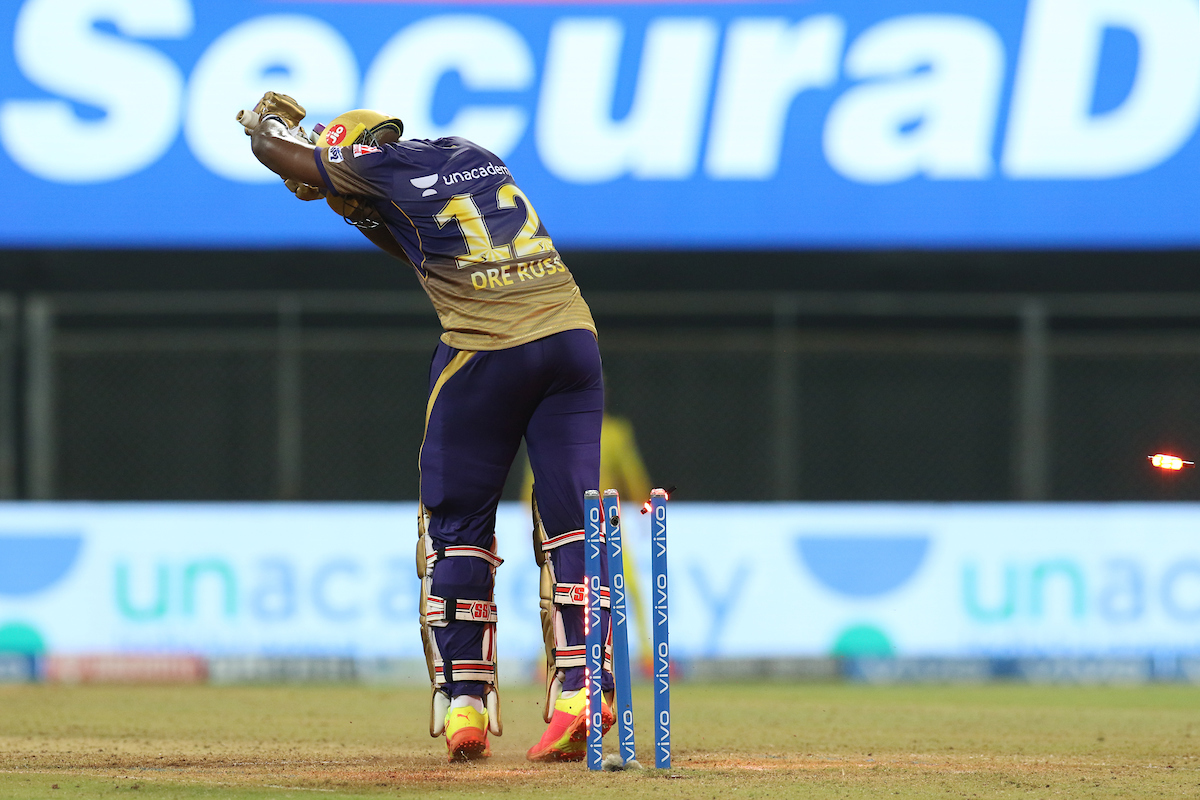 Sam Curran eventually got the big scalp of Andre Russell as he bowled him round his legs. When asked if it was a planned move, Dhoni responded in the negative.
"Naah, it wasn't really planned" said Dhoni.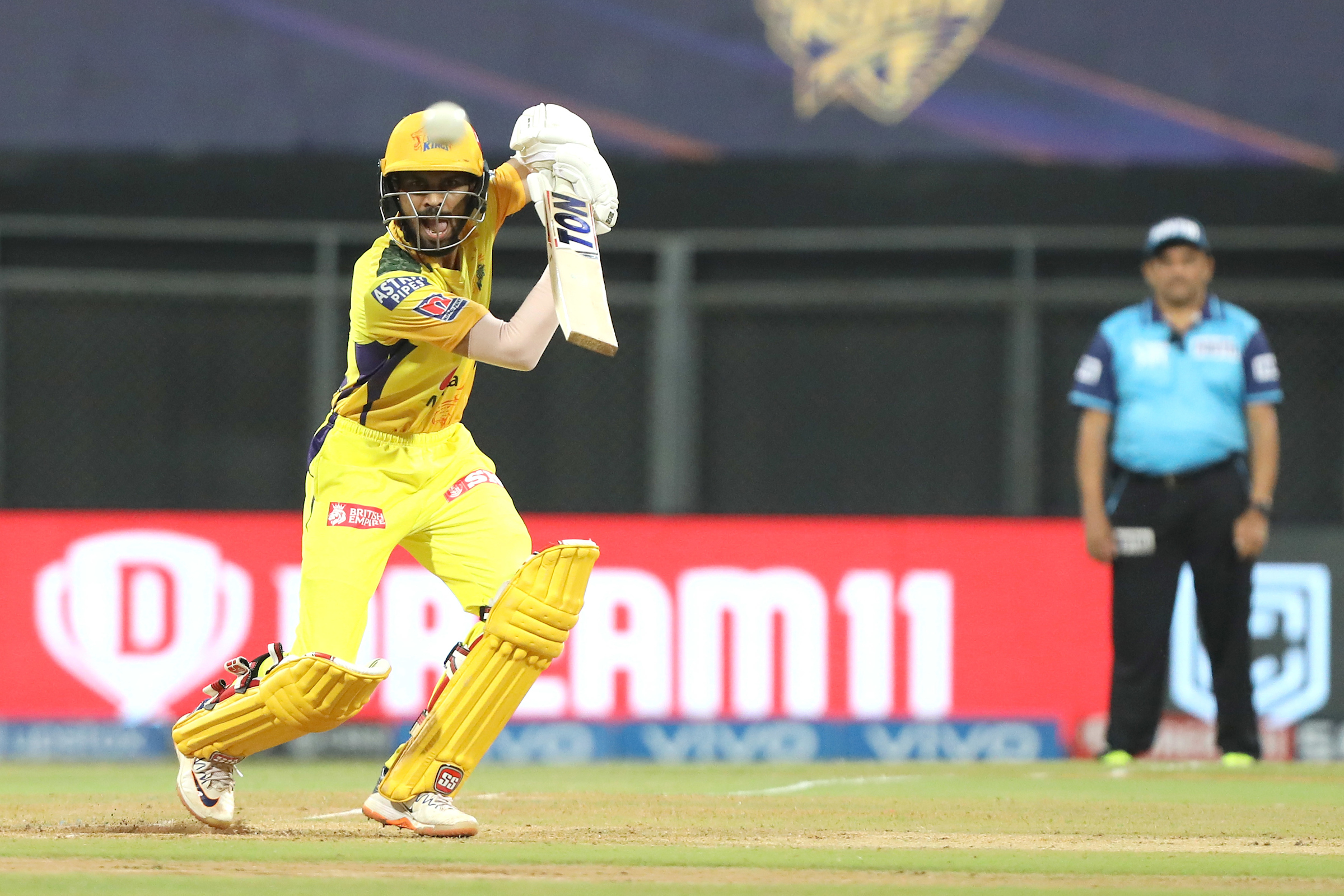 CSK's faith in Ruturaj Gaikwad was vindicated on Wednesday night as the young right-hander shrugged off his poor form to smash a sumptuous 42-ball 64.
When asked if he was happy with Ruturaj regaining his form, MS Dhoni pulled off his psychologist moniker and said that even though the young opener didn't get runs in the past few games, he was batting really well. He also revealed that the opener is mentally strong and not rattled by his past failures
"The batting has been really good. Rutu is somebody who has shown his class in the last IPL. You always need to assess where he is mentally. Once when he was off guard, I just asked him how are you feeling today. When you put a question like that, you wait for the reactions, you see what's in his eyes. There was enough in his reactions to suggest he wasn't rattled. That's what I've been doing all my life (applying psychology) but in a good way," MS Dhoni signed off.
Also Read: IPL 2021: Twitter Erupts As Chennai Super Kings Overcome Whirlwind Assaults by Andre Russell And Pat Cummins To Notch Up Their 3rd Consecutive Win