Nepal Leg Spinner Sandeep Lamichhane has landed into more trouble. The leg spinner is accused of a rape charge. He was arrested on 6th October at Tribhuwan International Airport and is in custody since then. He has been claiming in court that he is innocent before the arrest he took the social media handle that he is ready to face the allegations
Due to this incident, there are question marks over Sandeep's career. The leg spinner has been seen playing in leagues all around the world and had made a name for himself. There are 'n' chances that he may fade out of the Cricket if this case doesn't go well.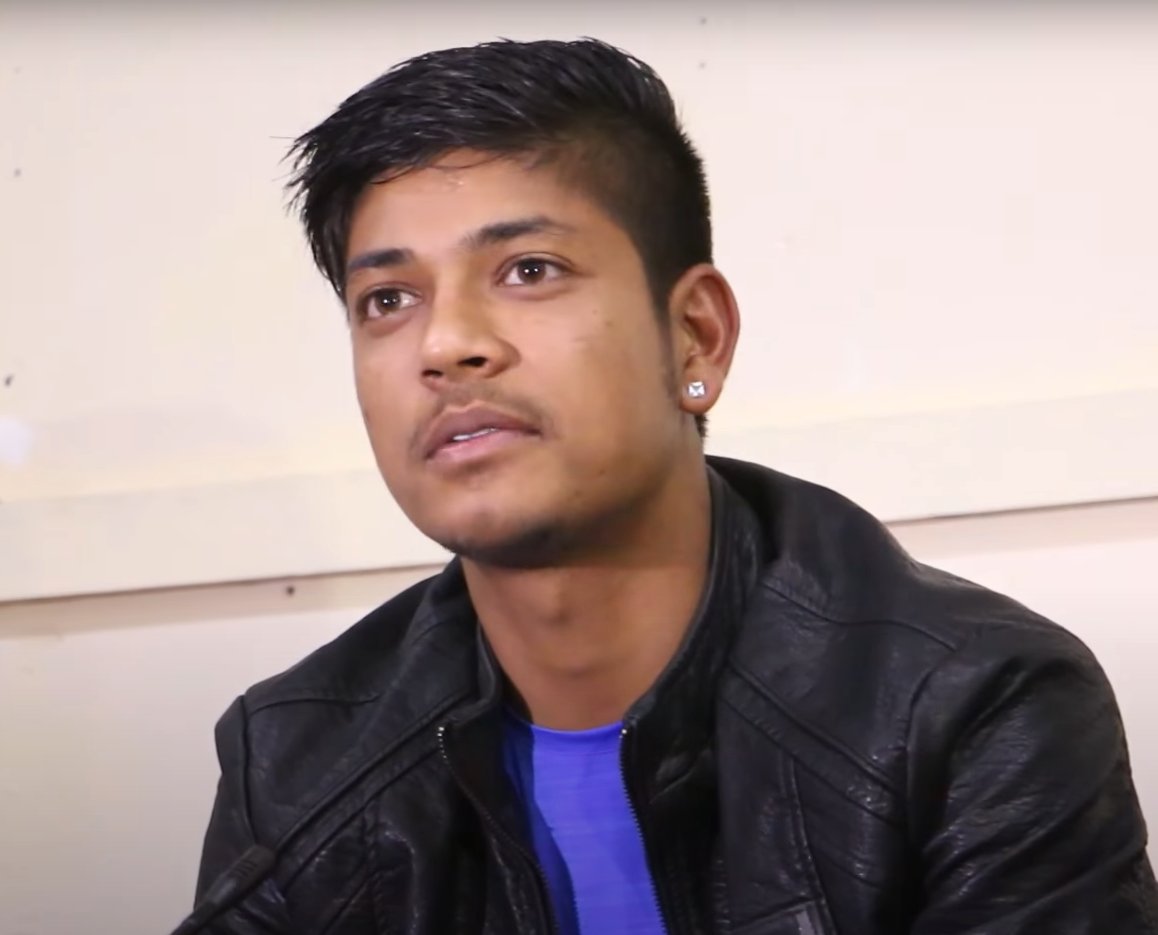 Sandeep Lamichhane's Lawyer on Custody
Krishna Ghimire was having an interaction with reporters where he talked about the custody.
"The police had requested for additional seven days of custody for investigation and further statement.
"We requested the honorable court that seven days would be long and one side investigation has already been concluded. so we asked for three day time but the court extended five days of custody," he said.
Trouble for Sandeep Lamichhane
The Cricketer can be detained for only 24 days. The leg spinner if found guilty can be imprisoned for 10-12 years. Sandeep is accused of raping a 17-year-old girl in the hotel room. All this incident happened on 21 August.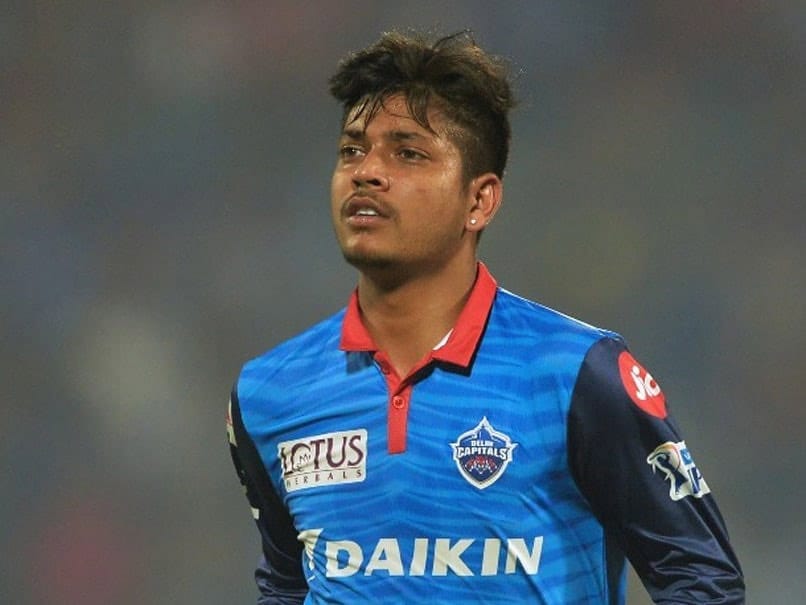 The police received the complaint and has initiated an investigation under the National Penal Code Act 2017's Section 219. . The leg spinner if found guilty can be imprisoned for 10-12 years. The next 5 days would be very critical for Sandeep's career and life as the bowler is only 22 years old.
Also Read: Sandeep Lamichhane Sent To Police Custody For 7 Days By Kathmandu Court In Rape Case