The New Zealand Cricket (NZC) announced their 2022 season where the men will host Bangladesh, Australia, South Africa, and the Netherlands, while the women's side will welcome India as well.
The season will start with a two-Test series against Bangladesh in January followed by a trip to Australia for 3 ODIs and a one-off T20I.
Kane Williamson's side will then face South Africa in 2 Test matches at home in March; both the Test series are part of the second cycle of the WTC. New Zealand will begin their WTC defence against India in Kanpur and Mumbai from November 25. They will also fly to England next June for a 3-Test series.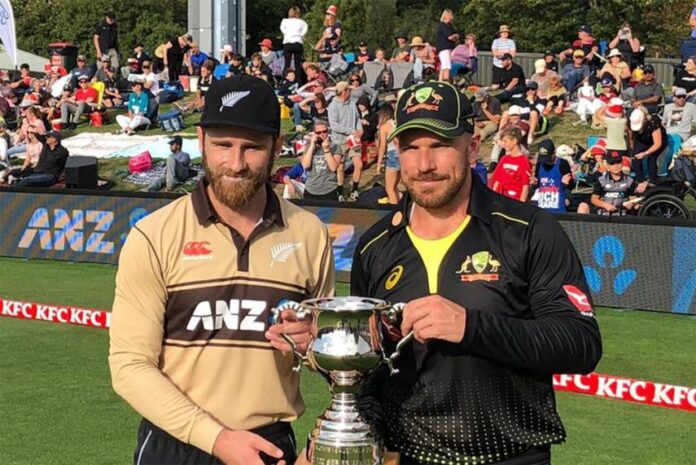 New Zealand and Australia, the two sides who will meet this Sunday in the T20 Men's World Cup 2021 final, will also clash in a three-match T20I series, to be played in March.
Their home season concludes with a one-off T20I and 3 ODIs against the Netherlands. These three ODIs as well as those against Australia will be part of the ICC ODI Super League.
The women's team, meanwhile, is set to host India in a home series in February which comprises a one-off T20I followed by five ODIs, helping the teams in preparation for the Women's 50-over World Cup which will also take place in New Zealand in March-April 2022. The Women's World Cup was postponed by a year due to the pandemic.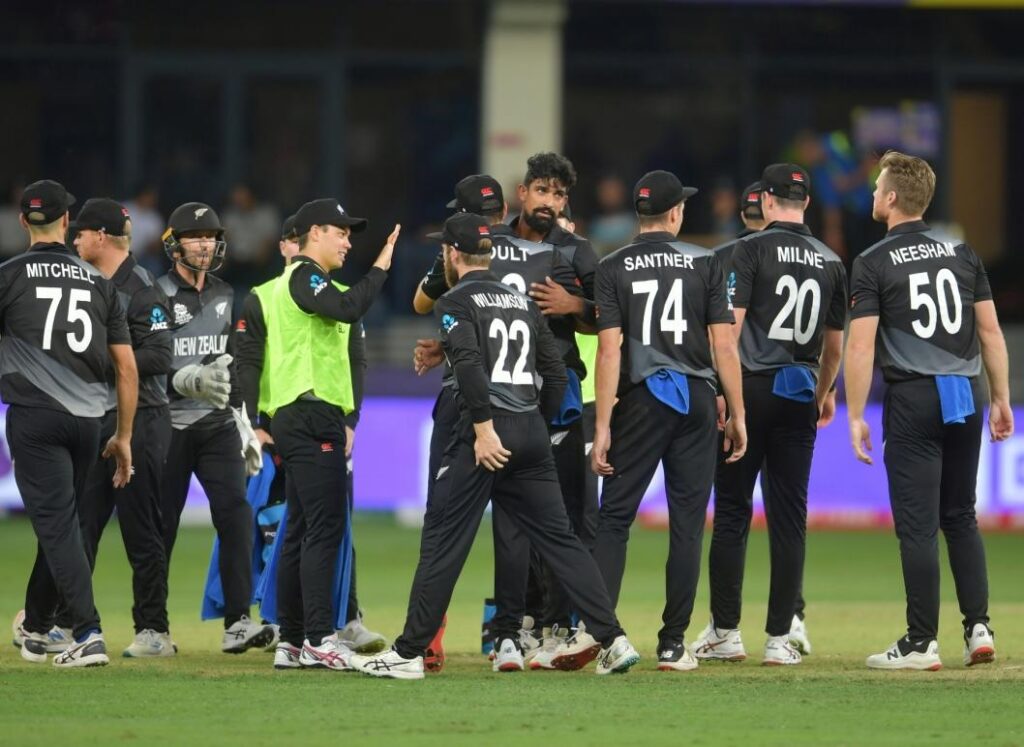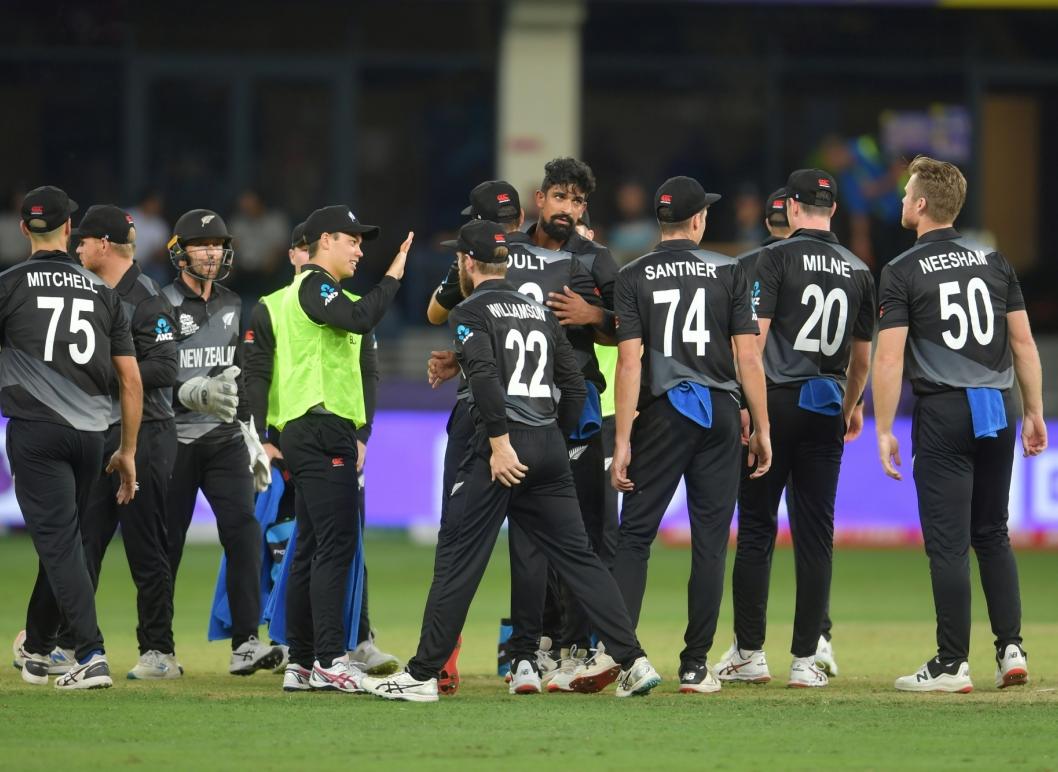 New Zealand's Summer Schedule 2022:
New Zealand Men vs Bangladesh – Test series
| Date | Match | Venue |
| --- | --- | --- |
| Jan 1-5 | 1st Test | Bay Oval, Tauranga |
| Jan 9-13 | 2nd Test | Hagley Oval, Christchurch |
New Zealand Men's tour of Australia
| Date | Match | Venue |
| --- | --- | --- |
| Jan 30 | 1st ODI | Optus Stadium, Perth |
| Feb 2 | 2nd ODI | Blundstone Arena, Hobart |
| Feb 5 | 3rd ODI | Sydney Cricket Ground, Sydney |
| Feb 8 | Only T20I | Manuka Oval, Canberra |
New Zealand Women vs India
| Date | Match | Venue |
| --- | --- | --- |
| Feb 9 | Only T20I | McLean Park, Napier |
| Feb 11 | 1st ODI | McLean Park, Napier |
| Feb 14 | 2nd ODI | Saxton Oval, Nelson |
| Feb 16 | 3rd ODI | Saxton Oval, Nelson |
| Feb 22 | 4th ODI | John Davies Oval, Queenstown |
| Feb 24 | 5th ODI | John Davies Oval, Queenstown |
New Zealand Men vs South Africa – Test series
| Date | Match | Venue |
| --- | --- | --- |
| Feb 17-21 | 1st Test | Hagley Oval, Christchurch |
| Feb 25-Mar 1 | 2nd Test | Basin Reserve, Wellington |
New Zealand Men vs Australia
| Date | Match | Venue |
| --- | --- | --- |
| Mar 17 | 1st T20I | Sky Stadium, Wellington |
| Mar 18 | 2nd T20I | Sky Stadium, Wellington |
| Mar 20 | 3rd T20I | McLean Park, Napier |
New Zealand Men vs the Netherlands
| Date | Match | Venue |
| --- | --- | --- |
| Mar 25 | Only T20I | Bay Oval, Tauranga |
| Mar 29 | 1st ODI | University Oval, Dunedin |
| April 2 | 2nd ODI | Seddon Park, Hamilton |
| April 4 | 3rd ODI | Seddon Park, Hamilton |
Also Read: T20 World Cup 2021: He Is Our Main Bowler And Has Won Many Matches For Pakistan – Babar Azam Bats For Hasan Ali