New Zealand bowling coach Shane Jurgensen has hailed the seam-bowling quartet of Tim Southee, New Zealand bowling coach Shane Jurgensen has hailed the seam-bowling quartet of Tim Southee,  Trent Boult, Kyle Jamieson, and Neil Wagner as the best bowling unit in the world.
New Zealand seamers were once again the spearhead for their team in the World Test Championship as they knocked over India for 217 and 170 to set up the historic win in Southampton last week.
"I think so. I've been thinking that [New Zealand have the best attack] for a while. So it's just me and my role and belief in these bowlers; what they bring to us as a team and the challenges they have overseas," he said as quoted by ESPNCricinfo.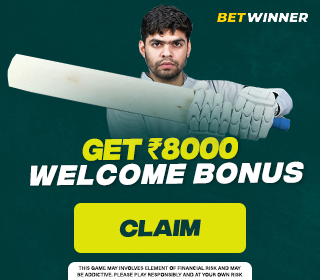 "But, I think they are and we can probably strongly say that right now – this hasn't been a fluke and it has been happening for a long time. As I said, the belief in the bowling group – how they plan, how fit they are, how strong they are, and how much they believe in each other. The trust is amazing and we got four or five bowlers in the final, but all do different things," he added.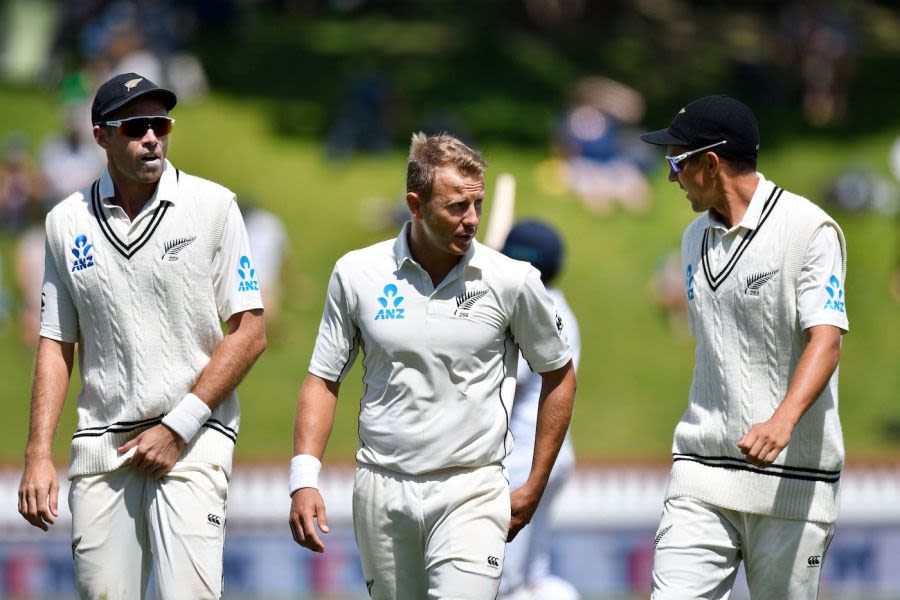 The most amazing aspect of New Zealand's attack is that each seamer brings a different skill set to the table.
While Trent Boult and Tim Southee boast of the ability to move the ball in both directions both in the air and off the surface, Kyle Jamieson's height, high release points, and the ability to swing and seam the ball make him quite a potent threat.
Jurgensen went on to elaborate the same.
"Kyle's height and accuracy, to be able to swing it both ways at good pace. Tim's accuracy, new-ball execution – unbelievable. He can adapt to use the crease – over and around – to left-handers and right-handers. We know Trent's ability with the new ball, but he took wickets with the old ball; he's been doing that for a while, so it's nothing new for me and the team. We know that Neil [Wagner] makes people uncomfortable on the back foot and the front foot with the lengths he bowls, but he's now getting guys out like Trent. So, he's building up a different skillset to be able to swing the ball both ways and seam it. Colin [de Grandhomme] is 125 [kph] and accurate; he bowls higher than 125, so it's got to be up there… it's got to be the best for me and they are proving it." he said.
Also Read- 'The Way Ravi Spins The Ball, I Thought I Might Have A Chance' : Kane Williamson On Surviving A DRS Call In The WTC Final