New Zealand captain Kane Williamson played the innings of his life in the fourth innings of the ICC World Test Championship final against India in Southampton. Kane Williamson lead New Zealand to glory as he shared a 96-run stand with Ross Taylor to prevent an unlikely comeback from India. But Williamson has opened up on the close DRS call against Ravichandran Ashwin, which he survived early in his knock.
Ravichandran Ashwin had looked the most threatening bowler early in the second innings and dismissed Tom Latham to claim the first wicket. After removing Tom Latham in his third over, Ashwin seemed to have dismissed Kane Williamson, too, as the right-handed batsman missed the sweep shot against a full delivery. But Williamson survived as the ball-tracking showed the ball to evade the leg stump even as the umpire had raised his finger.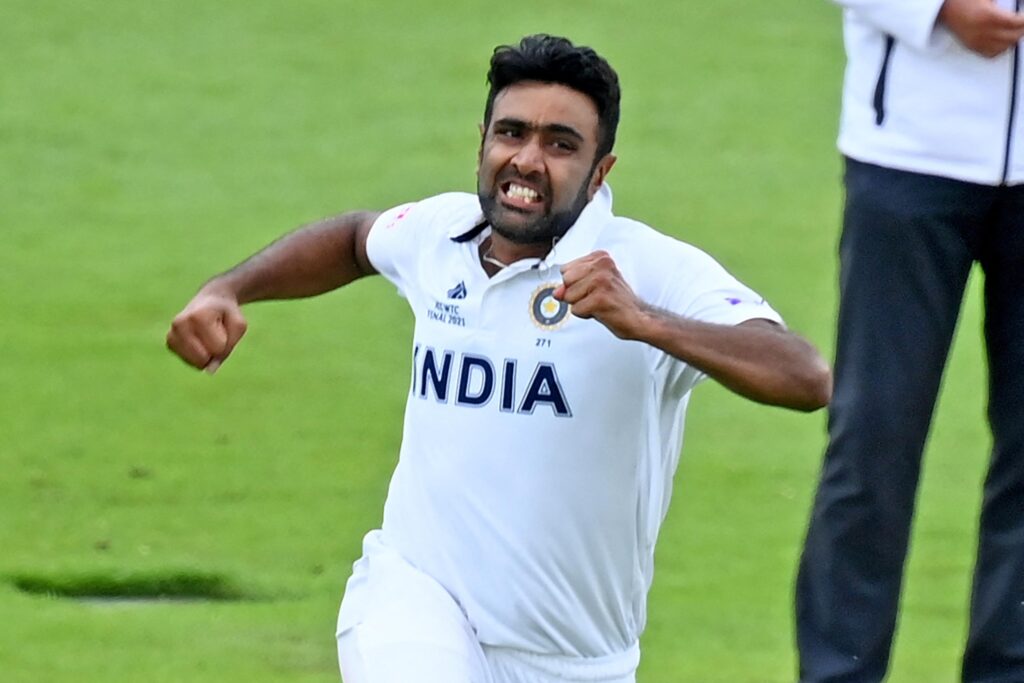 Kane Williamson revealed it was a close call, but since Ravichandran Ashwin spins the ball extravagantly, he thought there was a chance. The 30-year old underlined that he decided to review and it went his way.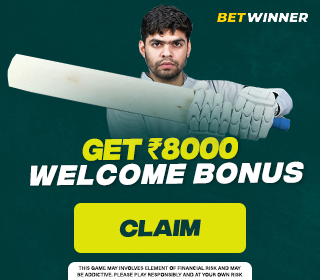 "It was close. But the way Ravi spins the bowl, I thought I might have a chance. So I decided to review it, and It turned out my way," Williamson told India Today.
I am just glad to be part of the special game: Kane Williamson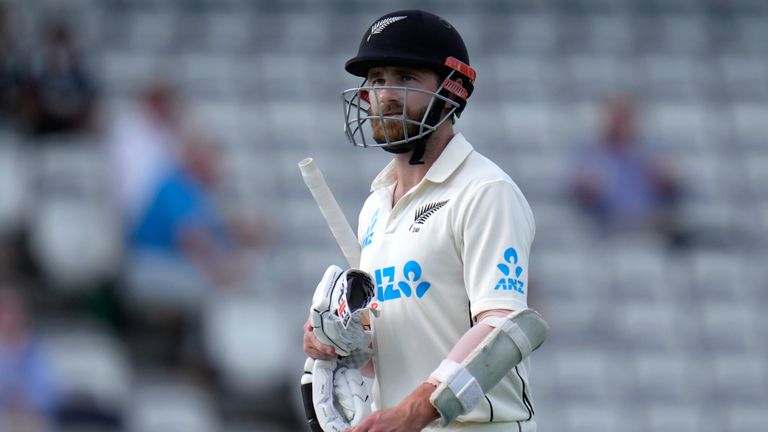 Kane Williamson lauded India for competing fiercely in testing conditions and feels the match could have gone either way, given how much the Dukes ball did. Williamson stated he is glad to get a result, regardless of the weather interruptions and is delighted to be part of the special game.
"There is no right and wrong answers for it. We all know India has a world-class Test team. Yes, in England, with Duke ball, different things happen all the time, but everyone saw that India was equally competitive. The match could have gone either way. It was an amazing game to be part of. The match could have gone either way. Unfortunately, there were weather interruptions, but still, we were able to get the result. I am just glad to be part of the special game," he added.
Also Read: ICC World Test Championship: 4 Players Who Deserved To Be The MVPs