Last Update on: November 21st, 2022 at 10:38 pm
Stay up-to-date with the latest teams!
Join our Telegram channel and never miss a single lineup change post-toss. 🔄📢

West Indies Cricket Team had a disastrous T20 World Cup 2022 where they were knocked out in the Qualifiers. The flamboyant batter Nicholas Pooran has decided to give up captaincy. The left-handed batter had a forgettable outing as he was seen struggling.
The Men in Maroon looked as if they were not ready for the challenge. Due to this defeat, there are now questions raised over the preparations. Cricket West Indies (CWI) will have to take some bold decisions for the betterment of the team.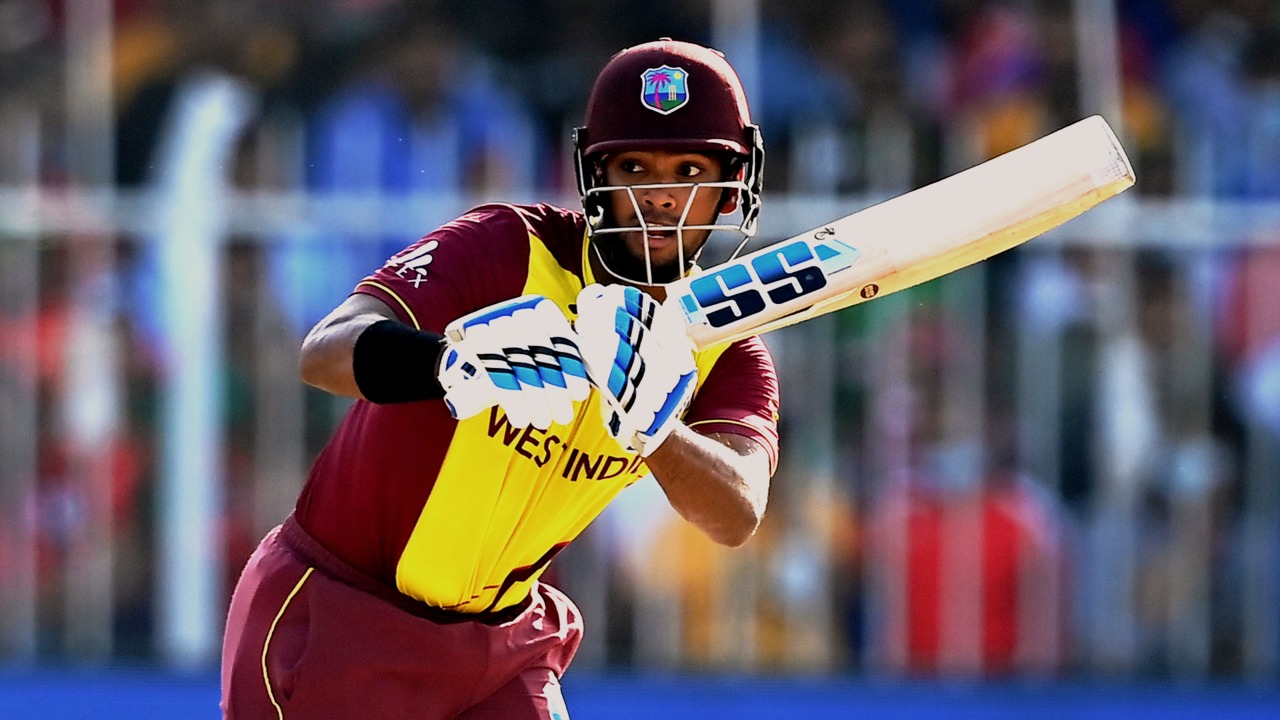 Nicholas Pooran on Captaincy
Nicholas Pooran announced to relinquish his captaincy. "I have given the captaincy a great deal of thought since the enormous disappointment of the T20 World Cup. I took on the role with great pride and dedication and have given it absolutely everything over the past year. "The T20 World Cup is something that must not define us and I will readily get involved in the upcoming reviews. And whilst it will be several months until we reconvene as a squad, I want to give CWI plenty of time to prepare for the matches against South Africa in March and beyond." said Pooran.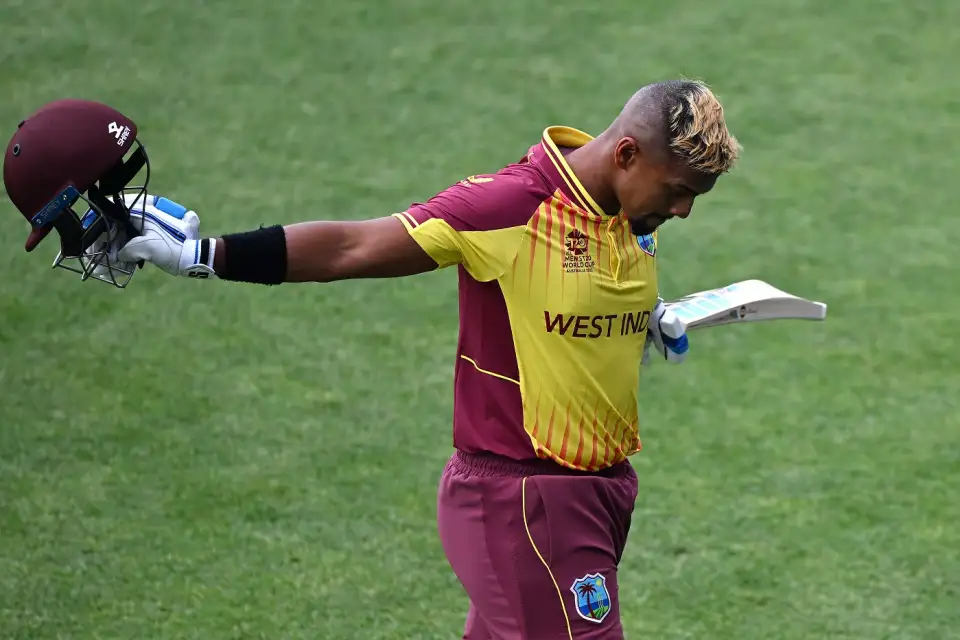 "This is not me giving up. I remain ambitious and still view the captaincy of West Indies cricket as an honour that is bestowed upon you. There is no doubt I remain fully committed to West Indies cricket and I look forward to providing my services as a senior player in a supportive role. By stepping down now as the West Indies white ball captain I believe it is in the best interests of the team and for me personally, as I need to concentrate on what I can deliver to the side as a player. I desperately want us to be successful and the most value I can give to the team is through fully focusing on the role of consistently scoring runs at crucial times." he added.
Jimmy Adams on Nicholas Pooran
Cricket West Indies  Director of Cricket Jimmy Addams made interesting comments on Pooran. "On behalf of CWI I want to thank Nicholas for his time leading our white ball teams. Having spoken with him I know he remains fully committed to West Indies cricket and I am convinced he has a big role to play in our future."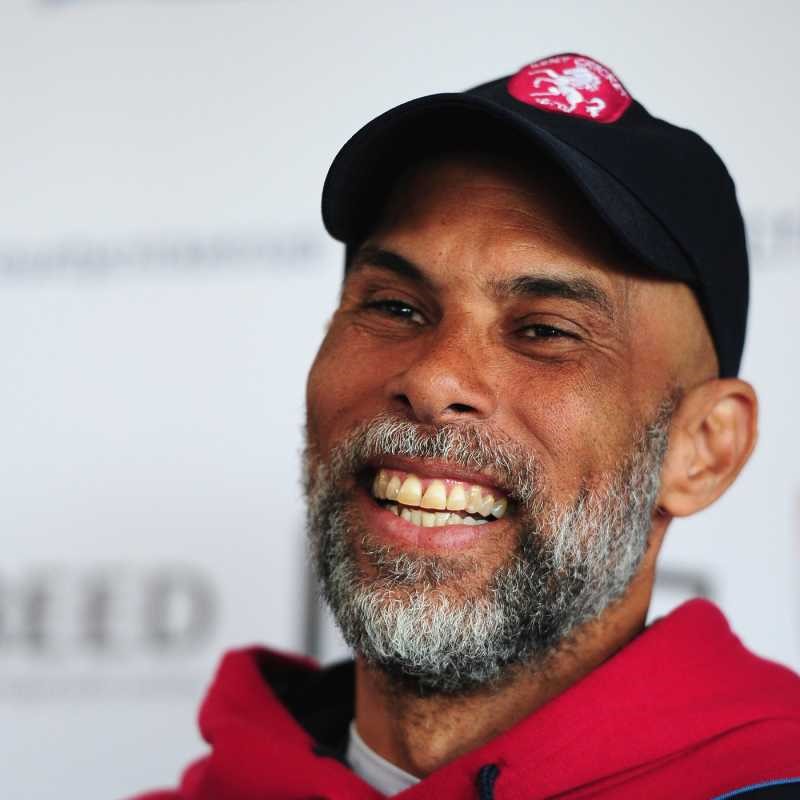 Cricket West indies (CWI) once again has to find a leader after Pooran's decision. There are chances that Rovman Powell could be the next captain. With West indies set to face South Africa in March, the board has ample time to figure out the next leader.
Also Read: Joe Root Makes Shocking Statement On Captaincy and Offers Advice To Ben Stokes