Former England cricketer Paul Newman has claimed that the Indian team players didn't want to risk playing in the Manchester Test against England because of the resumption of the IPL. He also stated that Virat Kohli's men disrespected Test cricket by backing out of the final match.
The final Test in Manchester was cancelled last week after a few positive covid-19 cases in the Indian camp. Junior physiotherapist, Yogesh Parmar, returned a positive result as well and he was deemed to be in close contact with the players. Therefore, the visiting side couldn't field a playing XI which forced the match to be cancelled.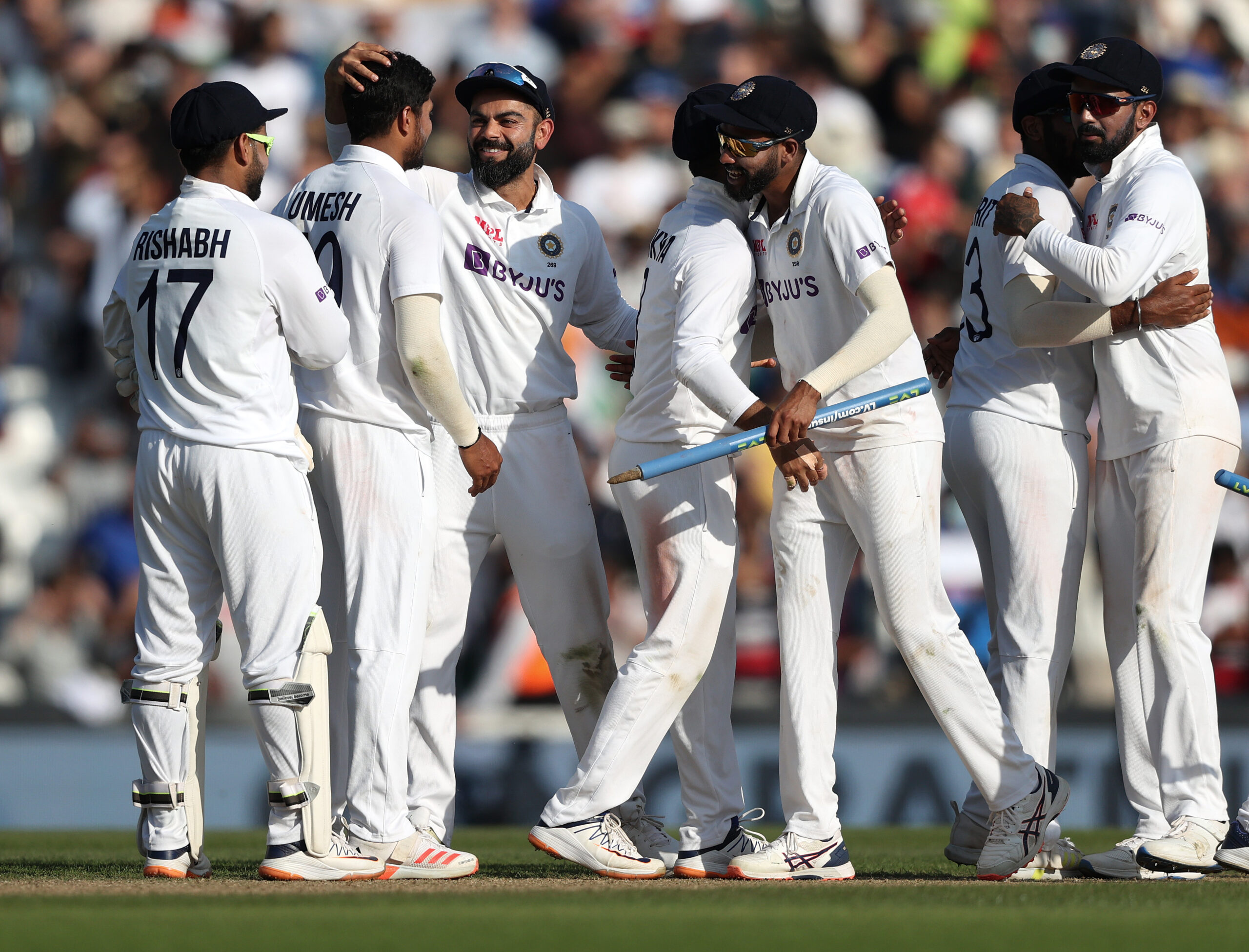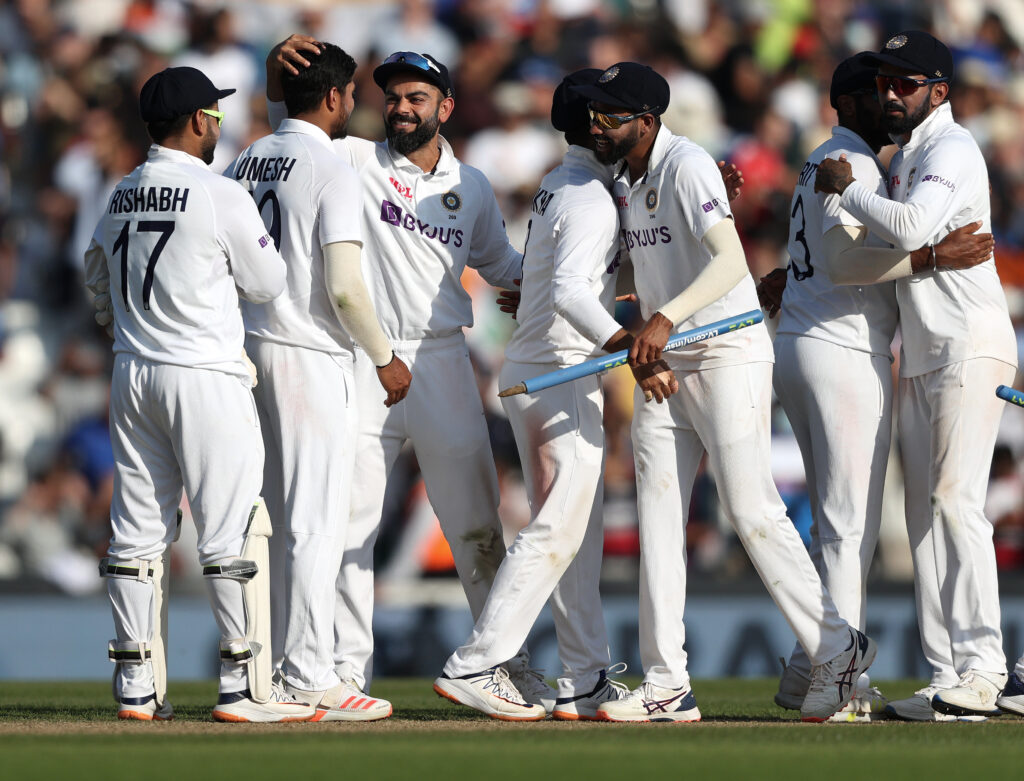 "There is no way this series decider would have been called off on the morning of the first day had the majority of India's players not been flying to Dubai next Wednesday for the resumption of the richest tournament in cricket."

"No India player with an IPL contract wanted to risk playing in this Test, then testing positive and being forced to stay in England for another 10 days, so missing the restart of the tournament in the UAE on September 19," Paul Newman wrote in his column for Daily Mail.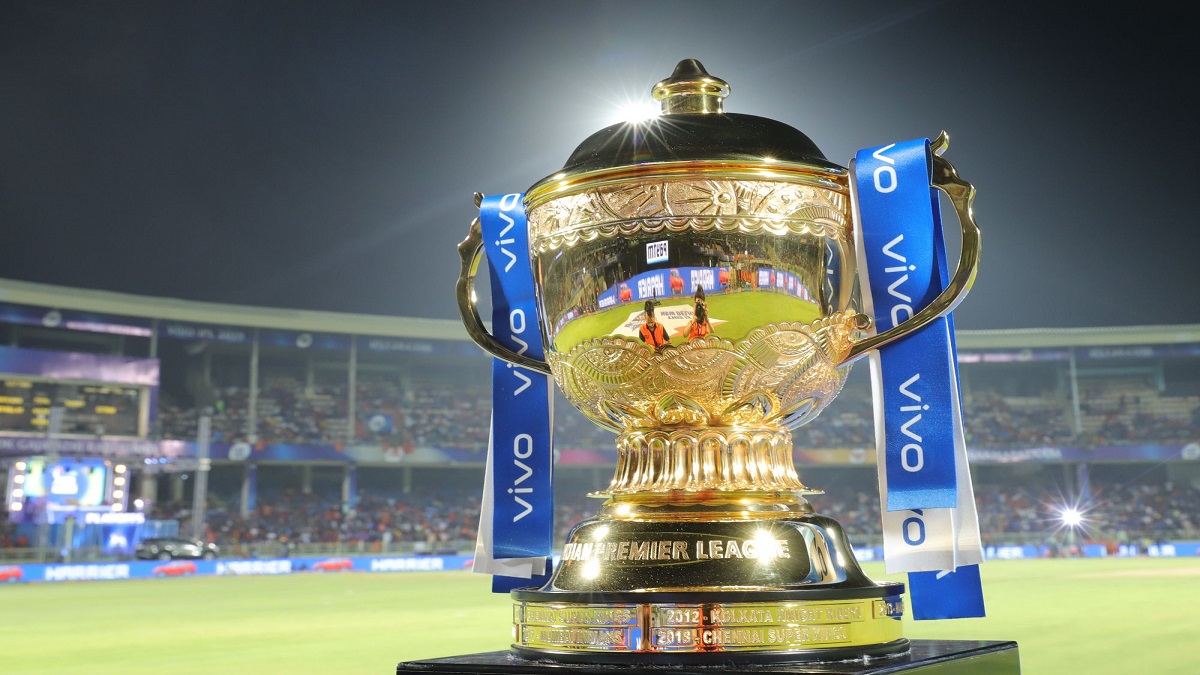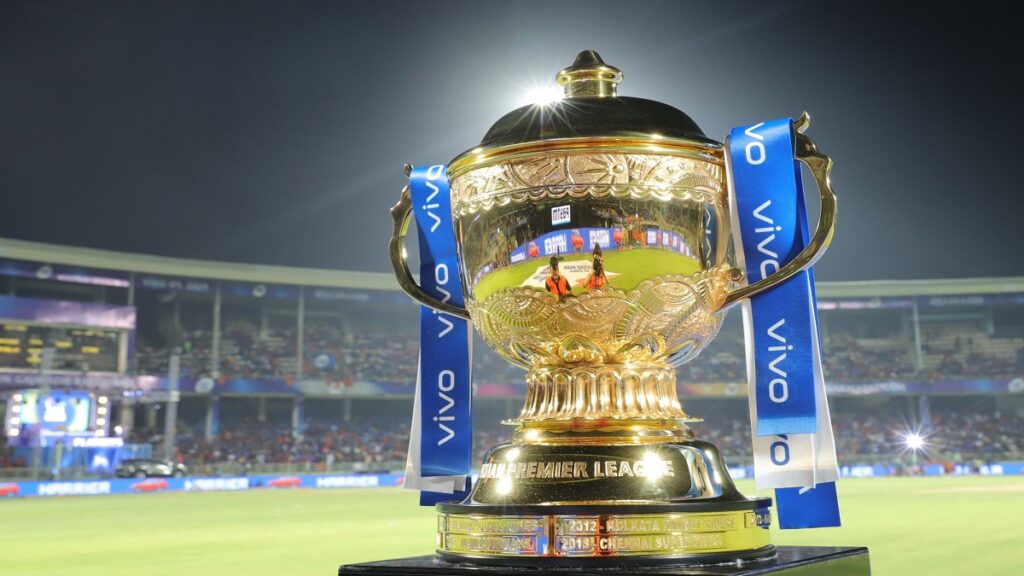 "India did not respect the series and Test cricket" – Paul Newman
Paul Newman, who has played 135 first-class matches, went on to claim that the Indian team should have played after testing negative in their RT-PCR tests. However, they were perhaps aware of the incubation period of the virus which led them to reconsider whether they wanted to play the game.
"The positive PCR test of Yogesh Parmar was the trigger India's players needed to up sticks and get out of here as soon as possible even after they had all returned negative tests themselves en masse on Thursday evening. There really should have been no reason why they could not play on once those test results were returned."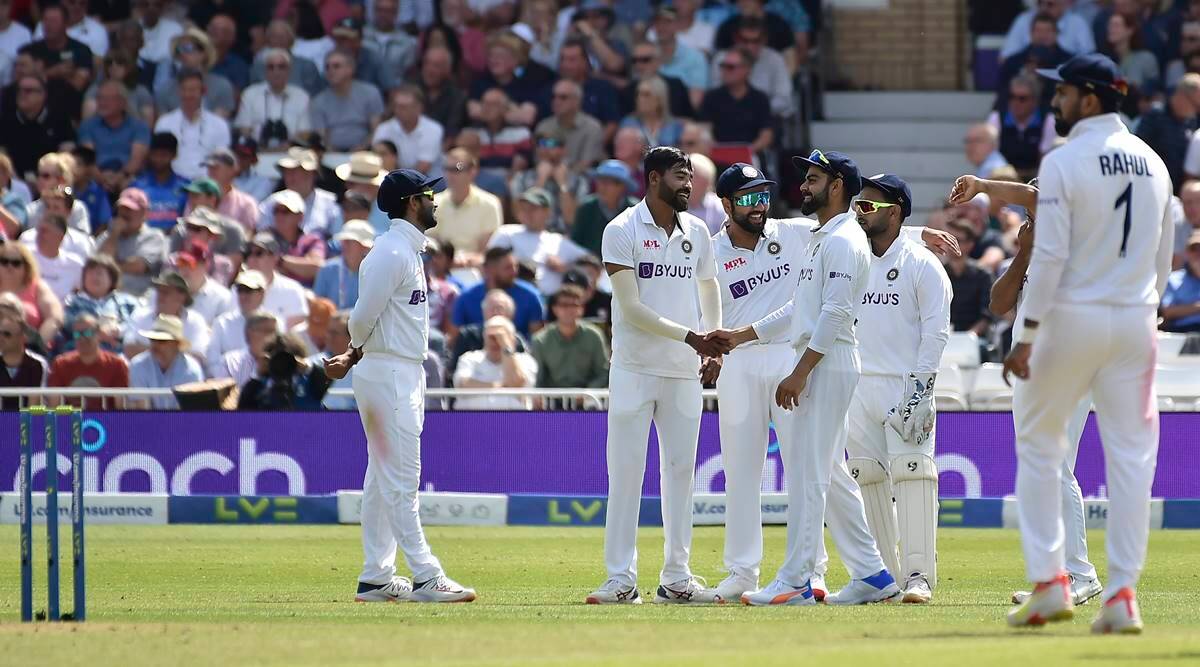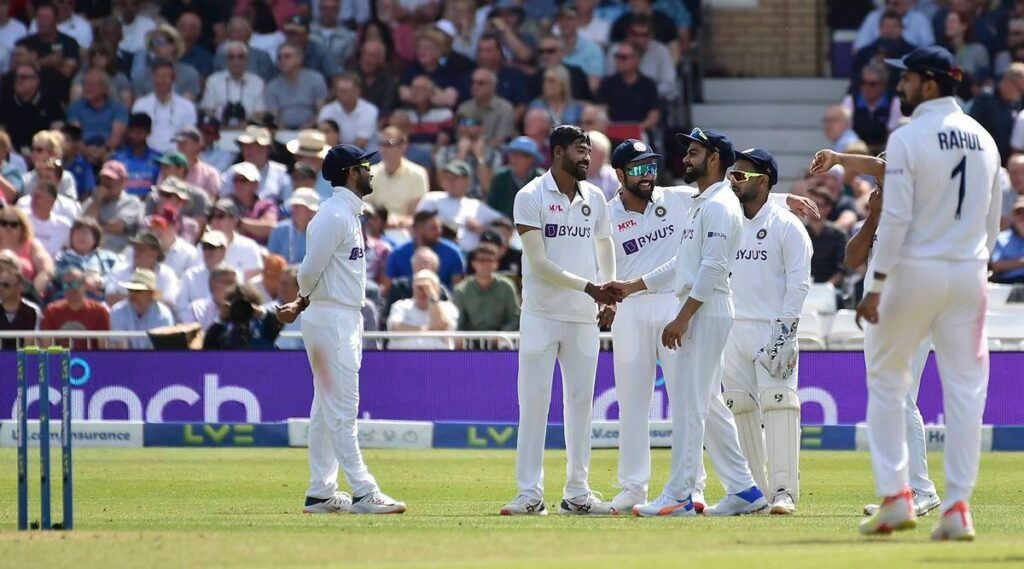 "That is the criterion that has governed every game this season as cricket continues to navigate the complex Covid world. Why should that change now? India did not respect this series in pulling out yesterday and they did not respect Test cricket either in flouting Covid guidelines ahead of the fourth Test," Newman concluded.
The series stands at 2-1 in favour of India but the ECB has officially written to the ICC to adjudicate the result of the final Test. If it counts as a forfeit, the result of the series will be 2-2.
Also Read – Ajinkya Rahane Should Be Persisted In The Next Home Series; If He Doesn't Perform You Can Say 'Thank You Very Much' – Virender Sehwag