Former Pakistan skipper Salman Butt has pointed out that Pakistan bowlers focus a lot more on speed instead of developing their skills and therefore, they have a long way to go before being compared with the Indian bowlers. Although Pakistan has a decent pace armoury, they lack experience because of having been bumped up to the national team without many first-class games.
Shaheen Afridi, who is just 21 years old, has become the spearhead of the Pakistan bowling attack. He can regularly dish out deliveries over 140 and the same goes for other quick bowlers like Haris Rauf and Hasan Ali. However, this isn't enough to be considered as a good bowler at the international level, and Salman Butt stated the same. On his YouTube channel, the 36-year-old said:
"There is a difference in the skill levels. Skill is developed with experience and bowling lots of overs in first-class cricket. Pakistan's bowlers are really young. There is Mohammad Hasnain, Shaheen Afridi, Naseem Shah. Shahnawaz Dahani hasn't played yet, and there are a few others. The combined experience of all these fast bowlers is less than 25-30 first-class matches."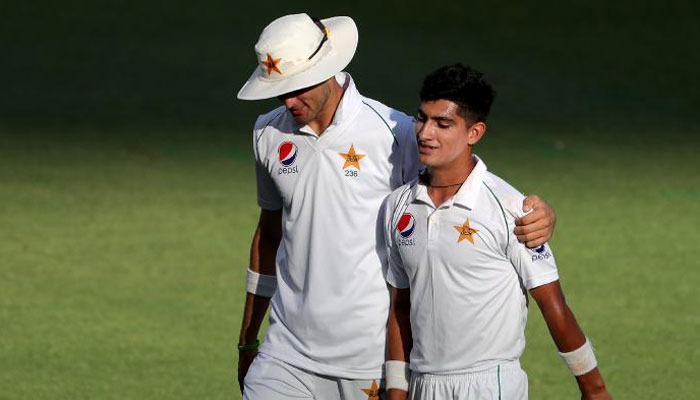 "In India, Siraj alone has played over 40 first-class games. Ishant Sharma would have played over 100 first-class games. Jasprit Bumrah too has credited the improvement in his bowling to Ranji Trophy. He was not selected in the Indian team by bowling two balls over 145 kph. Pakistan's problem is that they are only obsessed with bowling at 140 kph regularly."
"Once they play 35 first-class matches, you will see the difference" – Salman Butt
Butt further went on to emphasize his point by mentioning that pace doesn't help win matches and named the Australian quicks currently touring Bangladesh as an example. Australia recently lost their first series in any format against Bangladesh which came as a surprise to plenty.
"No one is scared of bowlers bowling at 140 kph. James Anderson is doing it at the age of 40. Australia's pace trio of Pat Cummins (not touring Bangladesh), Josh Hazlewood, and Mitchell Starc also bowl fast but they still lost in Bangladesh. Pakistan's bowlers are very talented, but they need to learn skills and gain experience."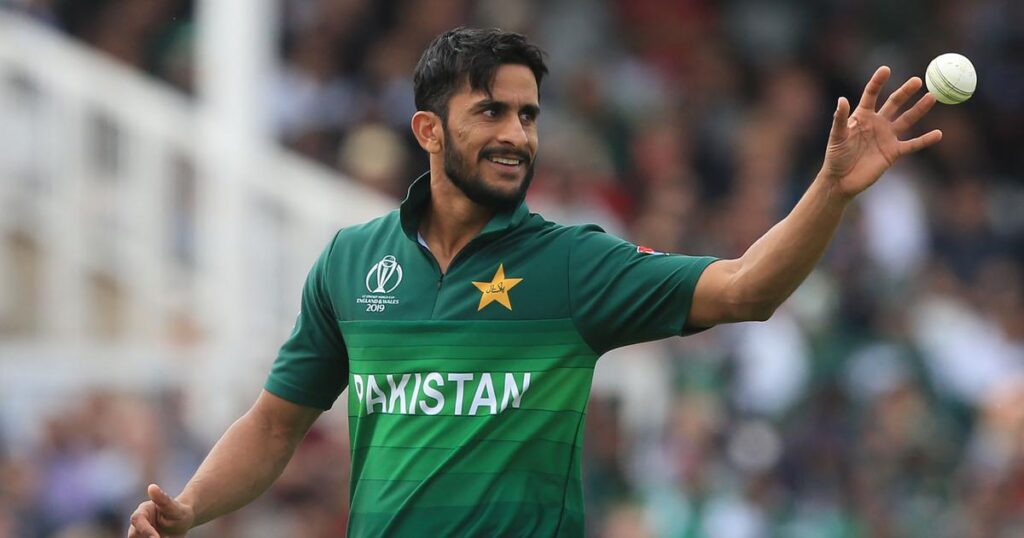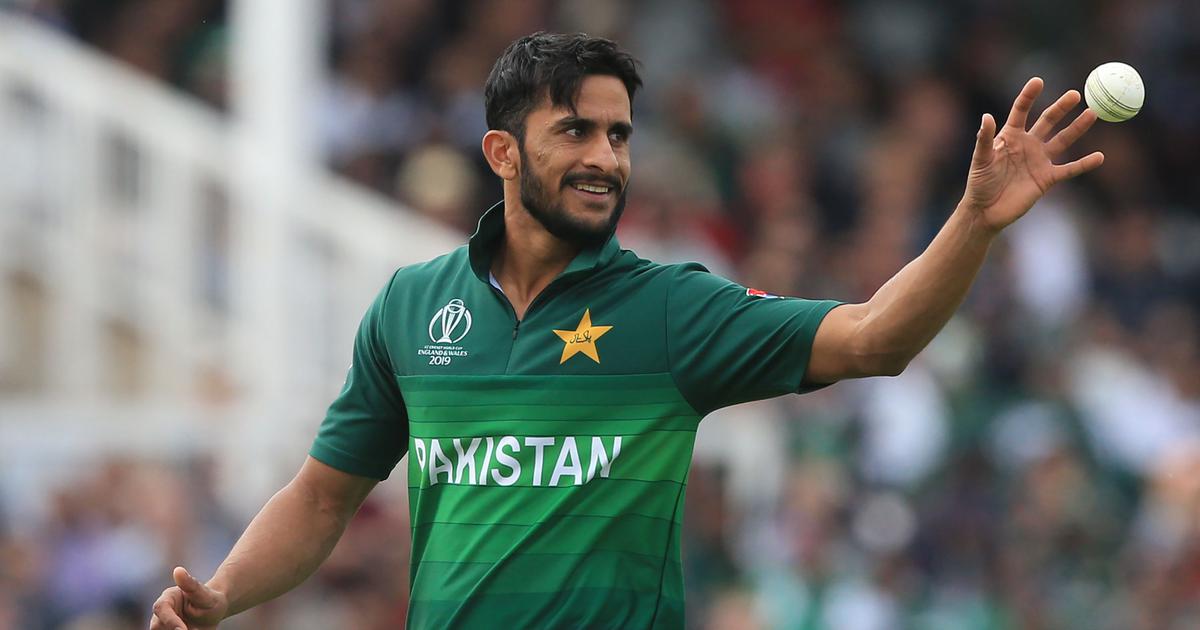 "Once they play 35 first-class matches, you will see the difference. The ones who will pass the test will be long-term prospects. So now is the wrong time to compare Pakistan with India's fast bowlers. You can compare their pace not skill," he exerted.
Currently, Pakistan is touring West Indies for a 4-match T20I series followed by a 2-match Test series. The T20I series ended with Pakistan clinching it 1-0 as three games were abandoned due to showers. The first Test will start on August 12, Thursday, at the Sabina Park stadium in Kingston, Jamaica.