Last Update on: November 8th, 2022 at 11:20 am
Stay up-to-date with the latest teams!
Join our Telegram channel and never miss a single lineup change post-toss. 🔄📢

Ineffective Babar Azam has Matthew Hayden's support to emulate Adam Gilchrist's achievements from 15 years ago and aid Pakistan in upsetting New Zealand in the World Cup semifinals. 
Babar Azam, who is typically regarded as one of the top Twenty20 batters in the world, has struggled throughout this competition, managing just one score in double figures. The Pakistani team's chances are seriously in doubt after the opener's performances of 0, 4, 6, and 25 while striking at only 61.90. 
Matthew Hayden is Confident Of Babar Azam's Ability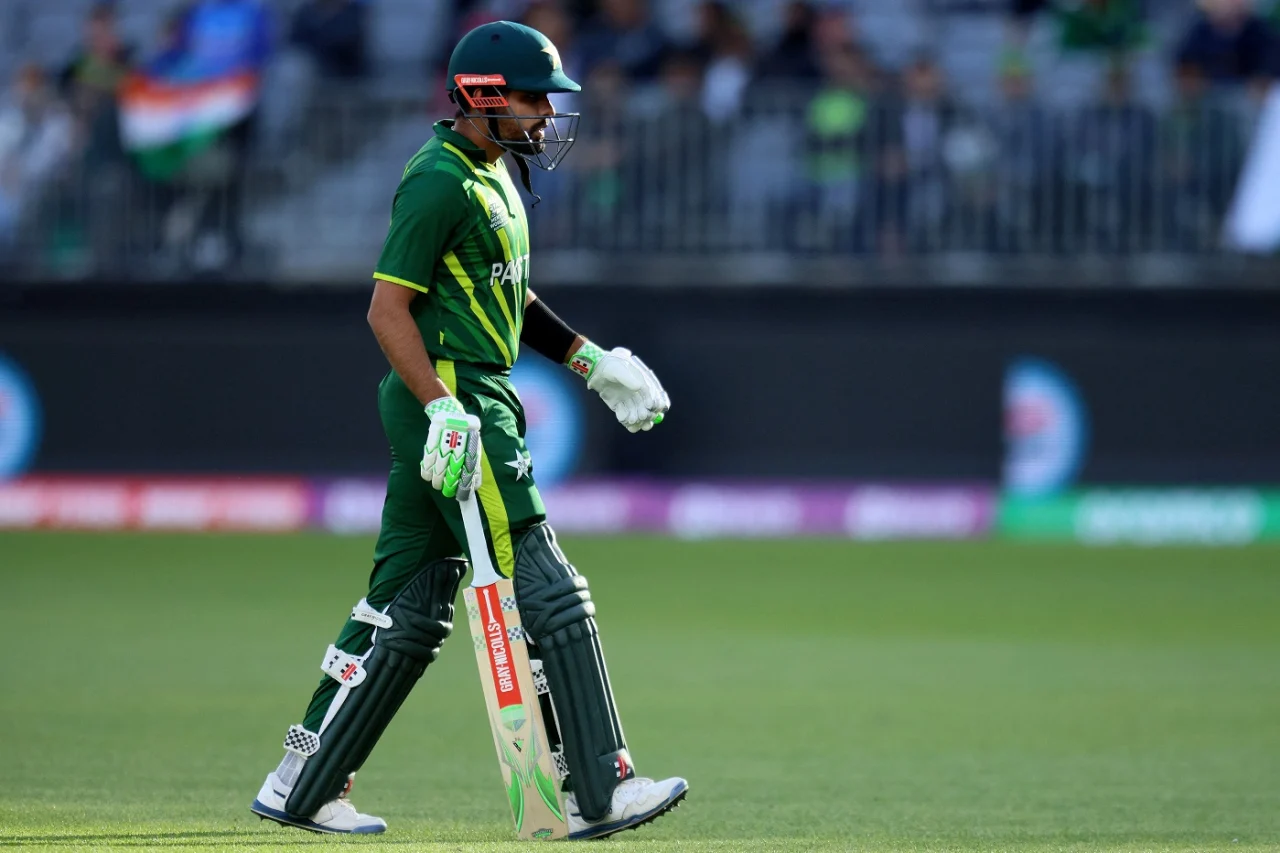 However, Hayden, who serves with Babar as Pakistan's batting coach, argues that there is no need to doubt his captain's resiliency. 
He cited Adam Gilchrist's efforts during the 2007 ODI World Cup, when the wicketkeeper had Australia's lowest tournament average of all the regular batters until scoring 149 in the championship match. 
"Babar and Mohammad Rizwan rightly are our No.1 combination opening," Hayden said. 
"If you can take your mind back to the 2007 World Cup, when Adam Gilchrist had quite a lean World Cup by his standards. And if you remember that last match against Sri Lanka, he went on to score an incredible hundred and realised his potential in that tournament."

"He awakened the world that he was such an incredible batsman in that form of the game." 
At the SCG on Wednesday, Hayden forewarned New Zealand that he anticipated Babar Azam would respond similarly.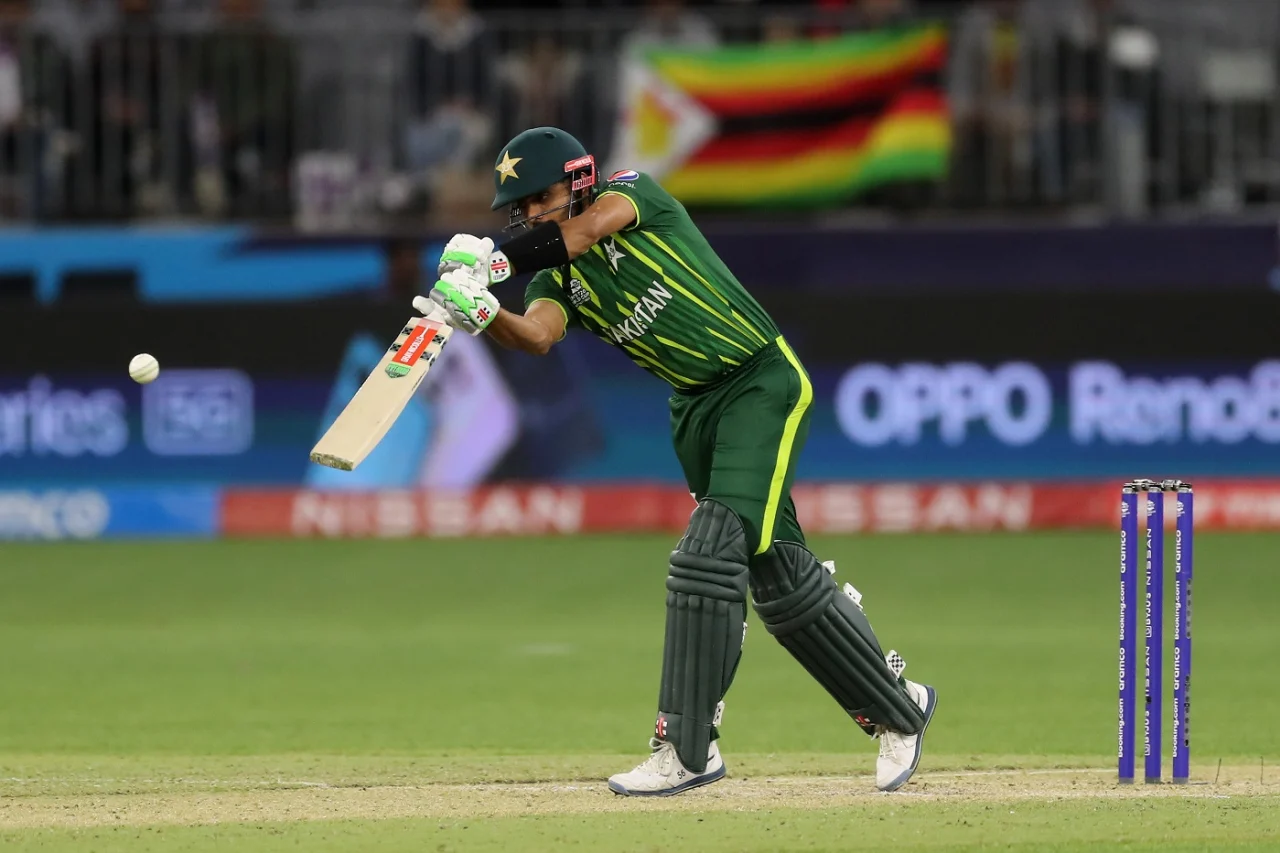 "We all know that in any given career you have significant moments of ups and downs," Hayden said. 
"You can't continue to keep punching out 100s and 50s and strike-rates of 140-plus. There has to be moments in time when there is a lull. And when there is a lull there is often a storm that follows. So look out the rest of the world because I think you are about to see something very special from Babar." 
If Pakistan wins, they will face India in the ideal final, provided that their rivals defeat England in the other semifinal. 
For Me, It's Just Focusing On A Role: Kane Williamson

New Zealand, on the other hand, has struggled with consistency with captain Kane Williamson before posting scores of 40 and 61 that propelled them into the semifinals.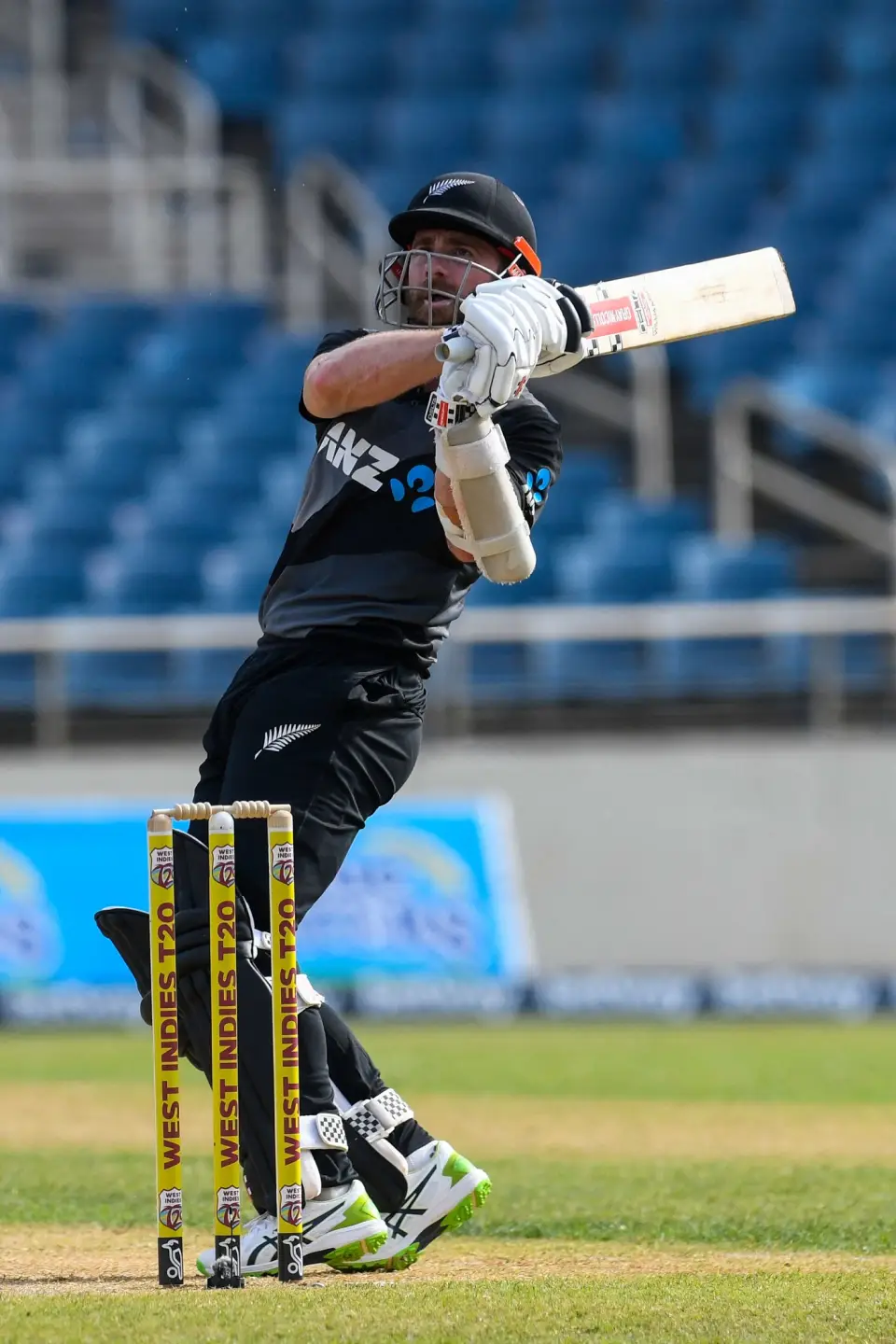 Williamson has a history of doing well in critical games, including a crucial 67 against India in the 2019 ODI World Cup semi-final. Williamson hit 85 from 48 in last year's final against Australia. 
"For me it's just focusing on a role," Williamson said. 
"We have seen throughout this tournament the variety of conditions and you factor in each opposition and the strengths they have. 
"It's about trying to do your bit for the team and trying to make as big of a contribution as you can." 
Also Read:IND vs ENG: "Let's Not Fool Ourselves"- Aakash Chopra Discusses India's Issues Before The Semifinals