Last Update on: March 29th, 2022 at 09:25 pm
Paul Collingwood has been around long enough to understand that international cricket is a results game, but he is pretty shocked that Joe Root's position as England captain is being called into question considering his importance in the dressing room.
The Caribbean tour was supposed to represent a fresh start for England after the Ashes disaster, but a humiliating 1-0 loss to West Indies – capped by a 10-wicket thrashing in Grenada – means England has now lost five consecutive series, prompting widespread calls for Root to resign.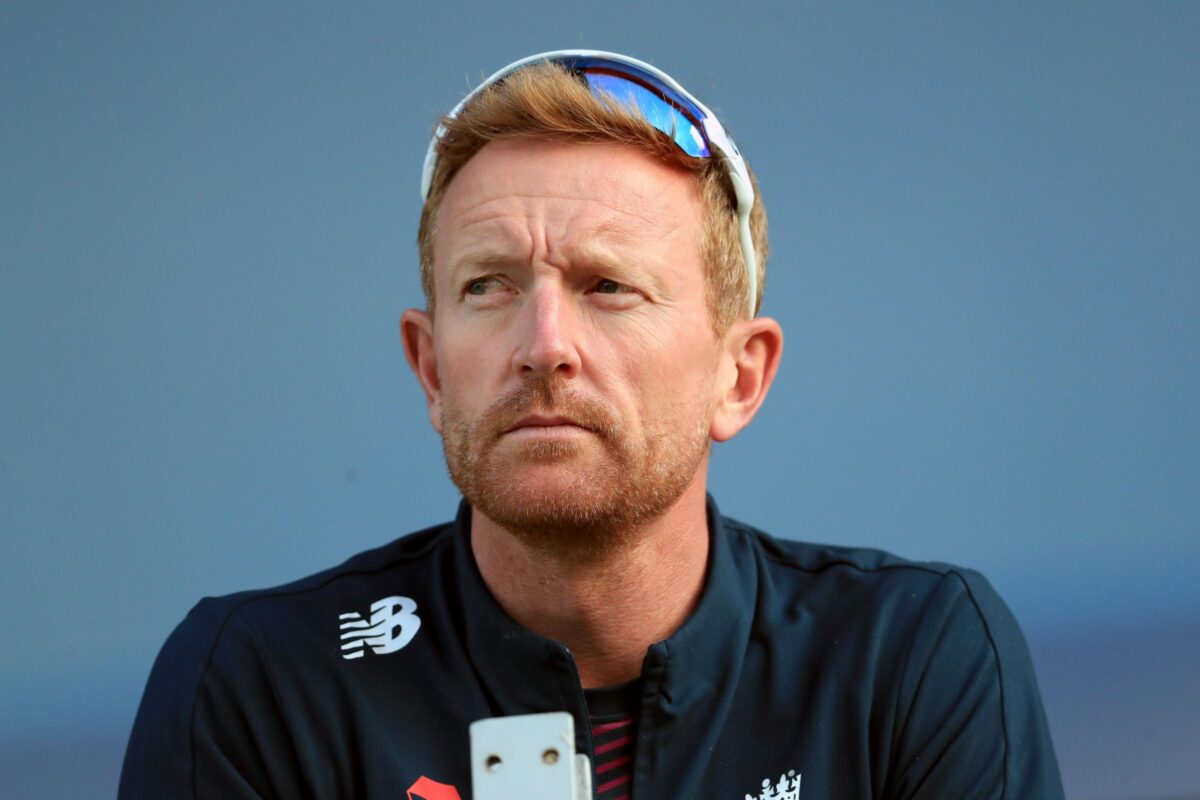 Prior to the West Indies tour, England had just lost the Ashes to Australia by a score of 0-4 and had been absolutely destroyed in the five-match series. The batting collapse has become a typical occurrence for England in Tests, as evidenced by their batting collapse in the second innings of the Grenada Test in the West Indies, where they were bowled out for just 120 runs.
While experts have suggested a change in captaincy, Root has demonstrated that he still believes he can do well and has the will to lead the team.
Joe Root is desperate to get his team back on the winning track: Paul Collingwood
On one level, Collingwood understands this attitude and agrees that the Test team, which is currently ranked last in the World Test Championship, may have "bottomed out" over a dismal winter. However, as the temporary head coach for the month-long journey, he believes Root's input behind the scenes is being overlooked and that patience would pay off if patience is shown.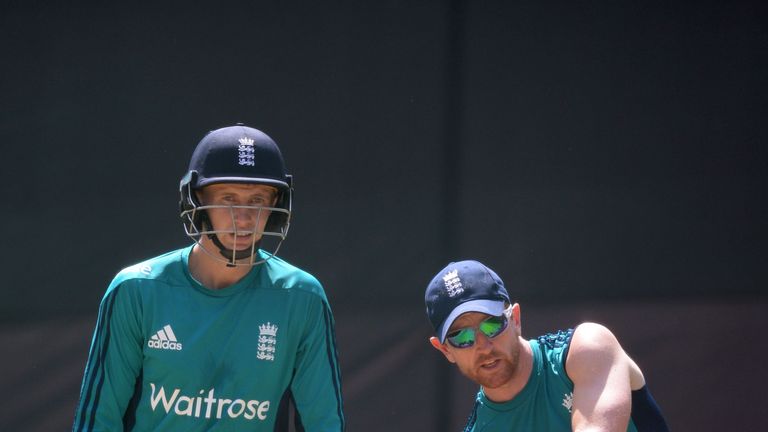 Collingwood remarked, "Sometimes it amazes me that he gets questioned because of how it feels inside the dressing room." "This is my first experience with him as a head coach, and you can feel his passion and desire." There's a strong desire to make things properly. These aren't just words that he's uttering.
"He's on a mission to get the team back on the winning track." I can't say enough good things about what he's accomplished as a leader. You must comprehend how it feels in the locker room and how powerful a leader he is. All of the players, as well as the management, are completely behind him. He still appears to be our No. 1 choice to lead this squad forward.
The England team, led by Joe Root, was recently defeated by the West Indies in another Test series.
Also Read: Justin Langer Seems Interested In Being England's New Coach: Reports