The Pakistan Cricket Board (PCB) has approached the International Cricket Council (ICC) for the hosting of as many as six ICC events between 2024 and 2031. In a press release issued on Thursday, the Board of Governors (BoG) was informed that the PCB has submitted an "expression of interest" for hosting half-a-dozen ICC tournaments in the 2024-31 cycle.
PCB wishes to host the Champions Trophy in 2025 and 2029 independently on their own; the board is open to hosting the T20 World Cup in 2026 and 2028, and the 50-over World Cup in 2027 and 2031 as join-host with other Asian countries – UAE, Bangladesh, and Sri Lanka – barring India.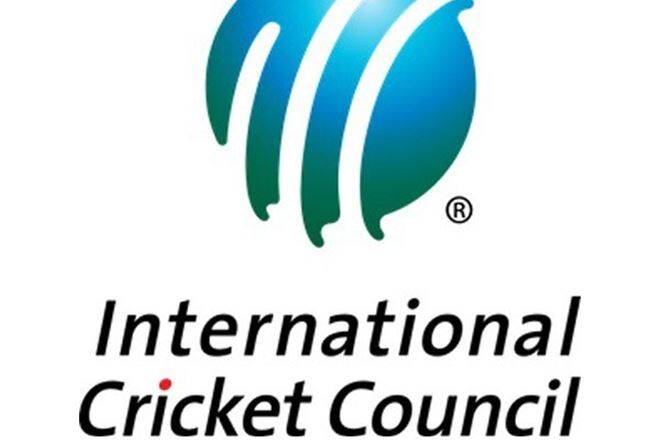 According to a report in cricketpakistan.com.pk, Pakistan has the required number of venues: Karachi, Lahore, Multan, and Rawalpindi to host the Champions Trophy; Peshawar will also be added as a centre soon. Pakistan last hosted an ICC tournament in 1996 – the World Cup which was won by Sri Lanka.
"The ICC's evaluation committee will now examine and evaluate the PCB as well as other members' expression of interests and revert with their decision, before the second phase of the event hosting process begins in September," the board said in a statement.

"The PCB remains hopeful that it will earn hosting rights of, at least, one event, which, in turn, will act as a great boost to Pakistan, which last staged an ICC event in 1996."
PCB to hire independent security company for their home matches in the future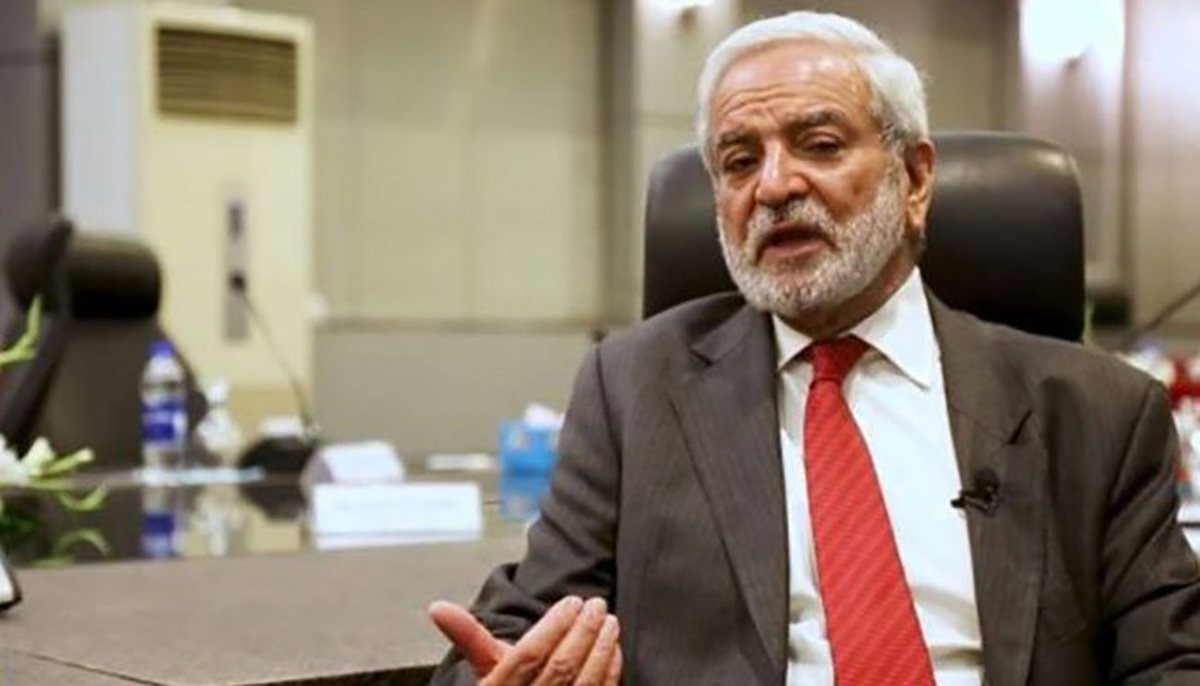 The report also added that the board will hire the services of an independent security company, Eastern Star International, for the home series against Australia, England, West Indies, and New Zealand between September 2021 and March 2022. It is the same company that was hired by the ICC for the World XI tour of Pakistan in 2017, for a fee of 1.4 million dollars.
Also Read: It Was A Really Nice Moment – Kane Williamson On Hugging Virat Kohli After WTC Final Win