Former India wicket-keeper, Naman Ojha opines that the IPL should not be a selection criterion for the national team in the 50-over format and for Test cricket. He emphasizes the importance of playing and succeeding in domestic cricket.
Naman Ojha, who announced his retirement last week, says that people tend to remember names of players who shine in just a few games in the IPL, but the ones who have achieved success in domestic cricket.
There has been a trend recently that the players – such as Shivam Dube and Varun Chakravarthy amongst the latest –  have been called up to the national team based on their IPL exploits with little experience of first-class or domestic cricket.
Naman Ojha, who played for Rajasthan Royals, Delhi Capitals (then Daredevils), and Sunrisers Hyderabad in the IPL, laments this trend saying that players can't be picked in the longer formats based on their IPL returns.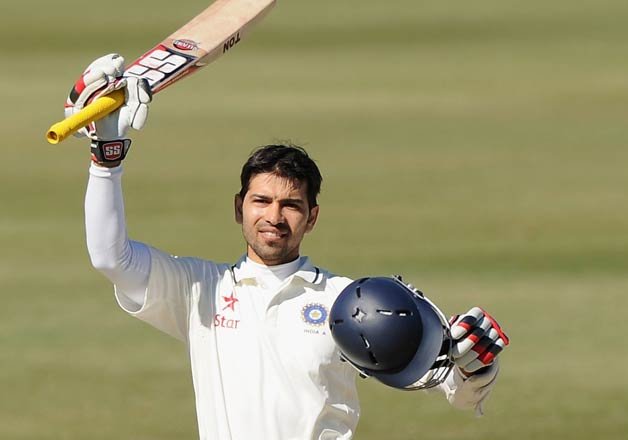 "If you play domestic cricket and keep scoring runs then people will not look at those runs. In IPL if you play two good innings then you are in the Test team, the One-Day team, and the T20 squad," Naman Ojha told Sportskeeda.

"I think you can select T20 teams from IPL but [not] for One-Day and Tests. [Because] then why play first-class cricket? Why spend so much? Because it takes a toll on your body. A lot of discipline and fitness is required for playing first-class cricket," he added.
"No one recognizes Ranji Trophy much" – Naman Ojha
Naman Ojha, who remained in the shadow of MS Dhoni for his entire career and could make in the India team for only 4 international matches despite brilliant domestic form, speaks about the differences of facilities in playing domestic cricket and being in the national squad. The 37-year-old reckons the Ranji Trophy isn't given much recognition as it should be.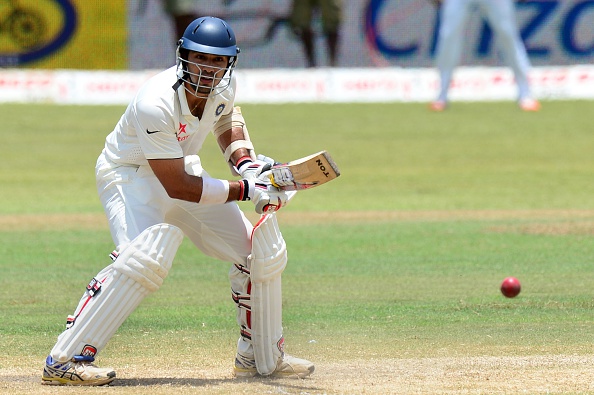 "It's not that easy to play at the domestic level because at the international level you get very good facilities, physios and masseuses available all the time. In domestic you are traveling on a 5 am flight, practicing and playing the match. It's different and a bit difficult on the body.

"No, even if you play 6 months or 12 months [in the Ranji Trophy] you can't become a star. IPL and the One-Day and T20 teams will make you a bigger star. No one recognizes Ranji Trophy much. Very few cricket lovers will recognize your performances," the Madhya Pradesh keeper-batsman further added.
In his retirement post, Ojha mentioned that he will be open to playing cricket outside India. Since he has retired from international cricket, he won't have issues getting NOC from the BCCI to ply his trade in franchise leagues away from home.
Also Read: India vs England 2021: Need To Be Extra Cautious And Focused During Twilight Period Of Day/Night Test, Says Rohit Sharma